ART PARIS ART FAIR 2022
Léa Belooussovitch, Marion Bataillard, Marion Charlet, Dorian Cohen, Clédia Fourniau, Zhuo qi, fu Site, Mehmet Ali Uysal, Justin Weiler
APRIL 07th-10th, 2022
Online
Apr 07th – Apr 10th,
More About:
ART PARIS
Artworks presented at Art Paris Art Fair 2022
JUSTIN WEILER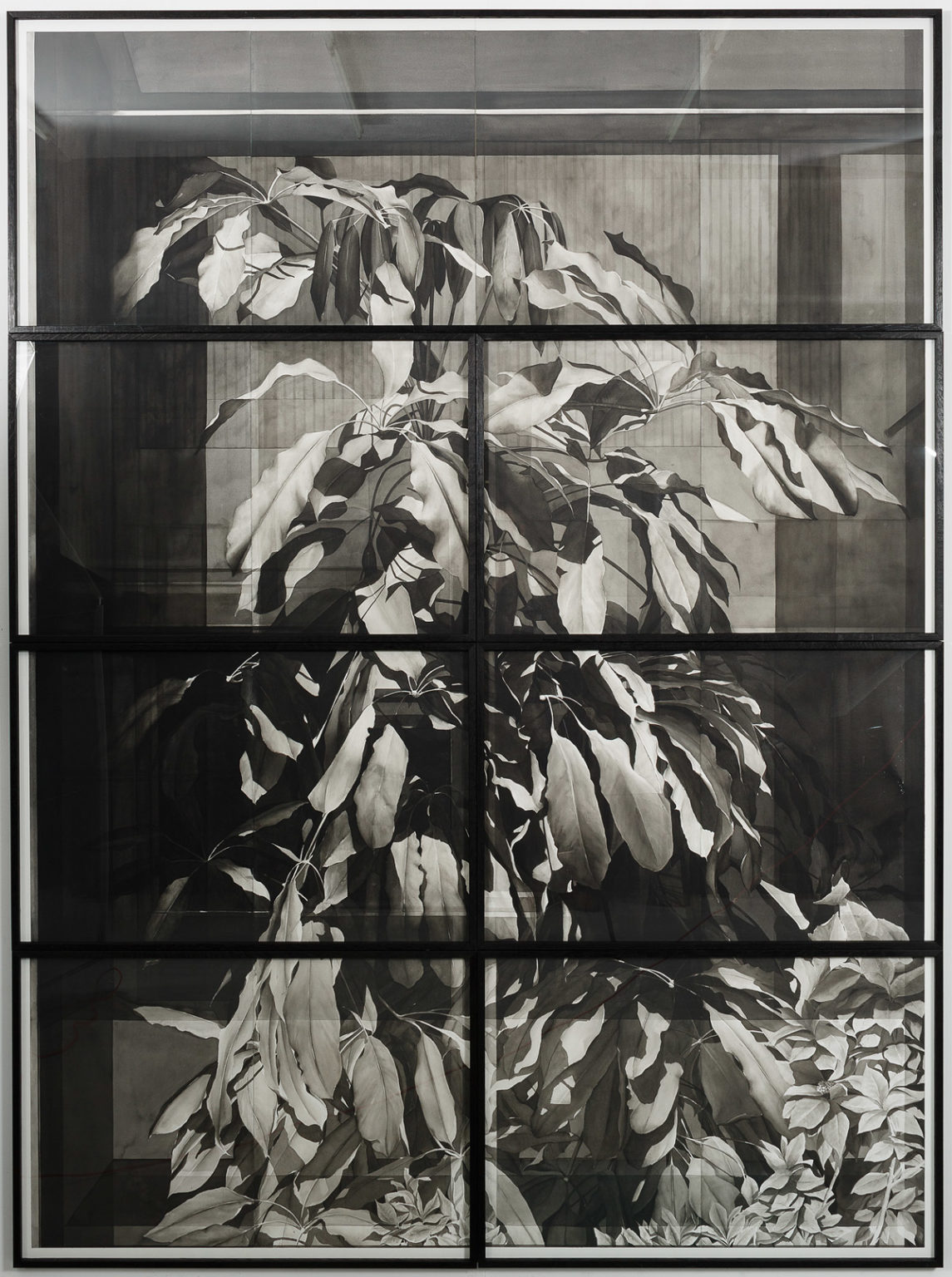 Plante en vitrine is part of "Natural Histories : A Focus on the French Scene", a selection made by Alfred Pacquement, curator et former Director of the Centre Pompidou, for Art Paris 2022
Almost photographic in their ambiguity, Justin Weiler's large works on paper drawn in India ink represent stereotypical potted plants of the sort used to decorate open-plan offices and hotel lobbies. Facing the viewer, the plant fills the frame, a monumental figure, a portrait of a plant behind glass. Each separate section houses an image taken from the artist's photographic survey, thereby recreating the fragmented structure of the window: shadow and light, the play of reflections, outside and inside, "like metaphors rendered in the layers of ink swept repetitively across the surface of the piece" (Marion Zilio).

CONTACT US TO RECEIVE THE CATALOG OF JUSTIN WEILER'S AVAILABLE WORKS

LÉA BELOOUSSOVITCH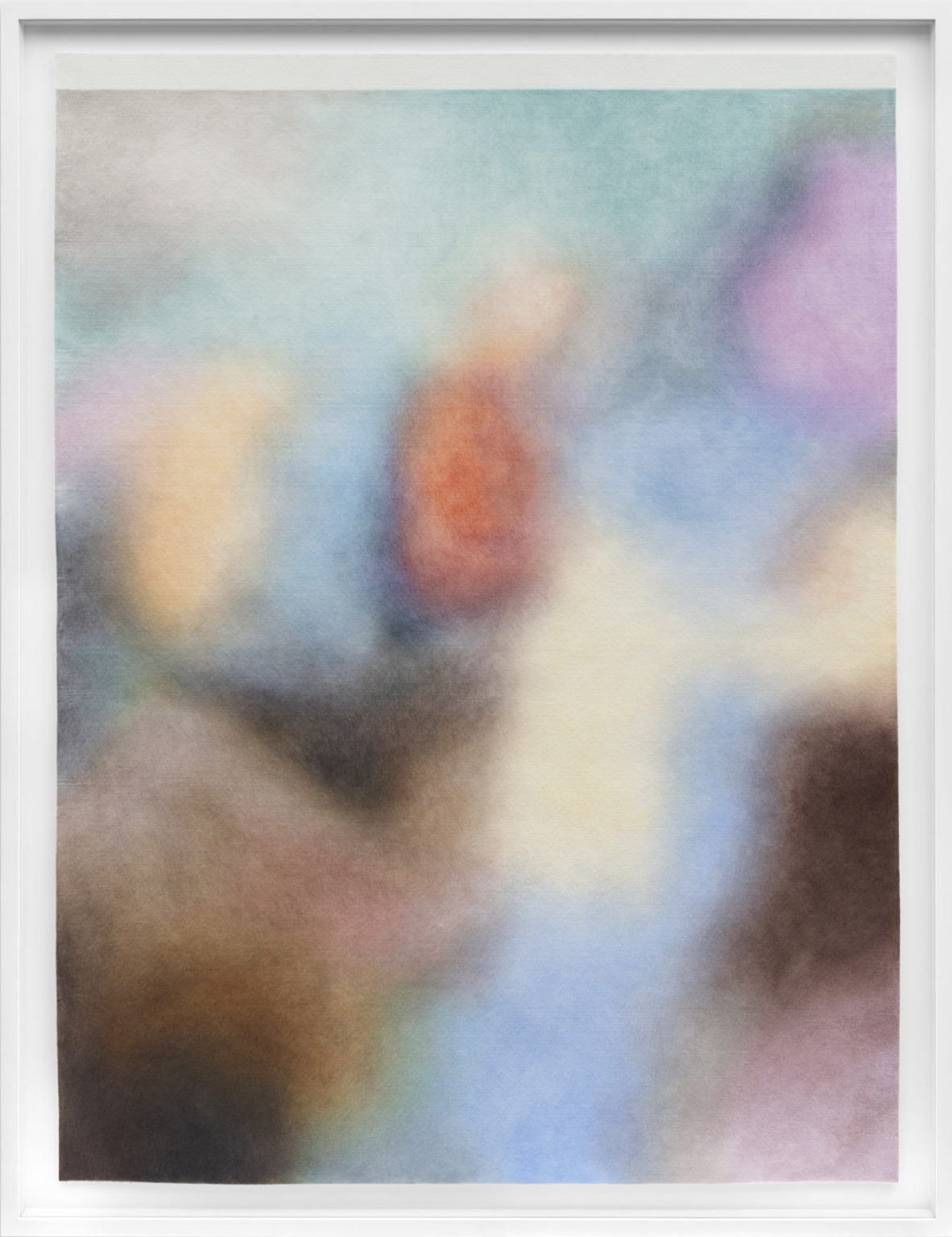 "Starting with a particularly violent image – or, perhaps we should say an image corresponding to the everyday violence to which we have become accustomed – found in the media and derived from current events, Belooussovitch makes a copy, a double, an alternative. Rather than falling into the sort of hyperrealism that has come back into fashion, she produces this image on an unexpected surface: felt. Far from the glossy appearance of magazines or the slick effect of our screens, this fibrous material used since antiquity immediately summons a sensuality – or, we might say, a "default corporality" – since it serves primarily to protect us from the cold. This material naturally degrades as the artist's pencil strokes cover its surface. From the clear and speckled original image, the resulting work becomes downy, velvety, almost powdery, forming clouds of color that melt into one another, to such a point that without knowing the origin, we would think that we are looking at a purely abstract image".
Gaël Charbeau

CONTACT US TO RECEIVE THE CATALOG OF LÉA BELOOUSSOVITCH'S AVAILABLE WORKS

ZHUO QI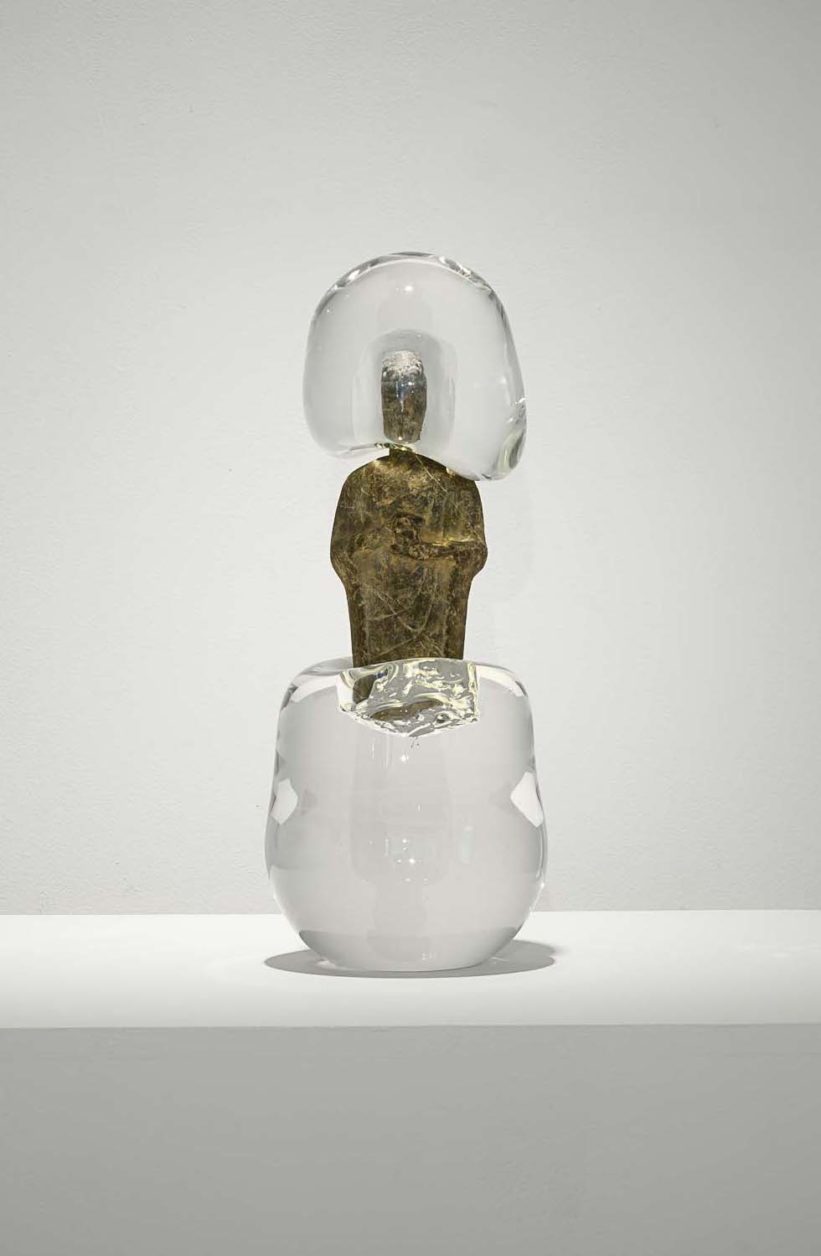 Through his sculptures, Zhuo Qi does not aim for perfection in terms of the blown glass shapes. What he is aiming for is a shape that will make one smile, provoke astonishment, a shape that will fit the most the subject it is attached to. Those subjects are reproductions of antic chinese sculptures that the artist collects whenever he visits China. Often damaged by time, these sculptures are broken, fractured or dismembered. Zhuo Qi tries his best to fix them, in his own special way, by adding blown glass to the broken parts. By doing so, he successfully marries two materials that are radicaly different : softness is mixed with toughness, ancient hugs modern.

CONTACT US TO RECEIVE THE CATALOG OF ZHUO QI'S AVAILABLE WORKS

DORIAN COHEN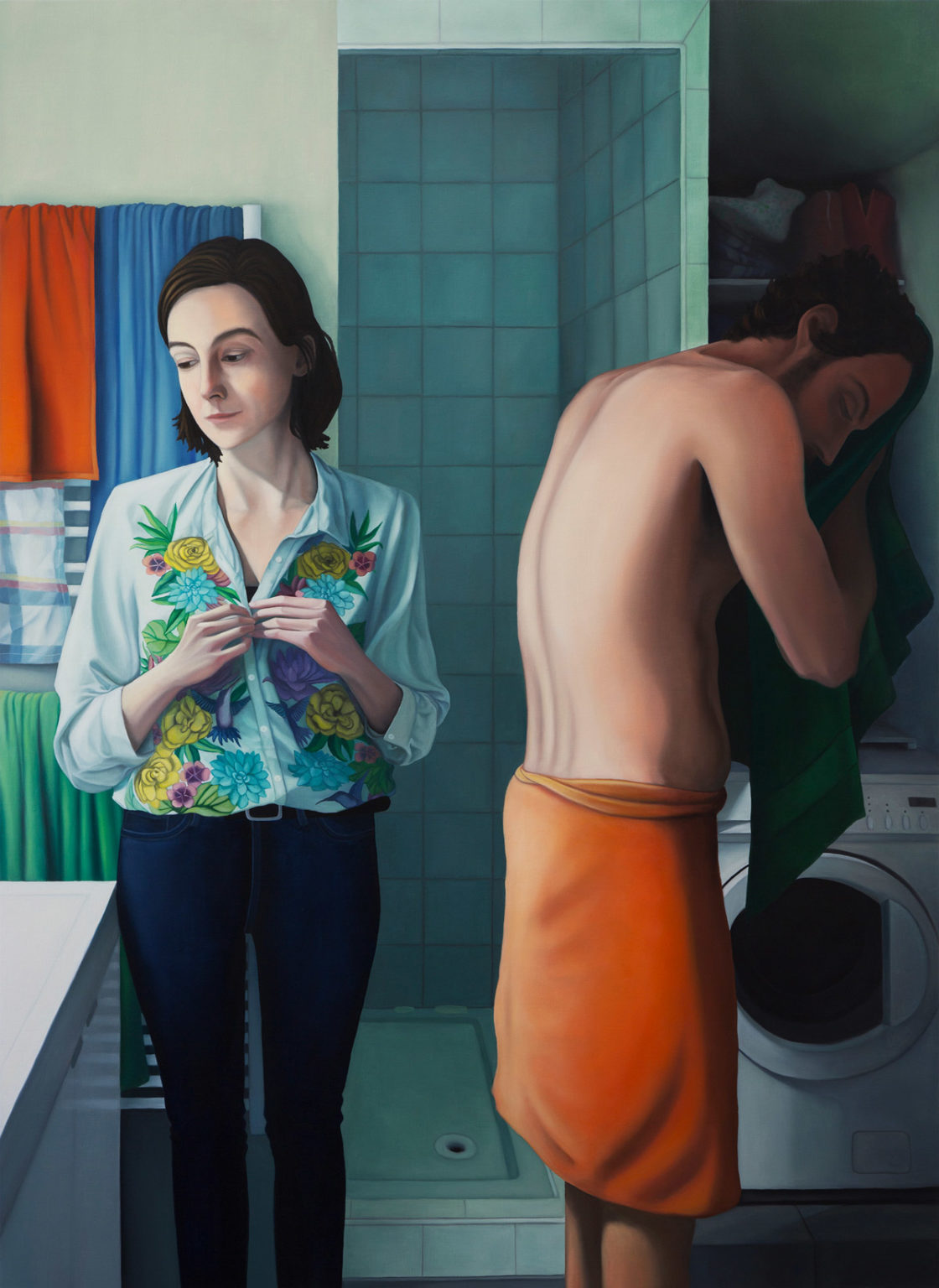 "Painter of scenes inspired by everyday life and landscapes, Dorian Cohen embraces the traditional narrative painting through today's eyes. Both urban landscapes and random moments of life form a dramatic basis that the artist explores in series. The shape of a highway reminds him of holiday departures as much as a battle lines would lead towards the unknown. A scene happening at the restaurant brings to daylight the intimacy of unsaid things, where boredom and kindness manage to cohabit. His stories dig into random beauty, they feed a certain drama inspired by lights and codes of pictural tradition".
Christophe Averty

CONTACT US TO RECEIVE THE CATALOG OF DORIAN COHEN'S AVAILABLES WORKS

Marion Bataillard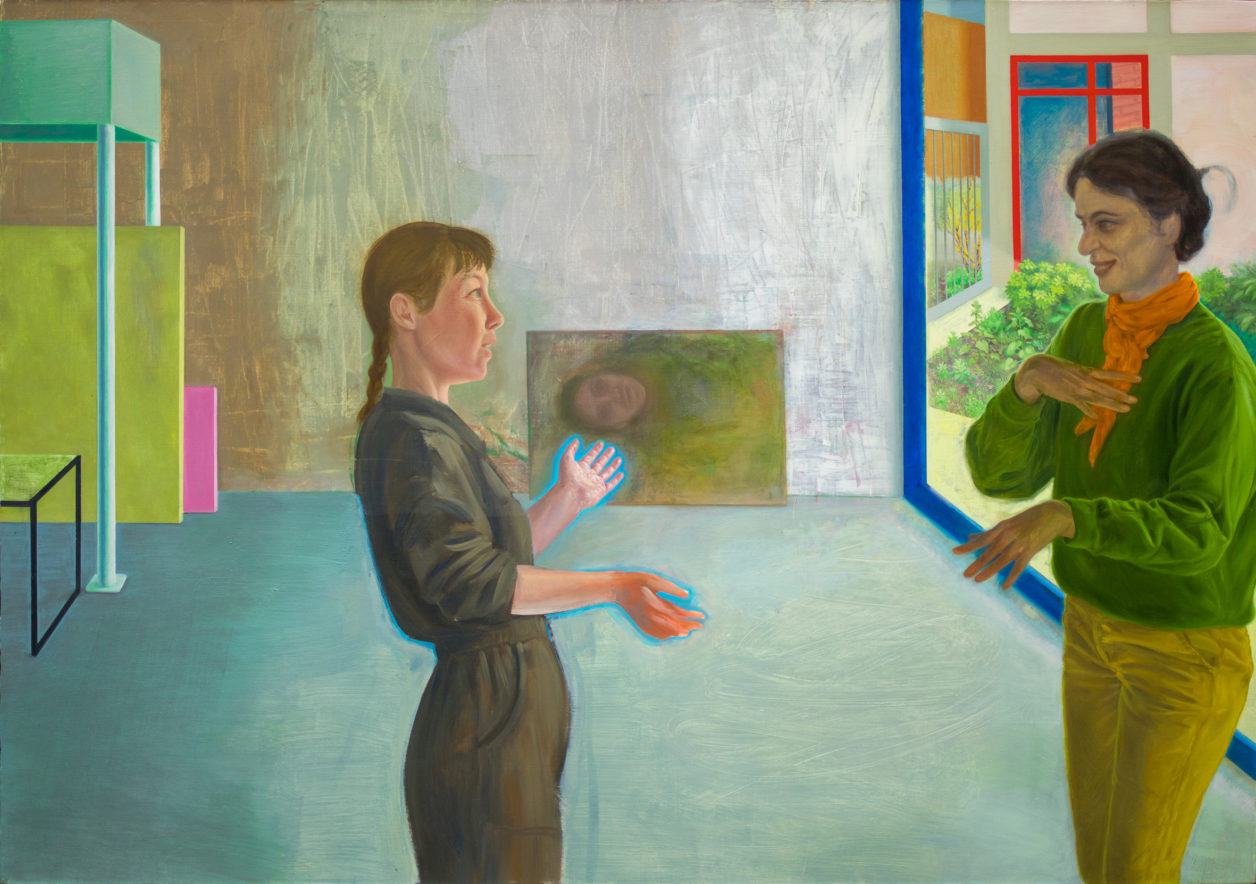 "Marion Bataillard is one of those painters who relaunch the methodological challenge of the classical painting, by prioritizing the carnal, and thus cognitive, relationship to the support, to the format, to the space, to the bodies. She builds in and towards the living: hers and that which circumscribes her. The action of the painter is projective and not medial, incarnated rather than deposited. Something of physiological radiates".
Roméo Agid

CONTACT US TO RECEIVE THE CATALOG OF MARION BATAILLARD'S AVAILABLE WORKS

Fu Site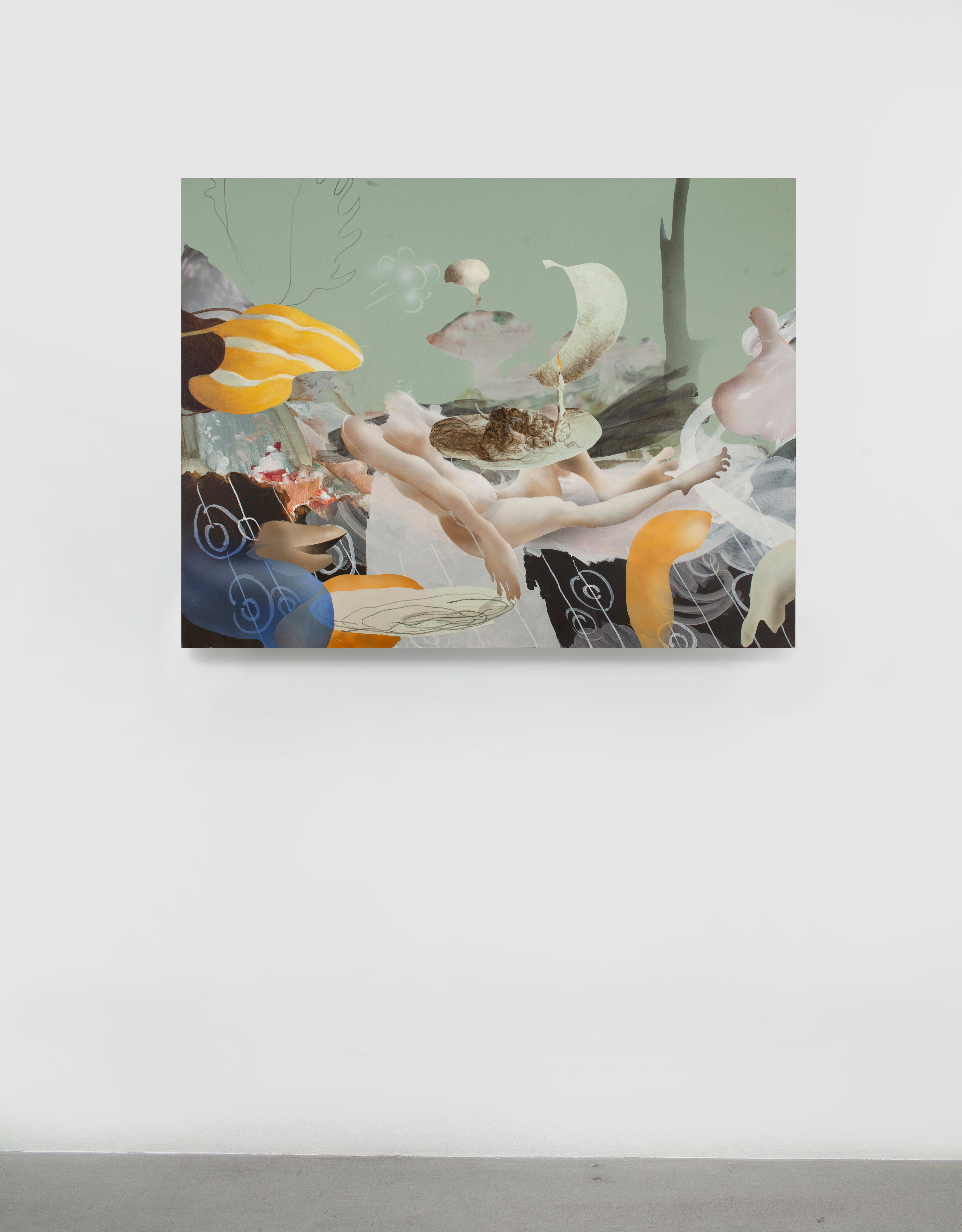 "Deprived of both a classification and being accessible through terms and definitions and unequivocal readability, they oscillate gently and with audacious lightness between figuration and the non-representational in such a way that we are unable to clearly fathom either. So much so that we involuntarily puzzle over whether anything at all is represented there, or whether what we think we can recognize is once again in the process of disintegrating, in order to quickly to become something else. The subtle way that Fu creates the interplay of shapes, as cheerful as they are colourful, and how he has them correspond with each other, demonstrates his proximity as a painter to film, and how he commits to a close liaison with the medium of the moving picture, by setting aspects of the image in motion and exploring the eternal process of their wondrous metamorphosis."
Heinz-Norbert Jones

CONTACT US TO RECEIVE THE CATALOG OF FU SITE'S AVAILABLE WORKS

MEHMET ALI UYSAL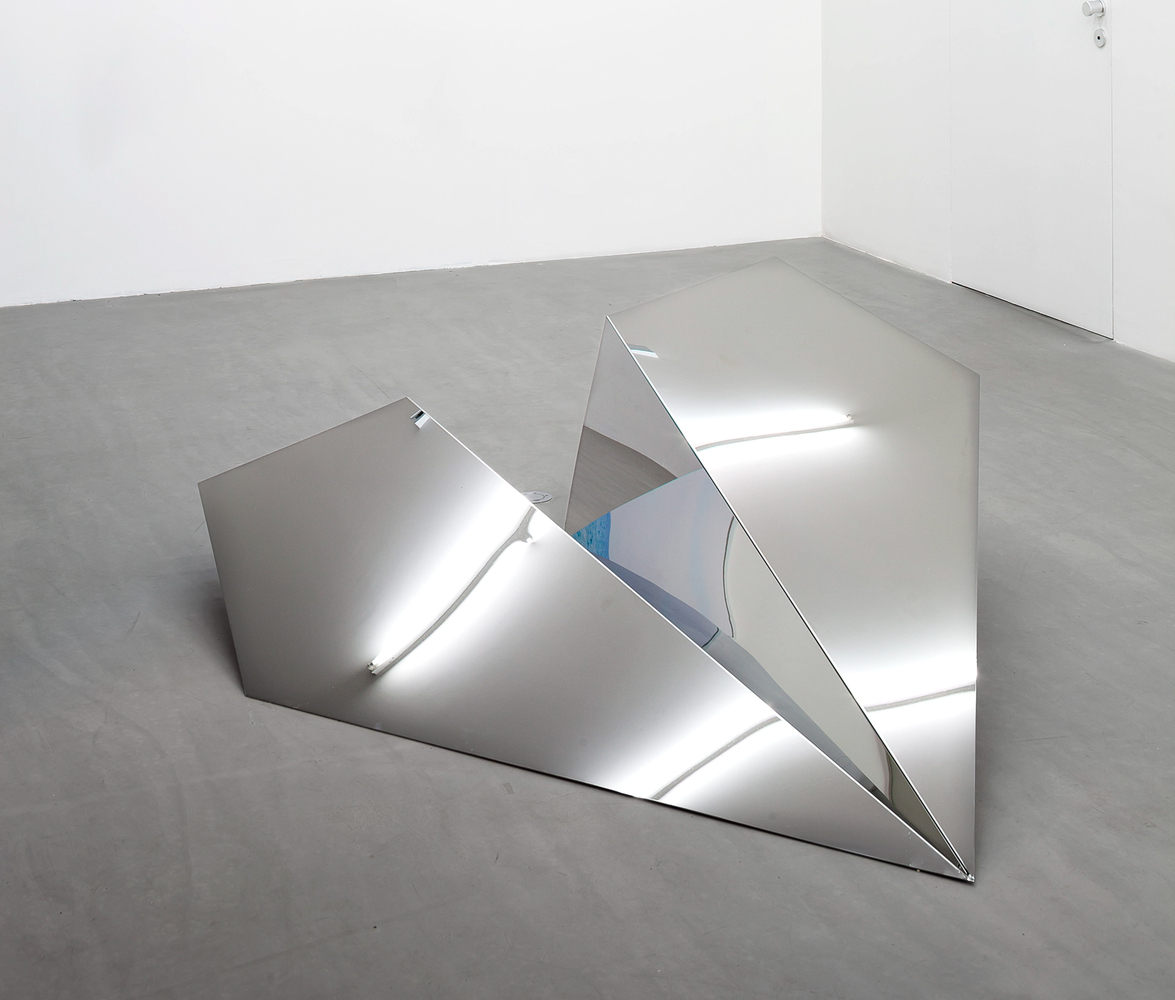 "Can we represent time? Can we stop it, freeze it in an instant? Do we perceive space correctly ? What role exactly does the artist play, in the process of creating an artwork? Uysal's artistic practice gives perceptible existence to those thoughts. Such as Don Quixote facing the windmills, he defies the laws of nature through his sculptures, videos and installations. He materializes notions that are theoretically impossible to represent. He twists, shapes, distorts reality, bringing it beyond its boundaries. He offers concrete solutions to abstract problems".
Yann Perreau

CONTACT US TO RECEIVE THE CATALOG OF MEHMET ALI UYSAL'S AVAILABLE WORKS

MARION CHARLET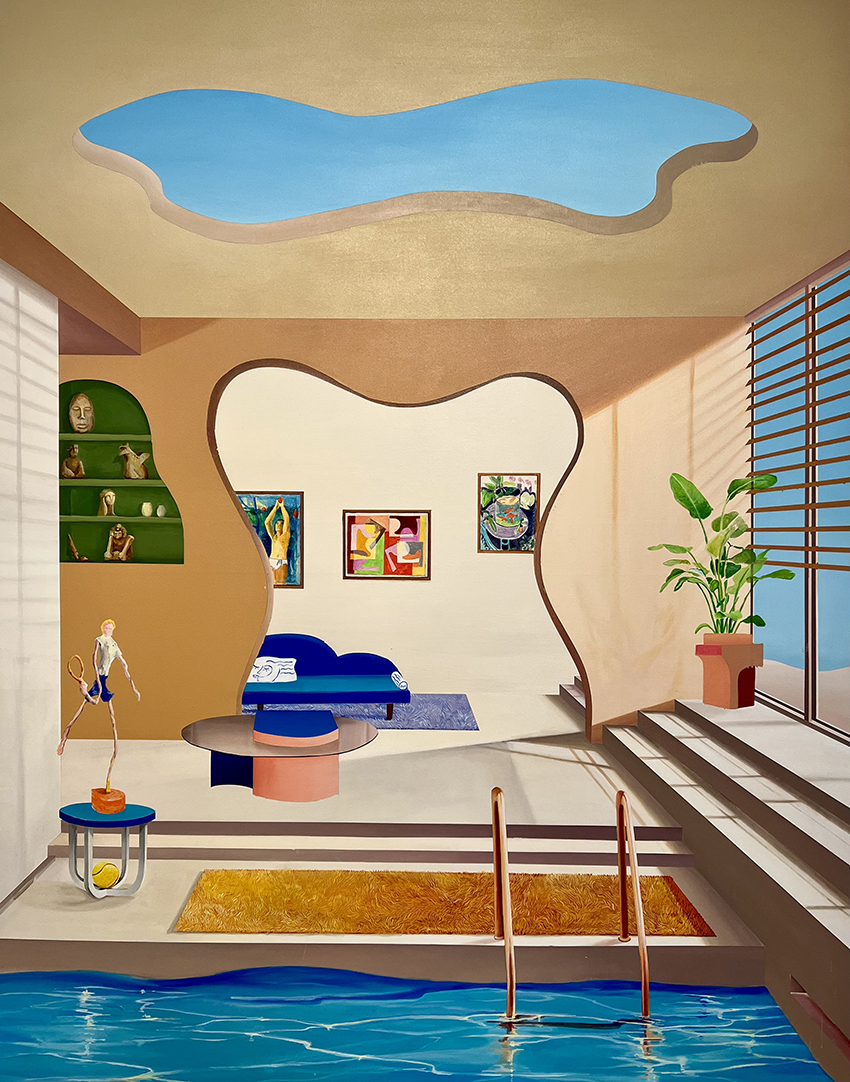 "The art of Marion Charlet requires an imagination that can grasp pieces of reality through powerful compositions in which colors are both the pretext and the text. The artist works with photographs that she takes herself and then edits on her computer as she sees fit. She first started to create a world made of landscapes and unique architectural interiors that are often overrun by a profuse vegetation and deprived of any human presence. As she adds many different viewpoints and plays with our perception of spaces, she creates a confusing, disorienting environment which draws our eyes into a visually festive universe".
Philippe Piguet

CONTACT US TO RECEIVE THE CATALOG OF MARION CHARLET'S AVAILABLE WORKS

CLÉDIA FOURNIAU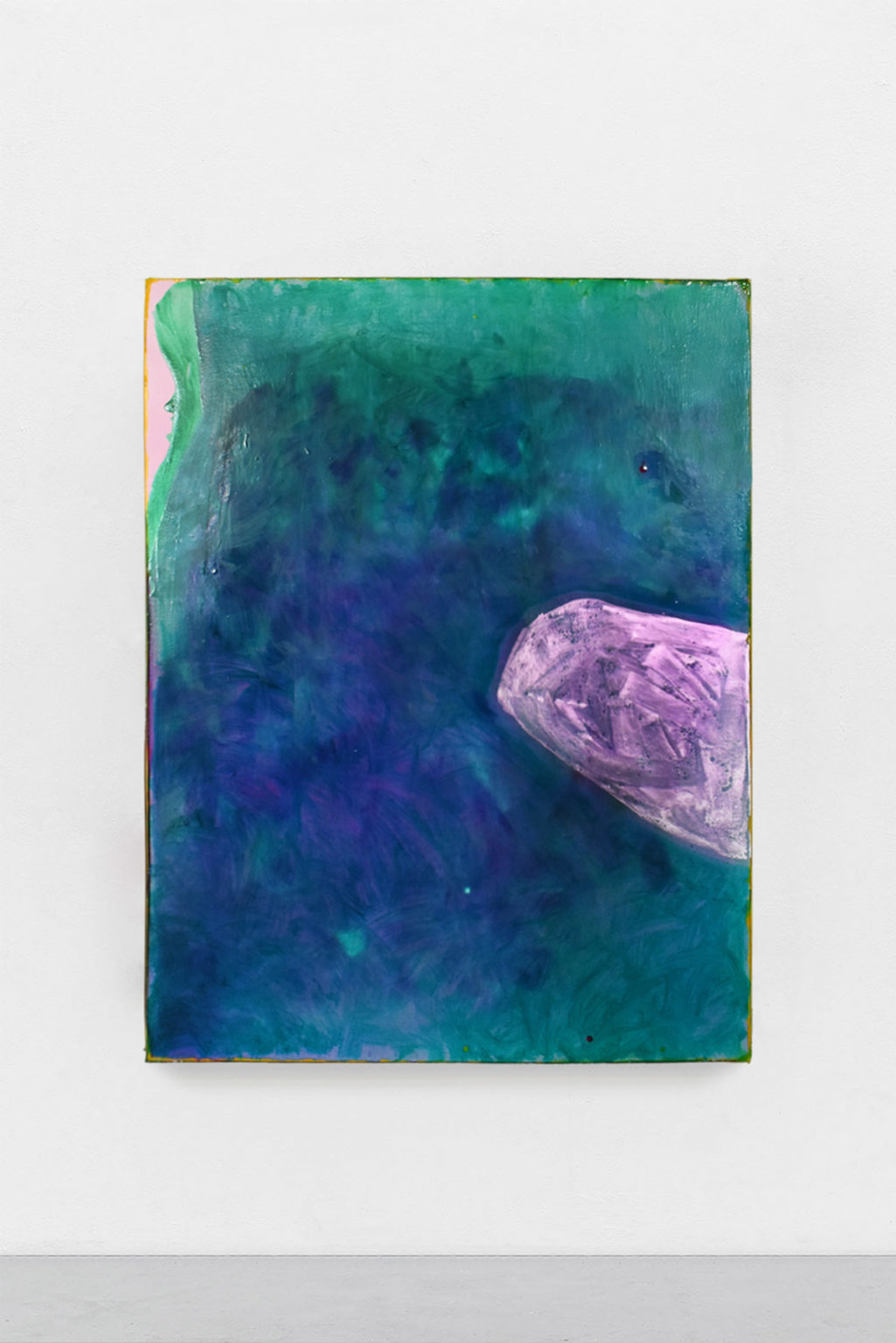 "The artist, who recently graduated from Paris École des Beaux-Arts, experiments with a kind of painting that refers to painting. In the protocol of her approach, everything is created through thickness: colour upon colour; material upon material. A point of erasure or an overpainting, the layers are superimposed, completing one another as they blur the above and the below. Through a double movement between sedimentation and infiltration, the paint reacts. Living,
controlled and uncontrollable, the different layers – traces of each stroke – provoke through this colourful sensation a reversal of the figure and the ground, disturbing our perceptions. Thus, the result, in the form of an archive of strokes, absorbs us".
Thomas Havet

CONTACT US TO RECEIVE THE CATALOG OF CLÉDIA FOURNIAU'S AVAILABLE WORKS