ASIA NOW PARIS ART FAIR

Fu Site, Shen Han, Zhuo qi
 Artworks presented at Asia Now Paris Art Fair 2022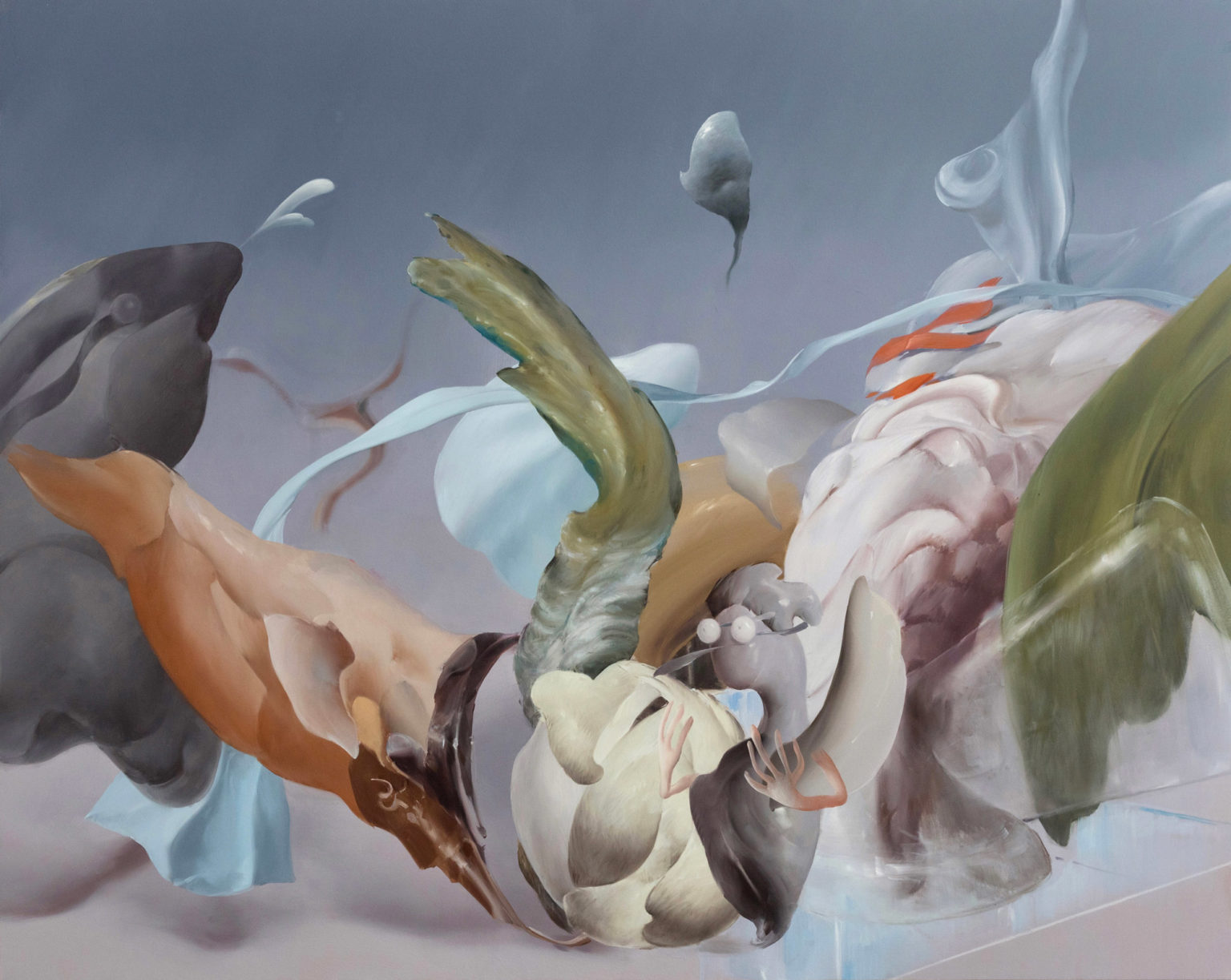 Fu Site's extraordinary paintings resemble an escape from reality into a dream realm of the imagination, a fantastically surreal hemisphere, and yet, nevertheless, they unconsciously touch on reality. Seeing them, one has the intense impression that the painter who relinquishes the guidance of his hand to hallucinations that, out of paint, "lie into truth" (Louis Aragon) ambivalent transitional visions. Inasmuch as he often begins by first intuitively composing a shape or drawing fragments that set off a chain reaction, indeed, a true flood, of associations – of emotions too – his method can still be best described as the "Écriture automatique" of the surrealists. Only with the subtle difference that he balances the endless possibilities with, among other things, the aid of a computer software program, and, through it, produces a contemporary, incomparable visual impression.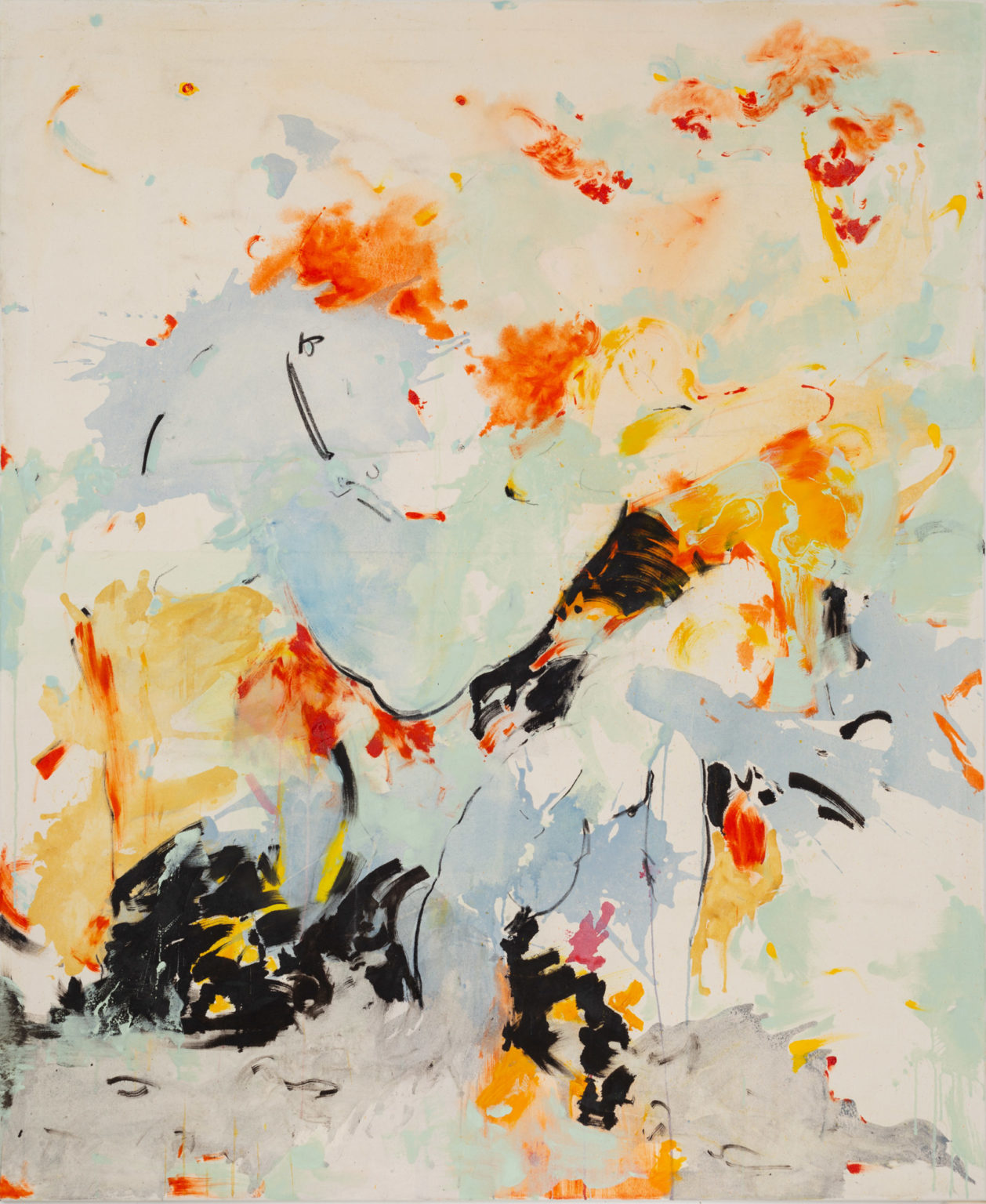 Through his creative process, Shen Han attempts to find the relation between painting and body, focusing on an openess of forms building-up a connection between the material and perception through the action of painting.
His works do not have a planned subject or object, but initiate from the gesture, constructing an abstract pictorial plane through basic elements such as colour and line. While working on his painting, Shen Han also has the brain react with the images and colours that randomly appear through beholding, connecting the brain's special memory of images, hence to depict and explore the human subconscious.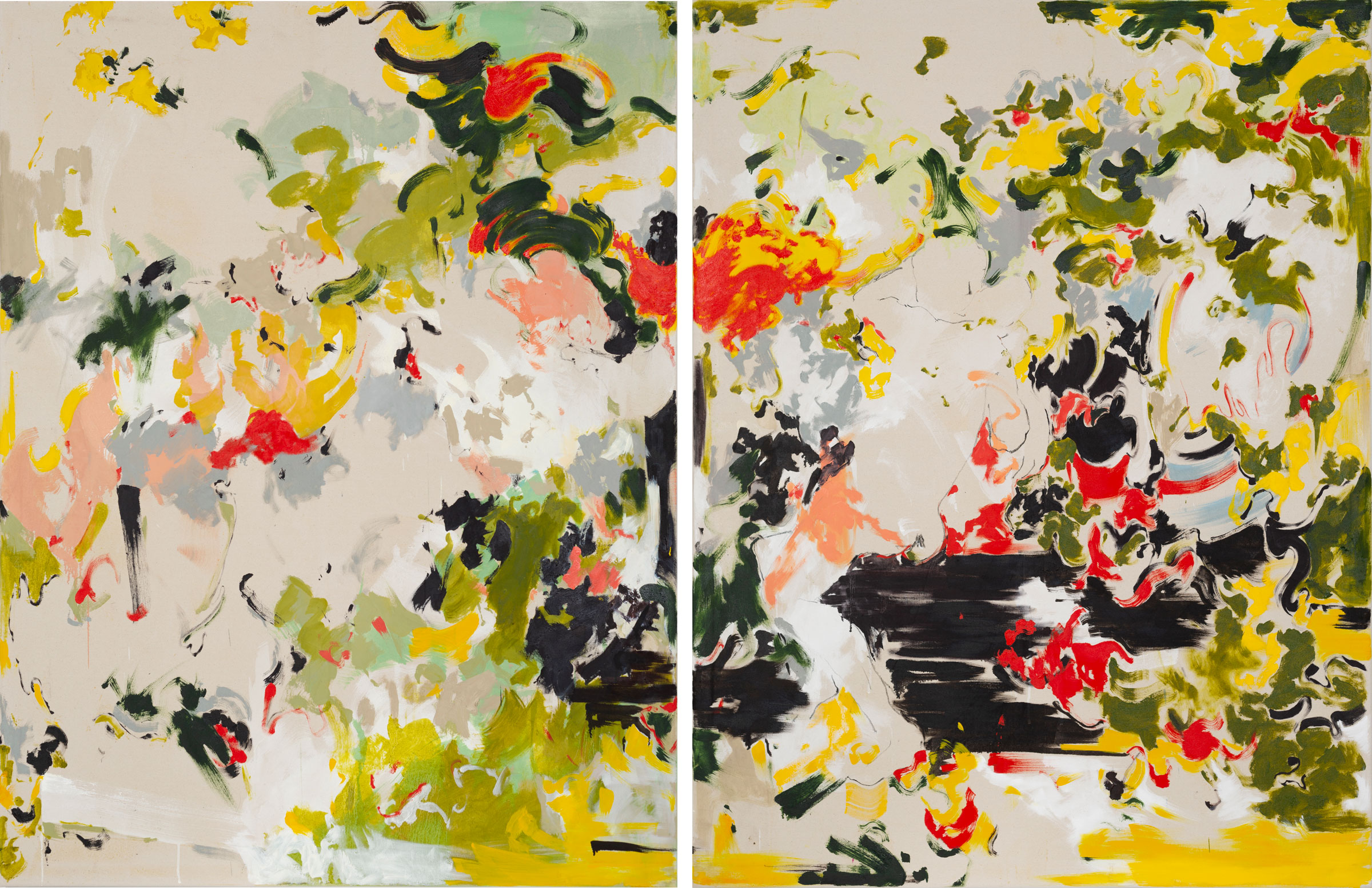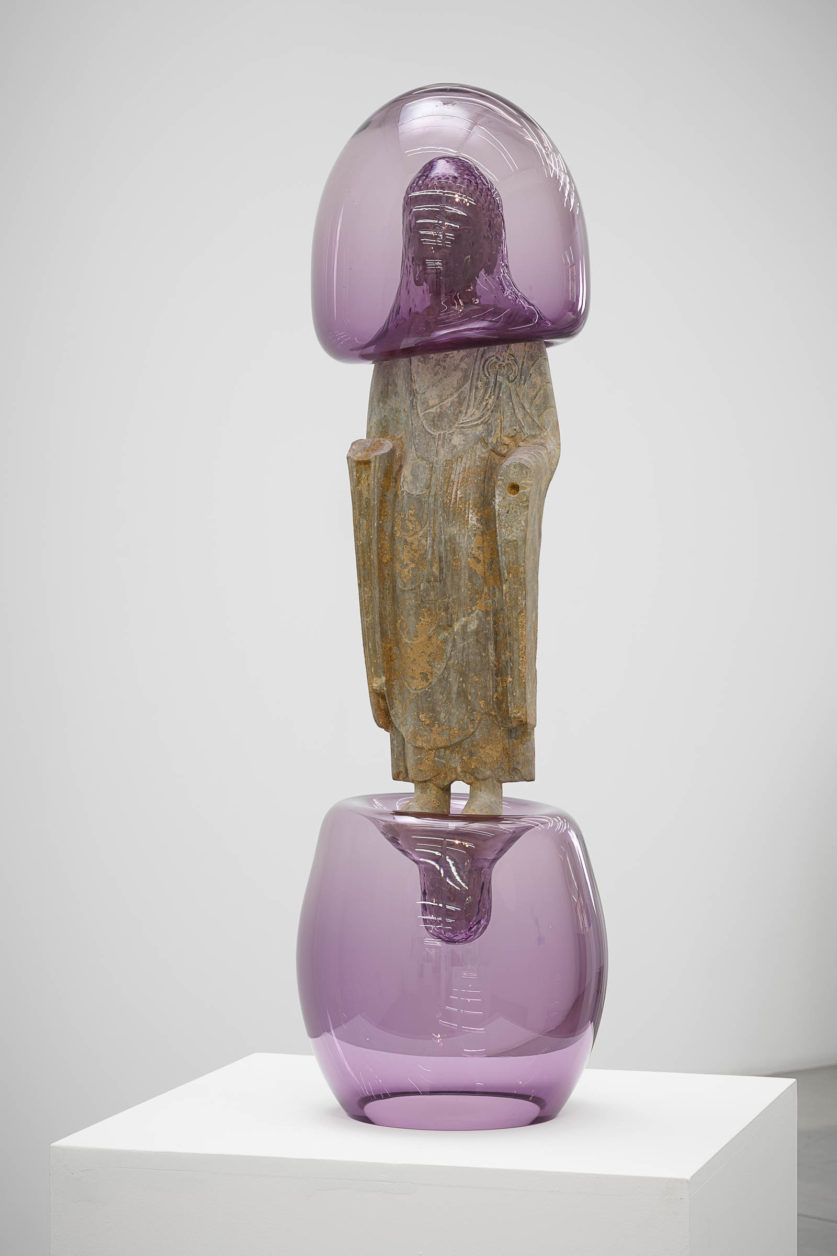 zhuo Qi"restores" Buddhist statues from China's Five Dynasties and Ten Kingdoms period (A.D. 907-960) in glass bubbles. From which we perceive the temporal notion of "slowness", an eternal splice while maintaining a geographical fluidity. Such style of damaged Buddhist heads, evident in Buddhism's many rounds of rising and falling, represents the violent movements of religious icons in the East. Eventually, they established a distinct image out of the chaos and confusion. Over the years, such images became detached from its own aesthetic origins and followed Qi like ghosts. They enter the global language and became a metaphor of his "irreverent" as evidence of time and space. In his false "restoration", Qi supplements its integrity with temporally and geographically irrelevant materials.