BAPTISTE RABICHON

Vues d'artiste,
Online exhibition of Baptiste Rabichon for his solo show : Vues d'artiste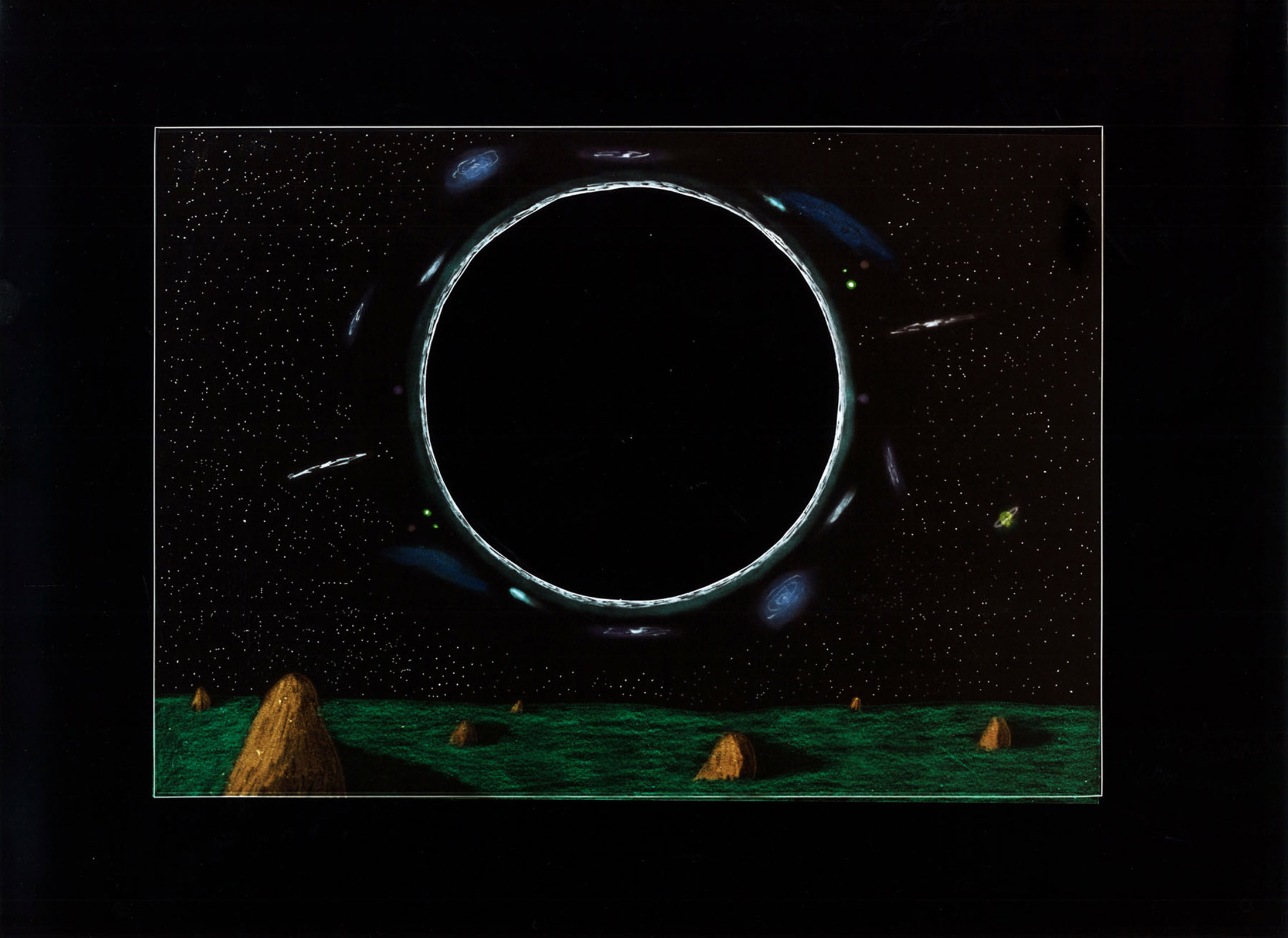 After the James Webb telescope sending us stunning images of the stars in a hitherto unseen definition, Baptiste Rabichon goes back and forth between his light drawing table and the absolute darkness of his photo lab; he brings back his own visions of the Cosmos, his new series, Vues d'artiste.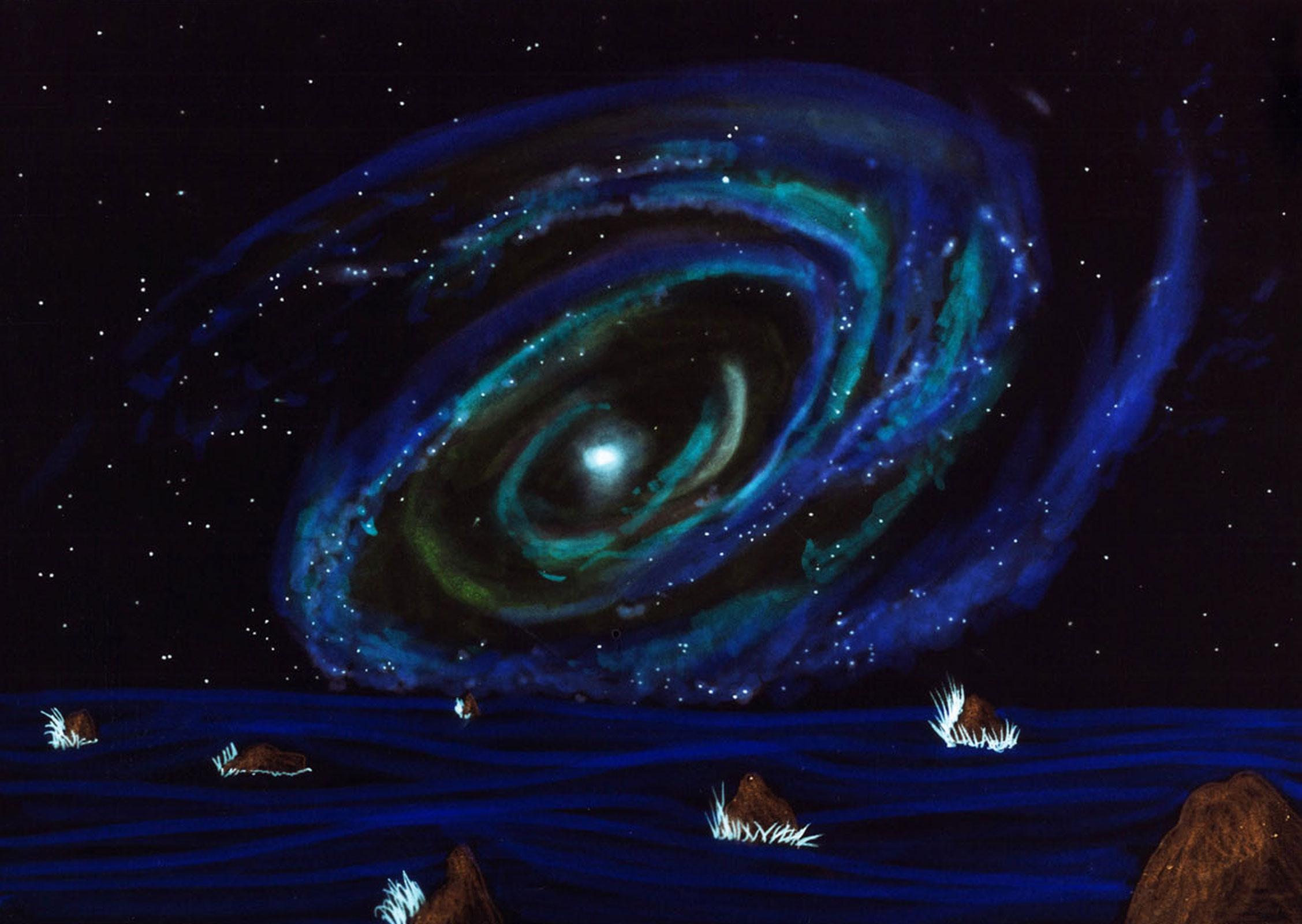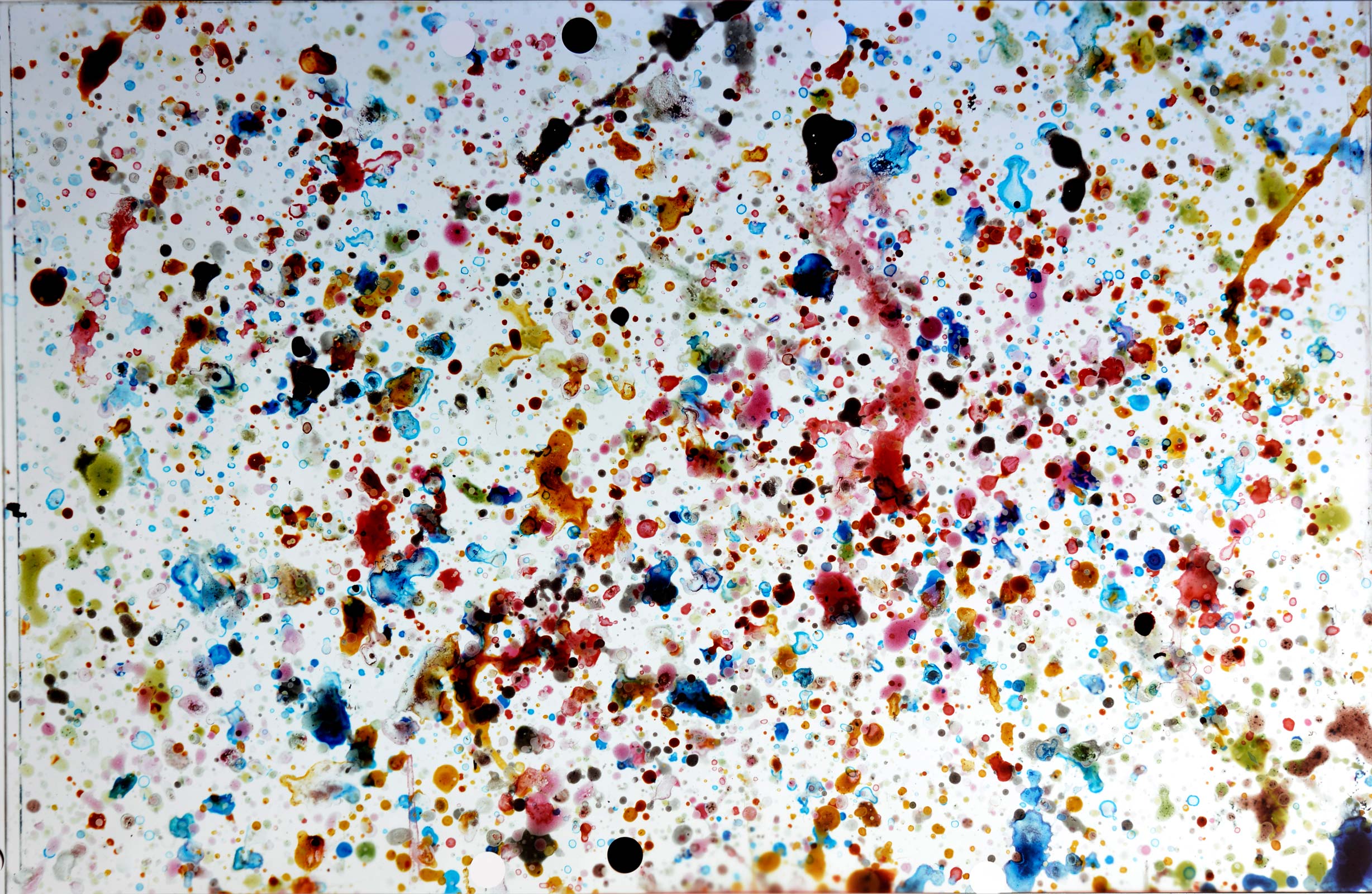 Born in Montpellier in 1987, Baptiste Rabichon lives and works in Paris. After viticulture and oenology studies, he went to ENSA Dijon in 2009, to ENSBA Lyon in 2011 and finally to ENSBA Paris in 2012. In 2015 he joined the National Studio for Contemporary Arts (Le Fresnoy) from which he graduated in 2017 with honors from the jury. He was the winner of the 2017 BMW residency and participated to the 63th edition of the Salon de Monrouge. In 2021, he was the winner of the Picto Lab Prize.