Clédia Fourniau

Deep Sand Bed,
Online exhibition of Clédia Fourniau for the PB Project : Deep Sand Bed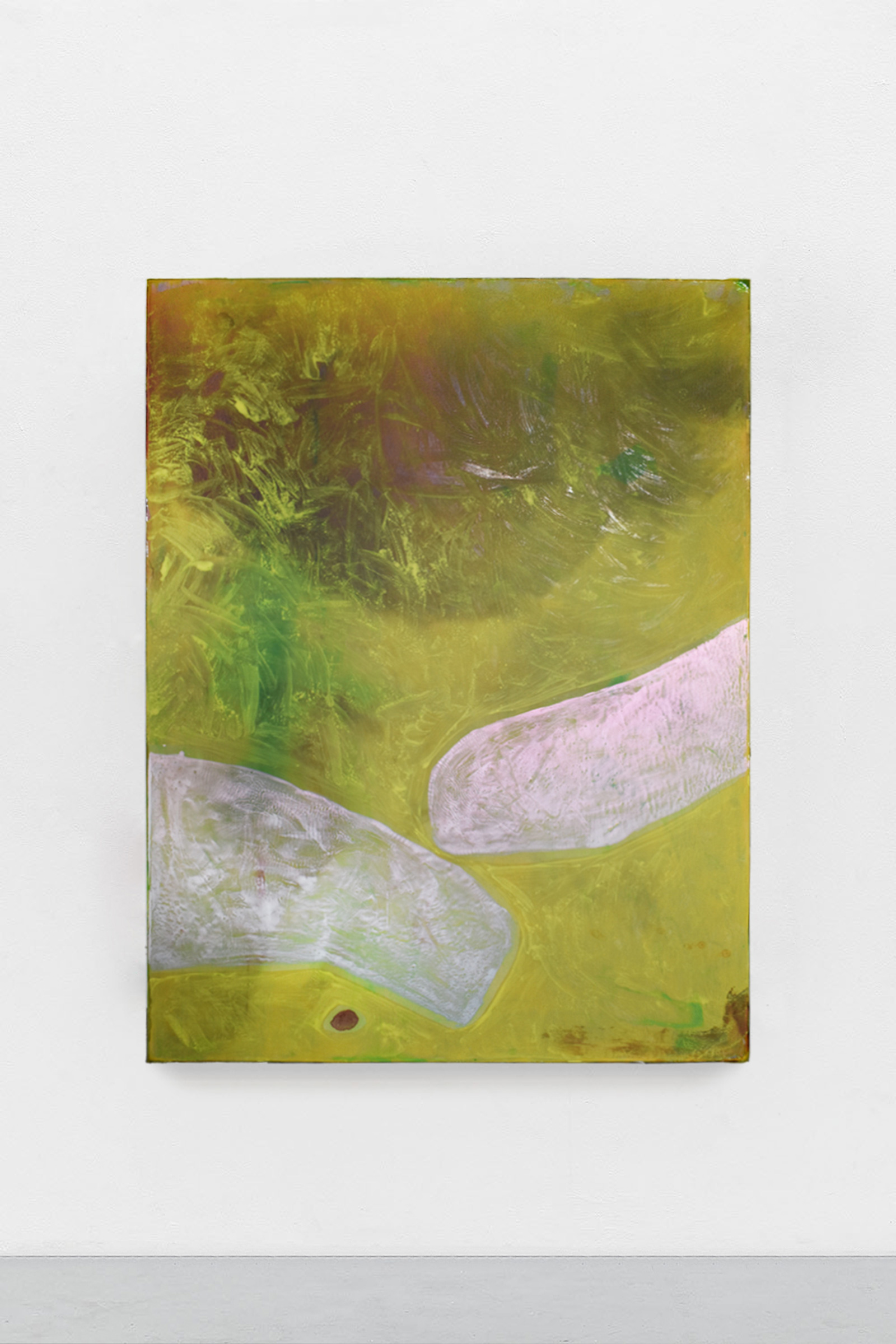 The artist, who recently graduated from Paris's École des Beaux-Arts, experiments with a kind of painting that refers to painting. In the protocol of her approach, everything is created through thickness: colour upon colour; material upon material. A point of erasure or an overpainting, the layers are superimposed, completing one another as they blur the above and the below. Through a double movement between sedimentation and infiltration, the paints react. Living, controlled and uncontrollable, the different layers – traces of each stroke – provoke through this colourful sensation a reversal of the figure and the ground, disturbing our perceptions. Thus, the result, in the form of an archive of strokes, absorbs us.
Thomas Havet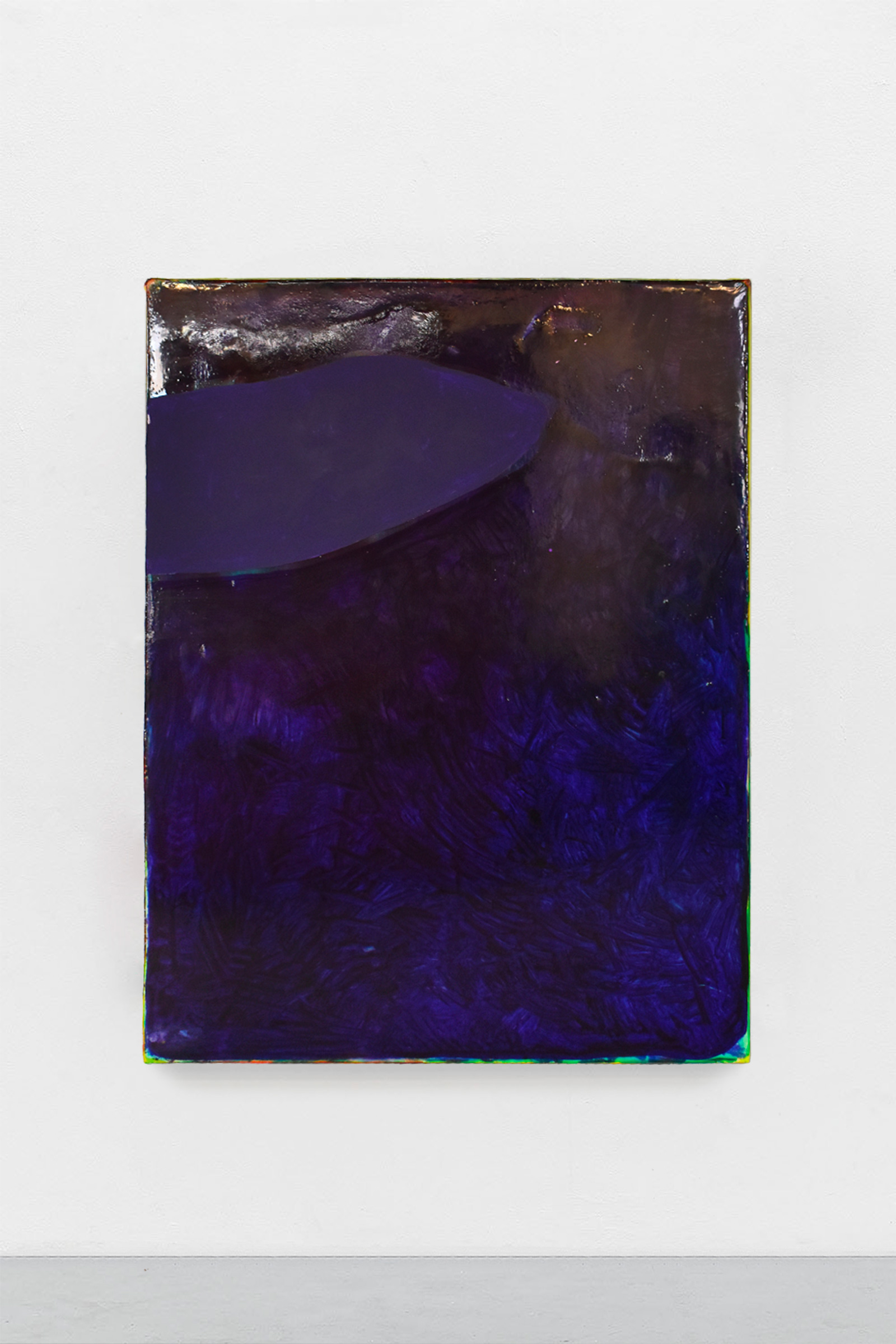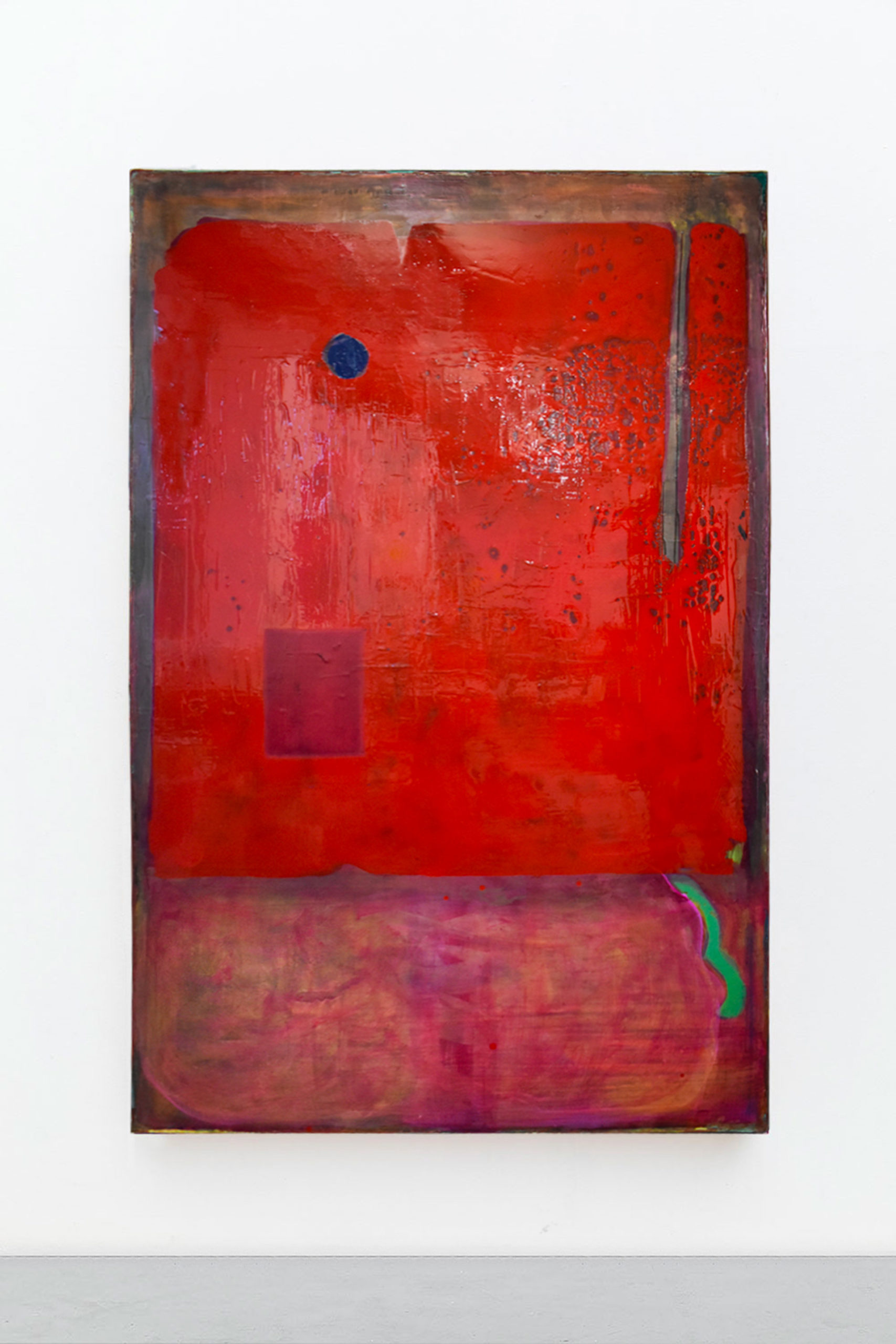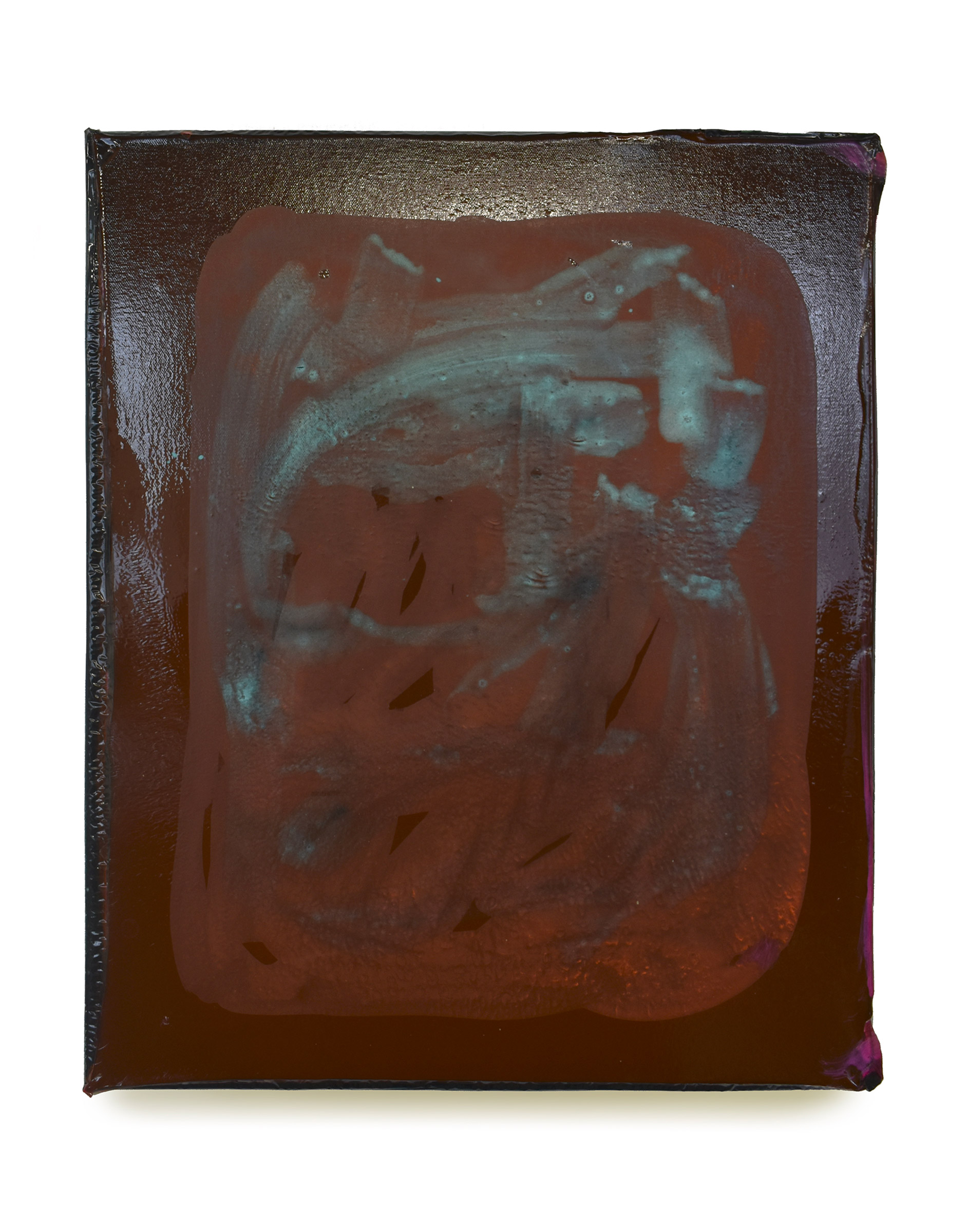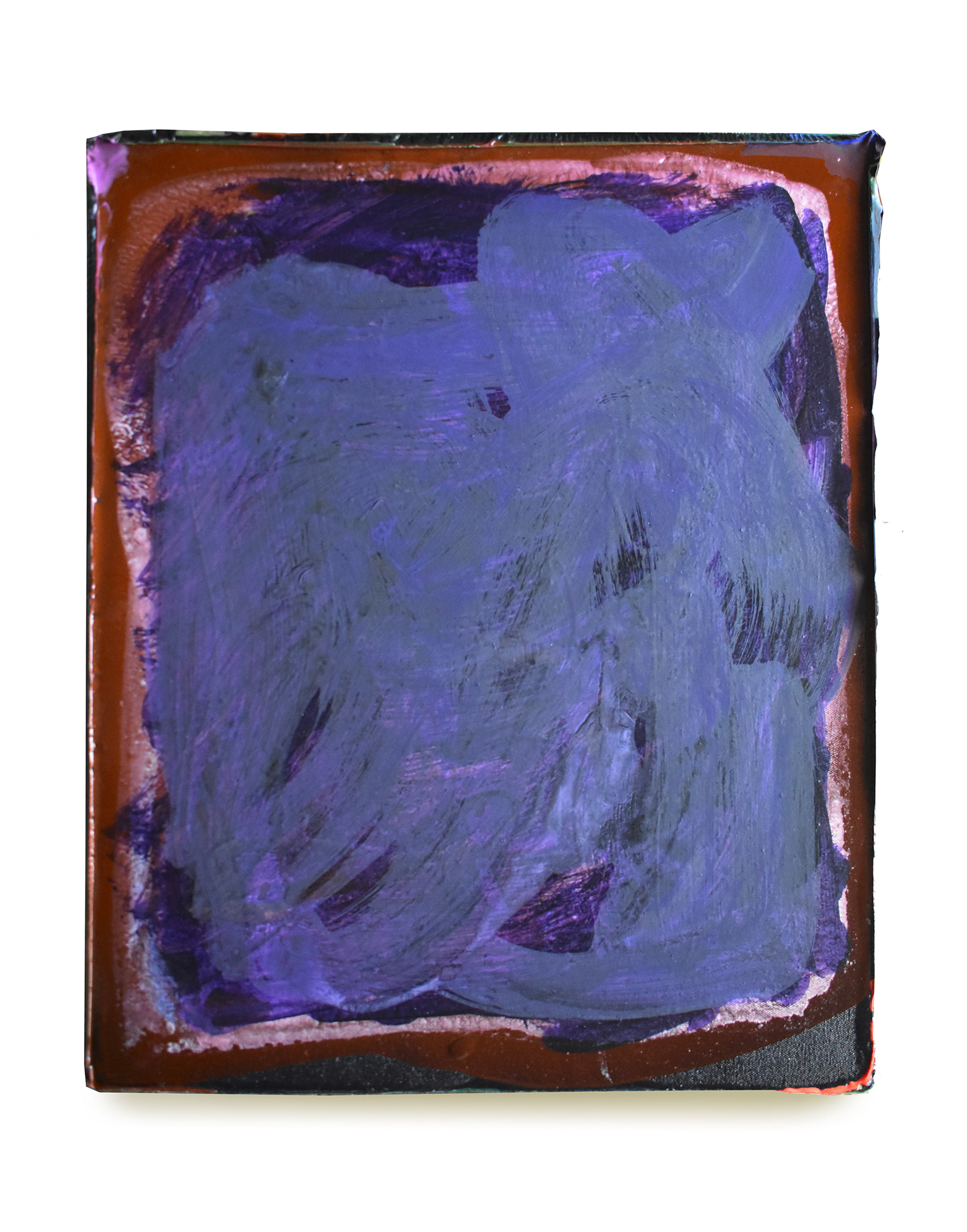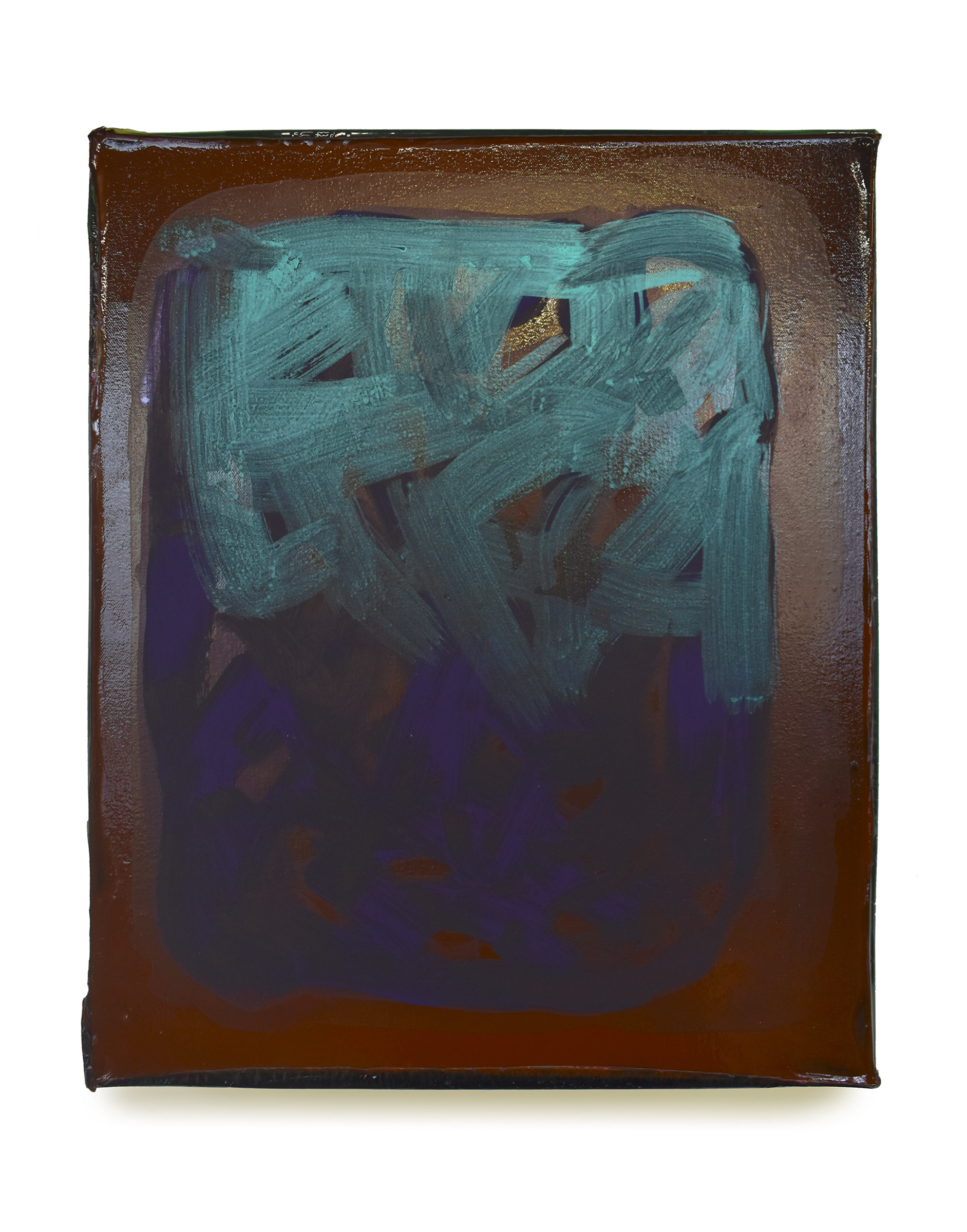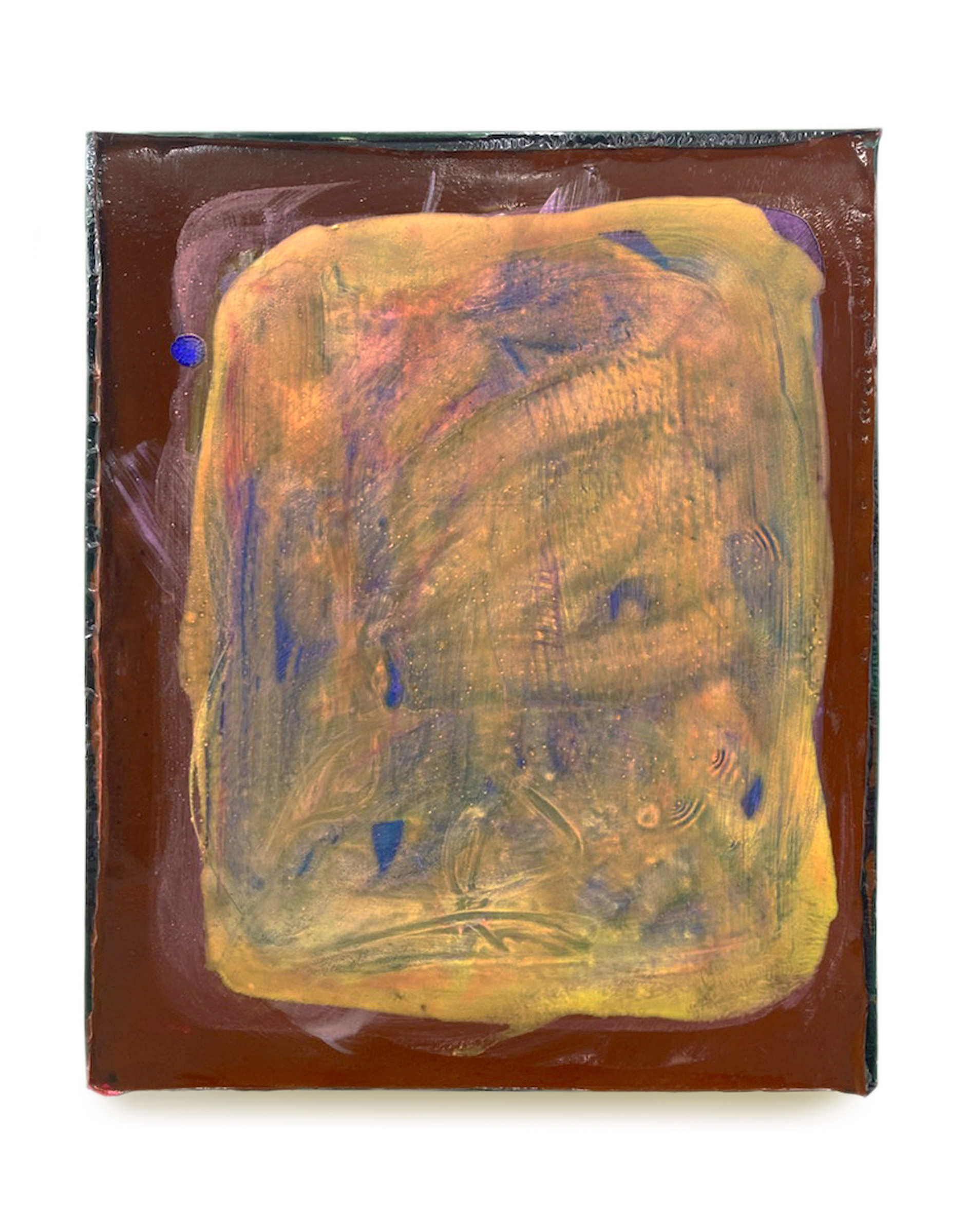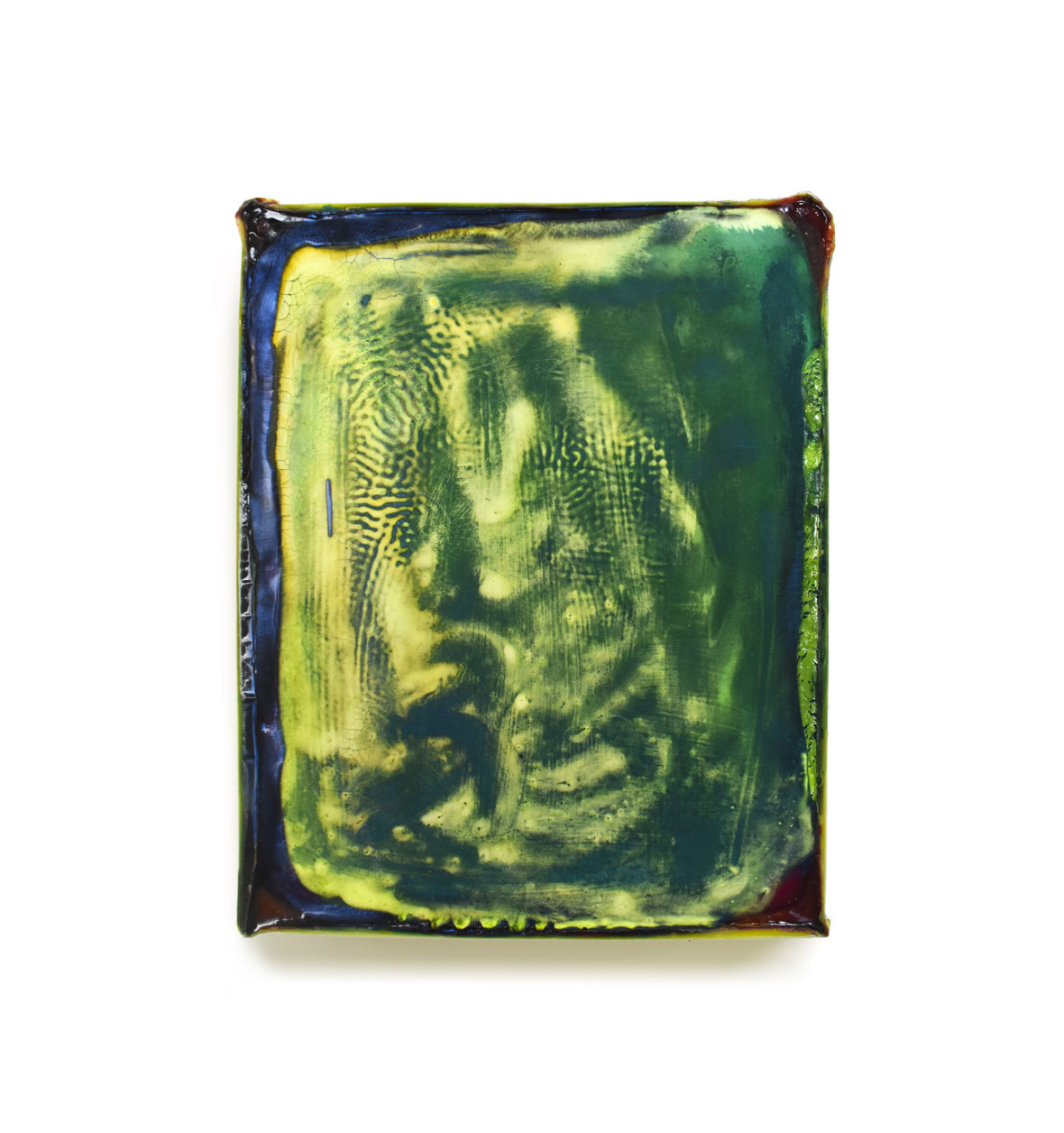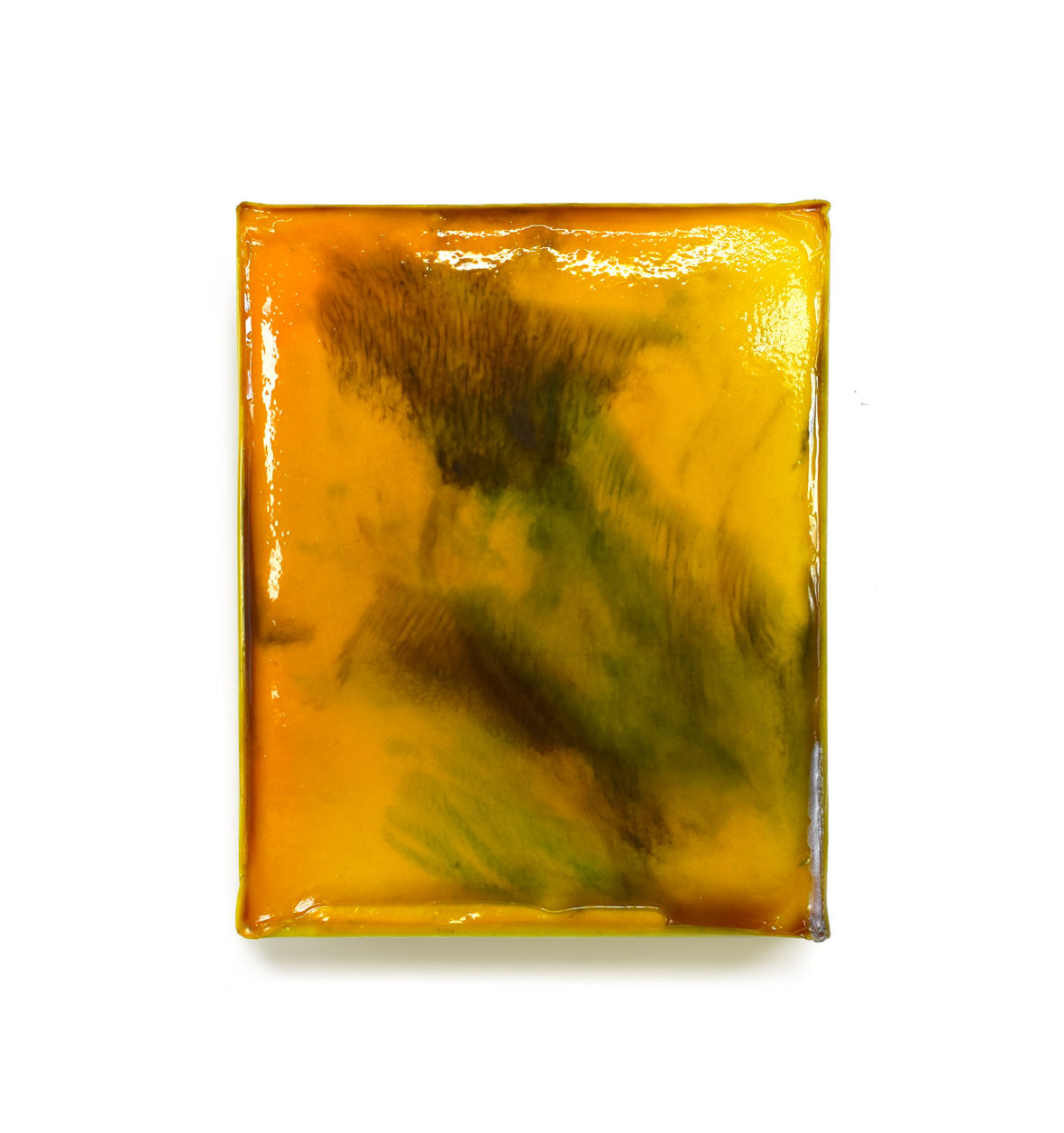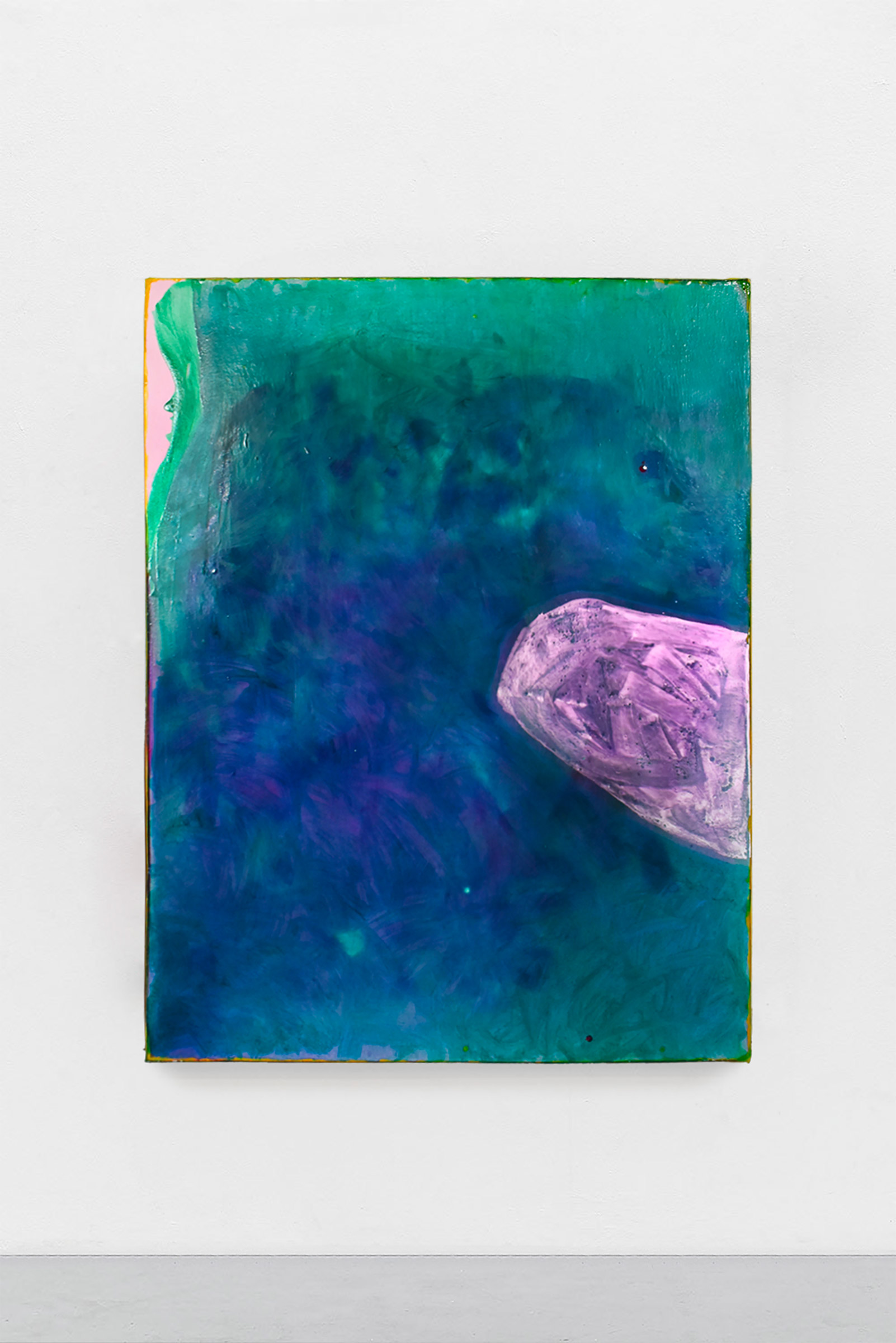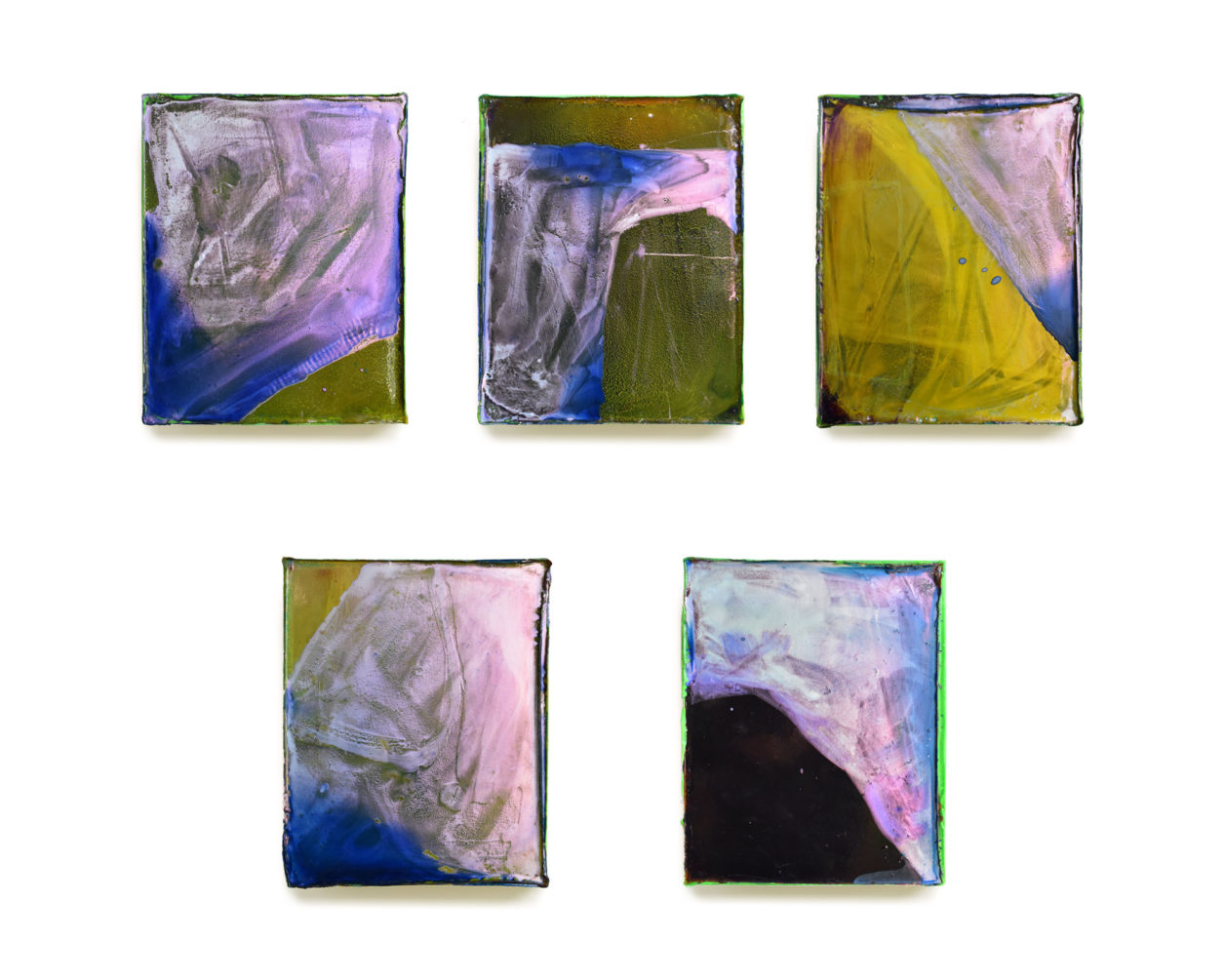 Clédia Fourniau was born in 1992, in Paris, where she now lives and works. After a three-year program at the school Olivier de Serres, she graduates from the Beaux-Arts de Paris in october 2021, with honors. She will soon take part in a residency organized by the Fonds de dotation Weiss and will be sponsored by Tatiana Trouvé for the Prix Marin 2022.