Drawing Now Art Fair 2023

Justin Weiler
PARIS-B is pleased to present Justin Weiler's new works at this year's Drawing Now Art Fair, at Booth A2.
Justin Weiler's work finds its place within the tension of the borderline between interior and exterior space, between contemplation and domestication, between utopia and dystopia.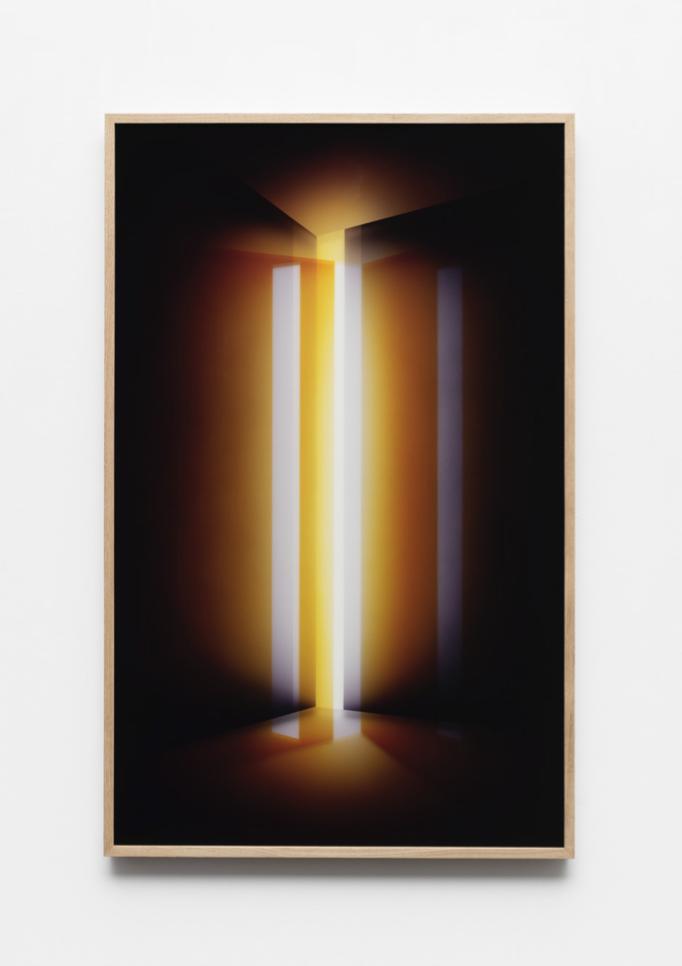 Daedalus, a figure of Greek mythology who invented the labyrinth to enclose the Minotaur, has become antonomasia and today means a tortuous journey, an entanglement of pathways.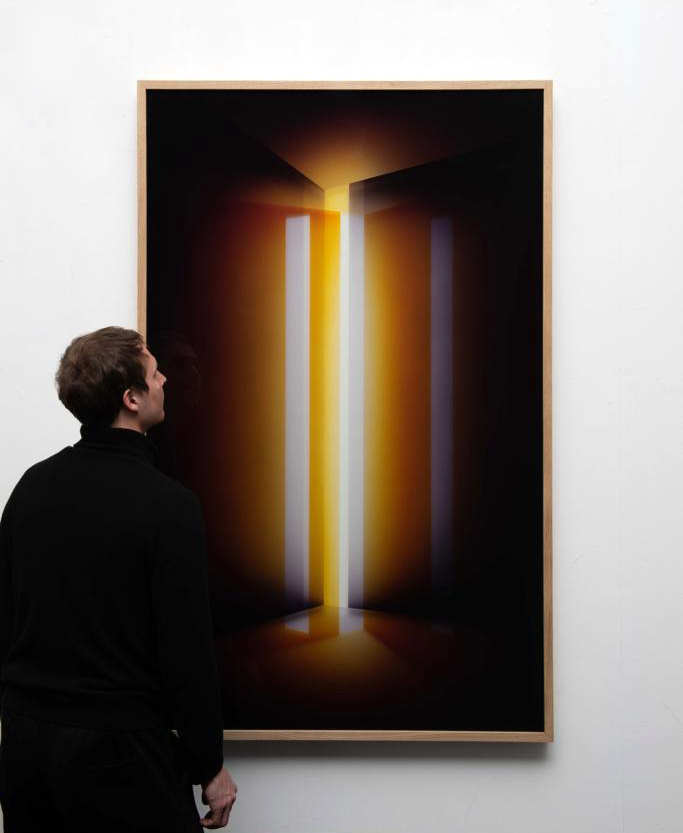 Justin Weiler's labyrinth is made up of a multitude of vertical and monumental steles that create a path in which we walk. Each module plays on transparency and reflections are superimposed, creating new planes, the synthesis of spaces then becomes sculpture.
These anisotropic steles are in constant evolution according to the light that transforms the original drawing, making it sometimes mirror (returning us our own reflection), sometimes opaque (closing the path), or transparent (letting see the hidden modules). Dropped shadows appear or disappear, changing the perception of the room.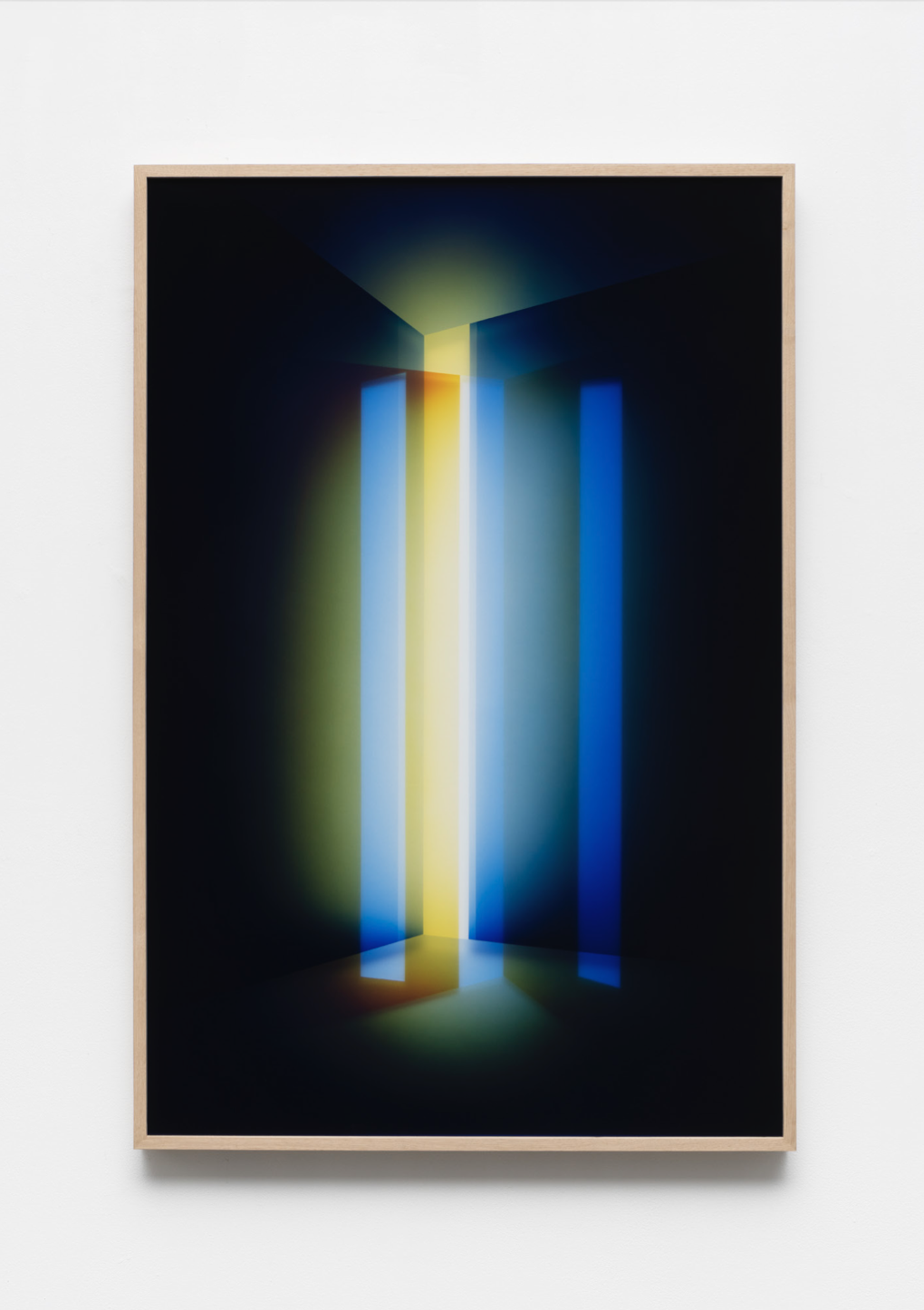 Drawing Now 2023 – Exhibition views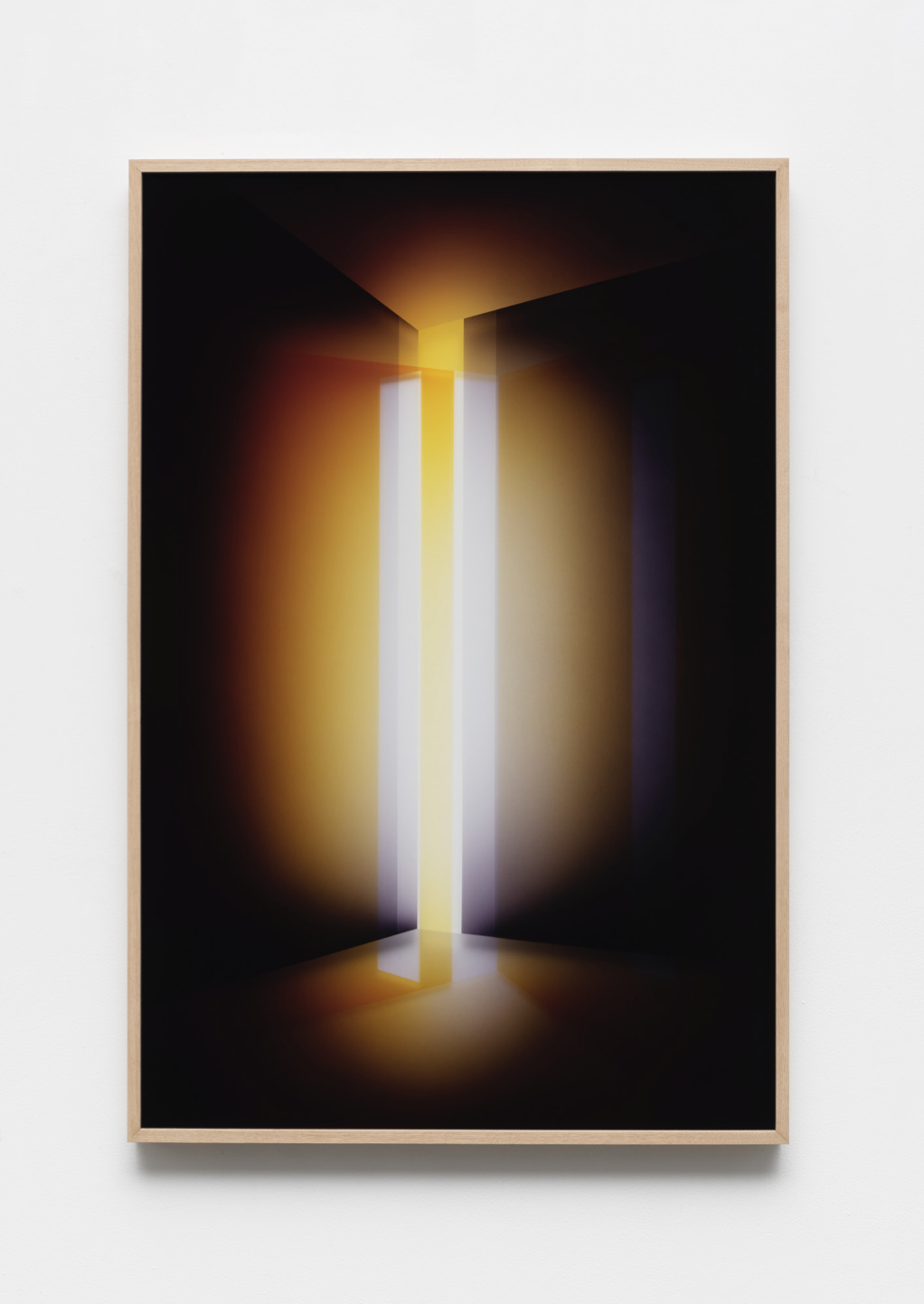 The reflection of the modules between them disturbs our gaze and the diffraction of light affects the observation of the work. It is a sort of labyrinthine pilgrimage, one would like to get lost in order to give time for contemplation.
A loss of reference marks occurs due to the metamorphosis of the lenses. The eye is disturbed. Are we inside or outside? In this labyrinth, everything becomes a sensory and visual experience. We just have to find the right path to cross the border.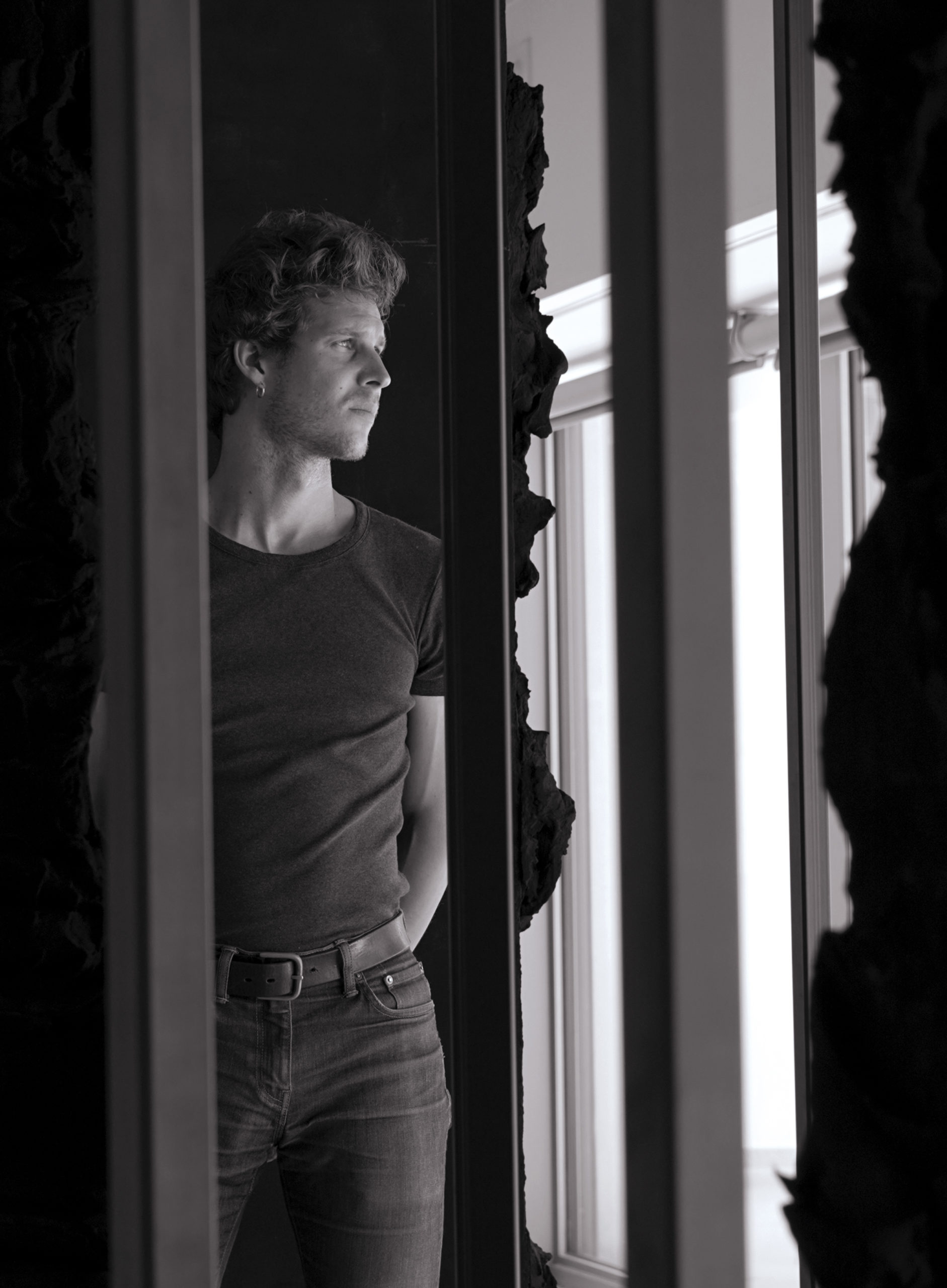 Justin Weiler was born in Paris in 1990. He studied at ESBA (Nantes) and ENSBA (Paris). He currently lives between Nantes and Paris. In 2016, he was the laureate of the Visual Arts Prize of the City of Nantes and of the Biennale of Contemporary Arts of CRAC Champigny-sur-Marne. In 2018, he graduated with honors from the Paris Academy of Fine Arts for the Pierre David-Weill Prize. He did a residency at the Casa Velázquez in Madrid in 2020 (winner 2019, painting section).