Fu Site

Jeux De Créatures,
Online exhibition of Fu Site for his solo show : Jeux de Créatures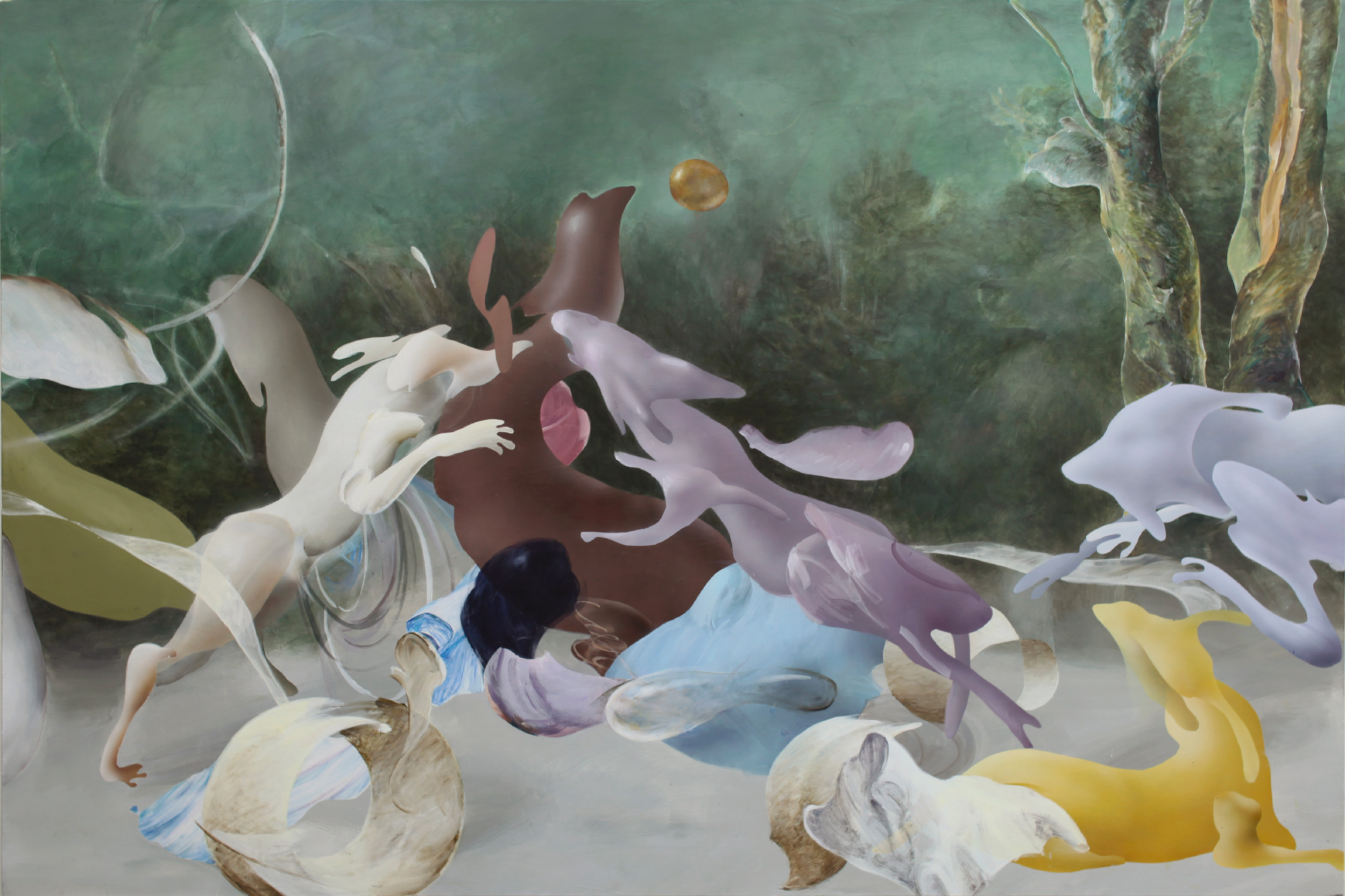 Fu Site's extraordinary paintings resemble an escape from reality into a dream realm of the imagination, a fantastically surreal hemisphere, and yet, nevertheless, they unconsciously touch on reality. Seeing them, one has the intense impression that the painter, who was born in Liaoning in 1984 and lives in Paris today, relinquishes the guidance of his hand to hallucinations that, out of paint, "lie into truth" (Louis Aragon) ambivalent transitional visions.
Heinz-Norbert Jocks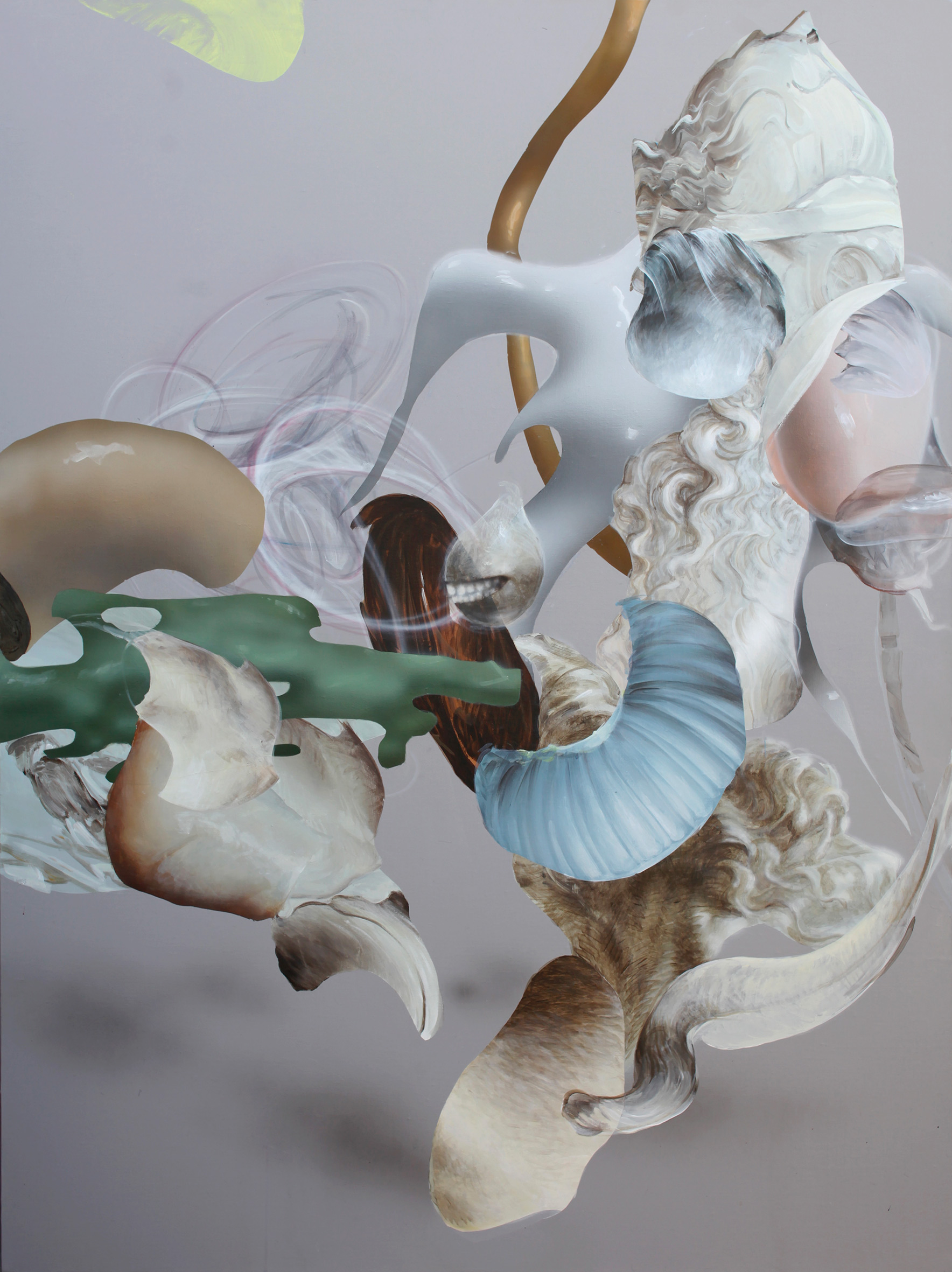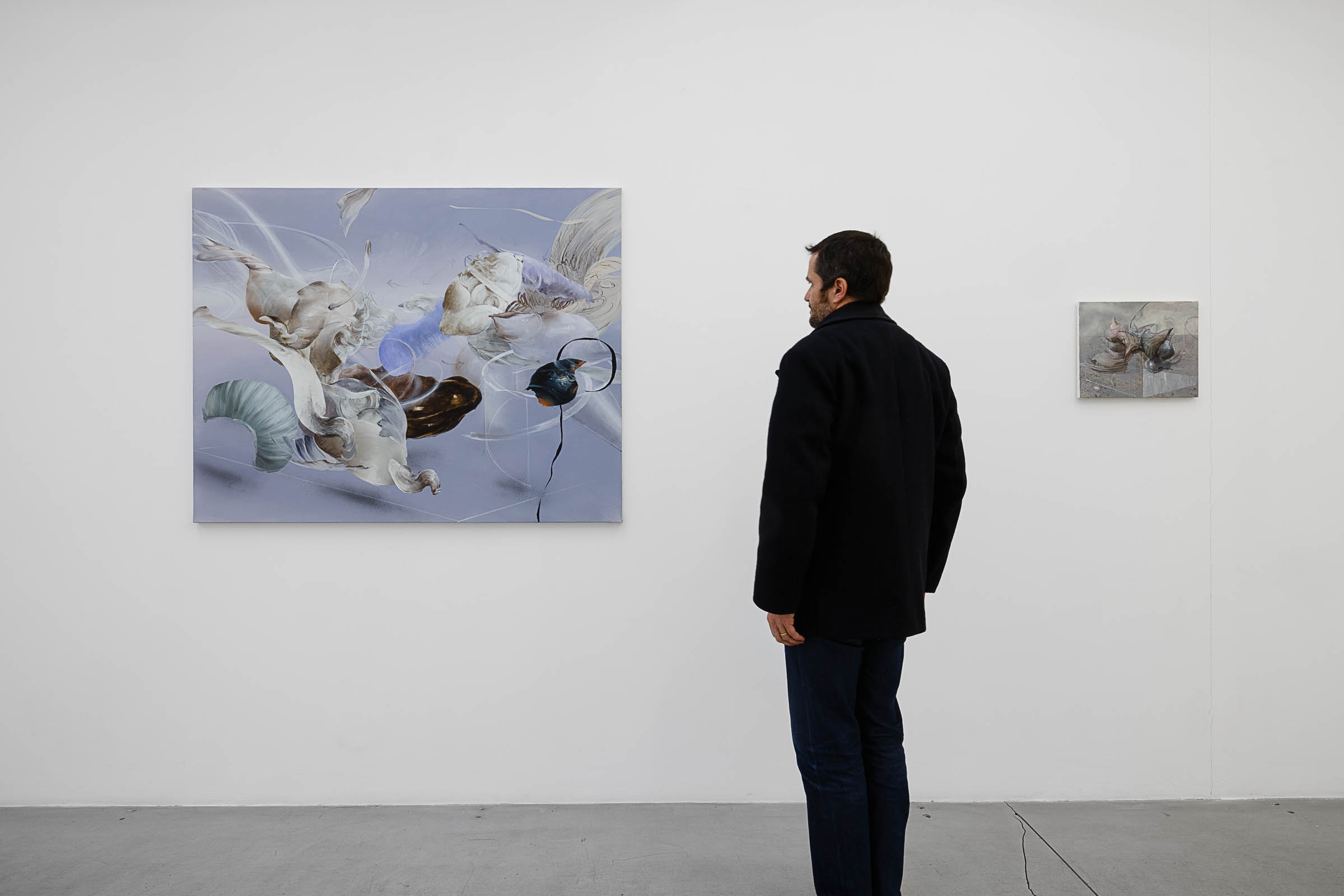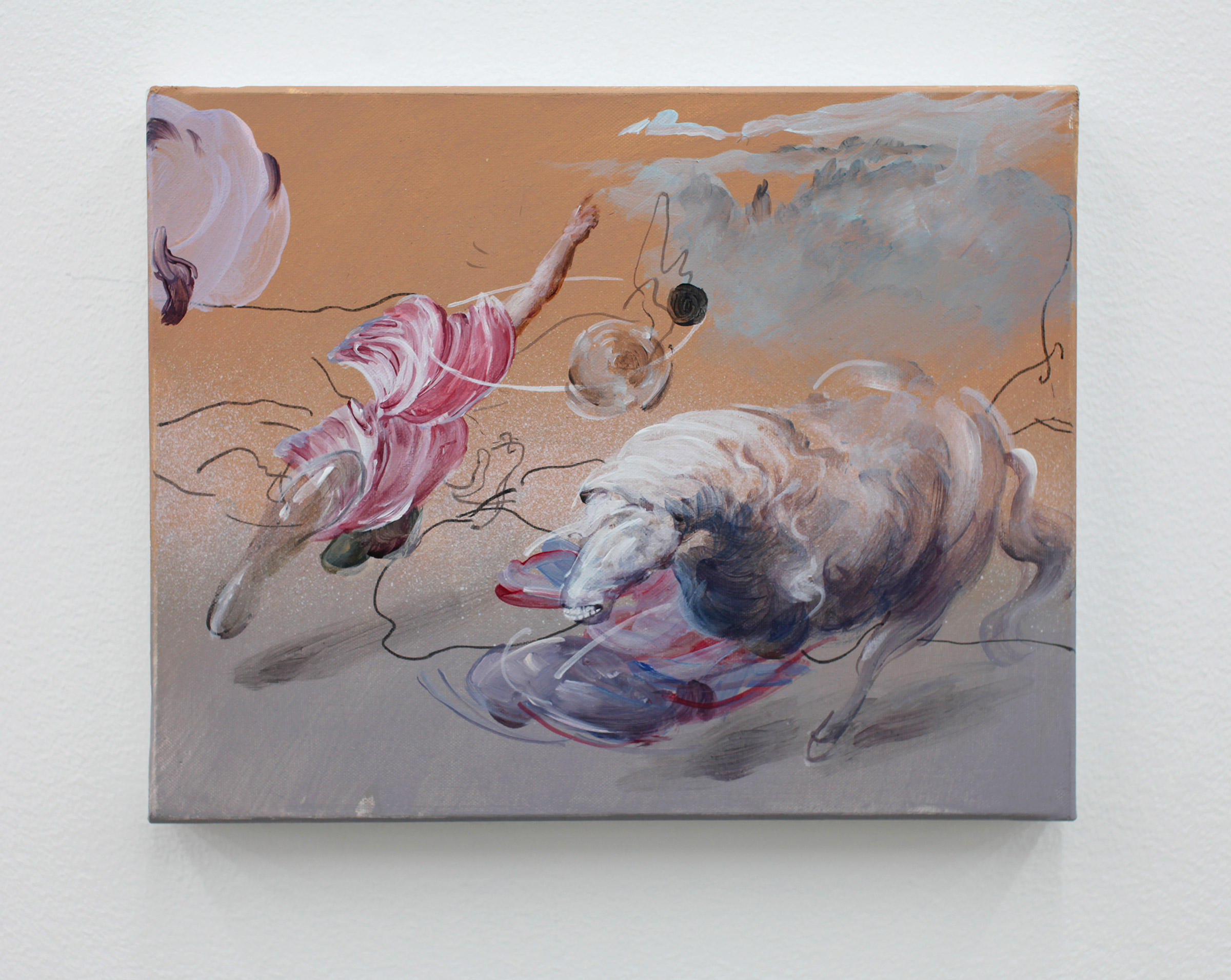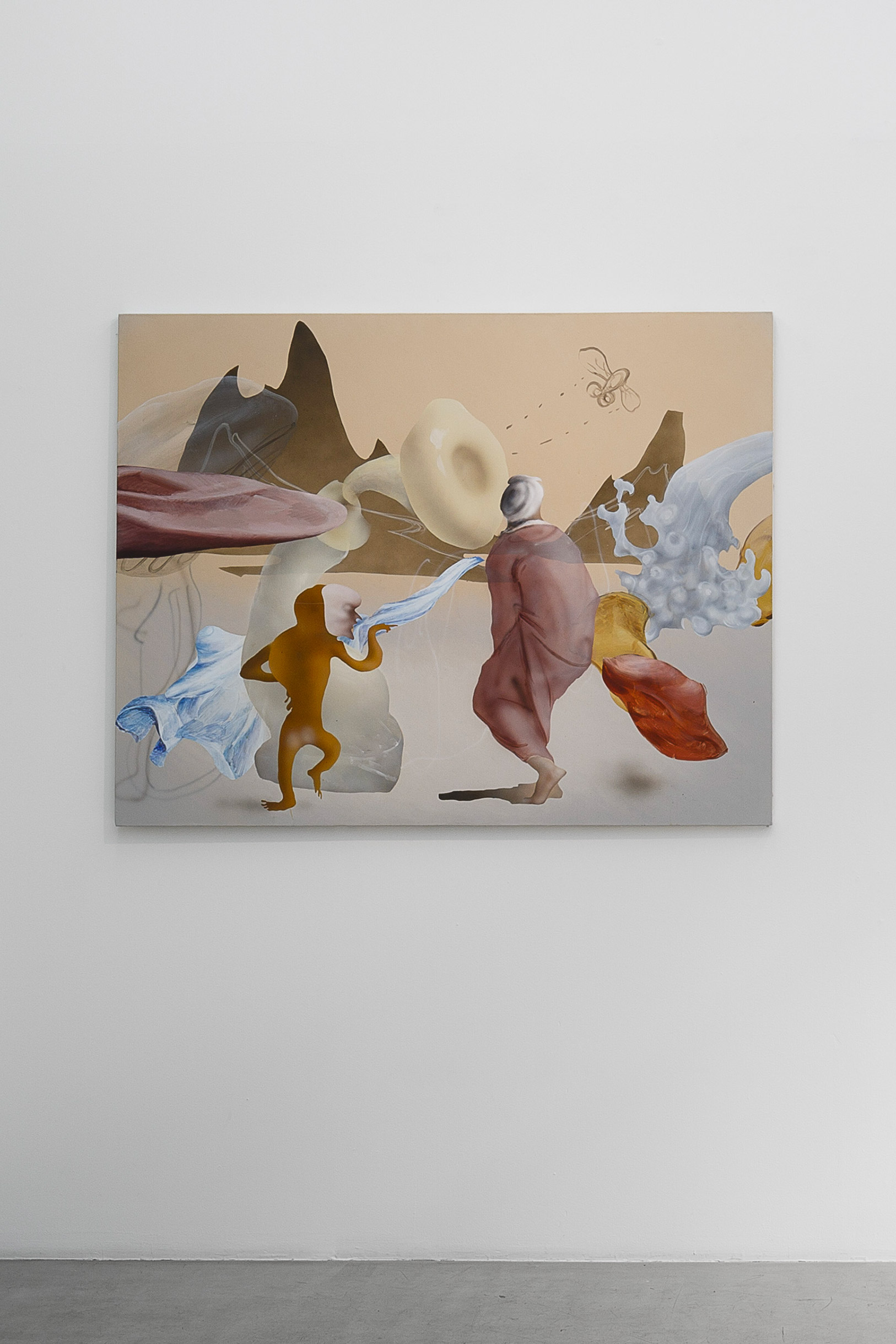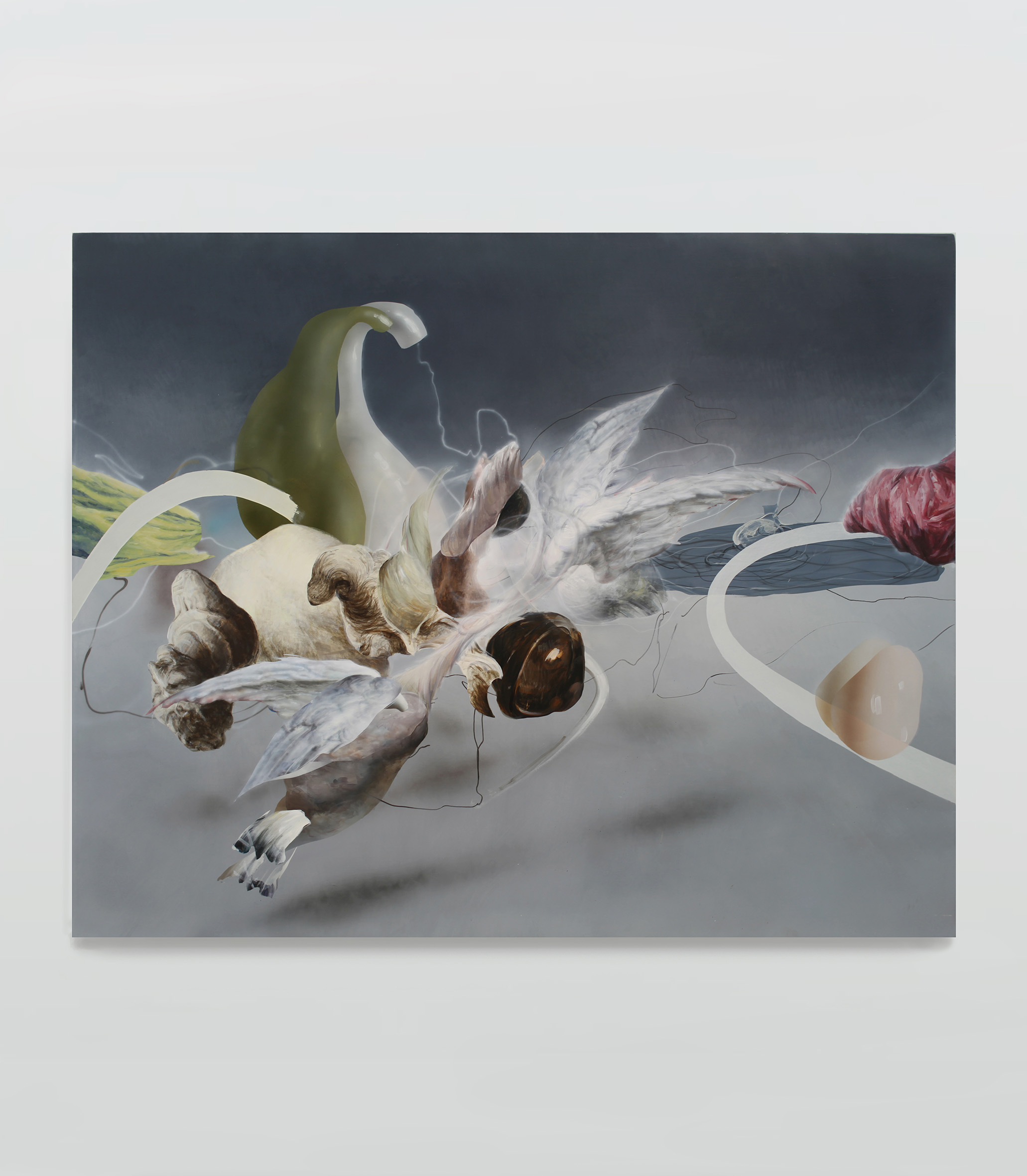 Fu Site was born in the Liaoning province (China) in 1984. He graduated from the Tsinghua University in Beijing (2006), the École des Beaux-Arts in Versailles (2011) and the École Supérieure d'Art du Nord-Pas-de-Calais (2014). In 2013 he was awarded with the first Canson Prix Art School painting award.