PARIS PHOTO 2022

Wang Bing, Liu bolin, Baptiste Rabichon, Theis wendt, Yang Yongliang
 Artworks presented at Paris Photo 2022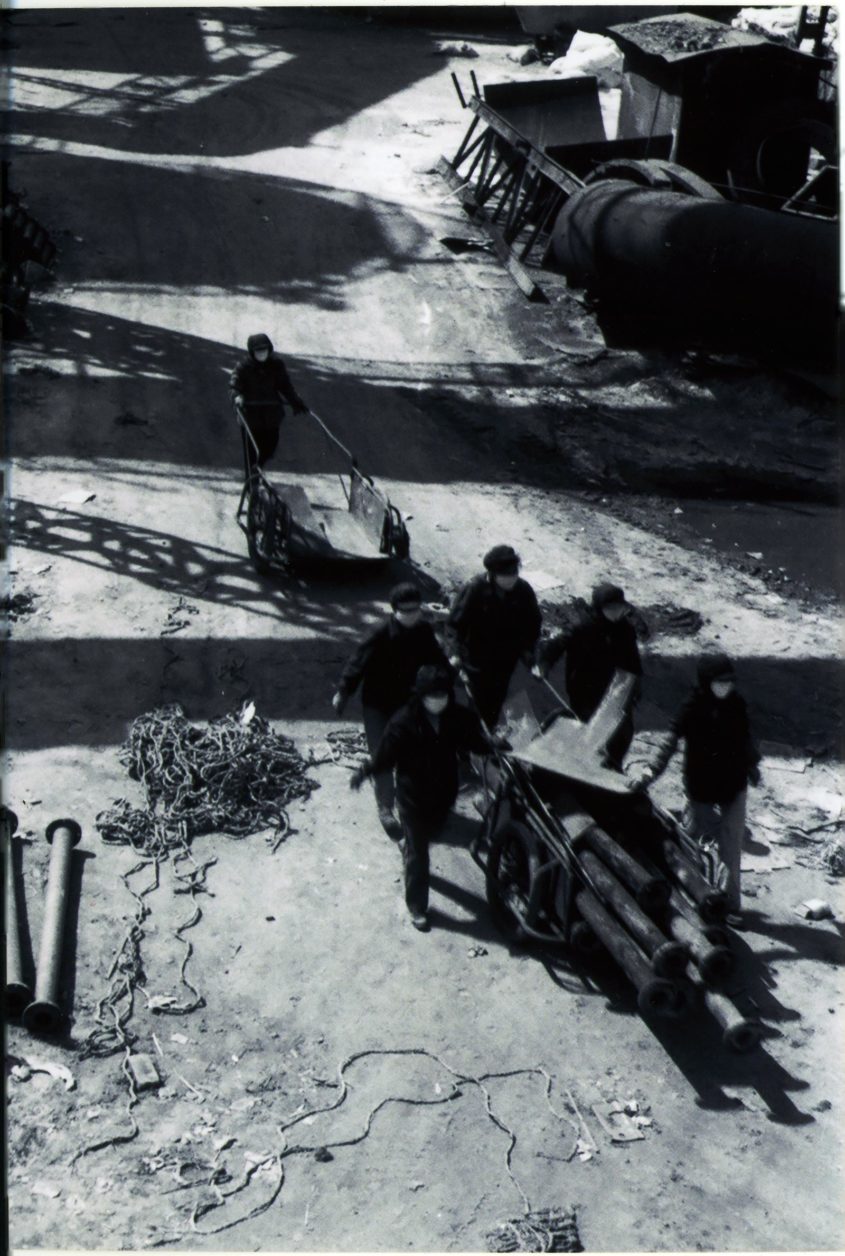 We are thrilled to present the world's renowned filmmaker Wang Bing's photographic archives of his documentary masterpiece "West of the Tracks"on the occasion of this year's Paris Photo.
Tracing the lives of the workers of a huge industrial complex and their families, "West of the Tracks" is a testimony to the decline of the largest heavy industrial base in northeast China, Shen Yang, Tie Xi Qu, in the context of the reform of the state system towards a market economy.
Wang Bing, West of the Tracks – Shenyang Smelting Works copper smelter. 1995. 63×52.5 cm
This series of photographies were shown for the very first time during the Documenta 14 in 2017. The film "West of the Tracks" has received numbers of awards from international film festivals, such as Lisbon International Documentary Festival, Marseille International Documentary Film Festival, Mexico International Contemporary Film Festival, Festival du film de Montréal ect..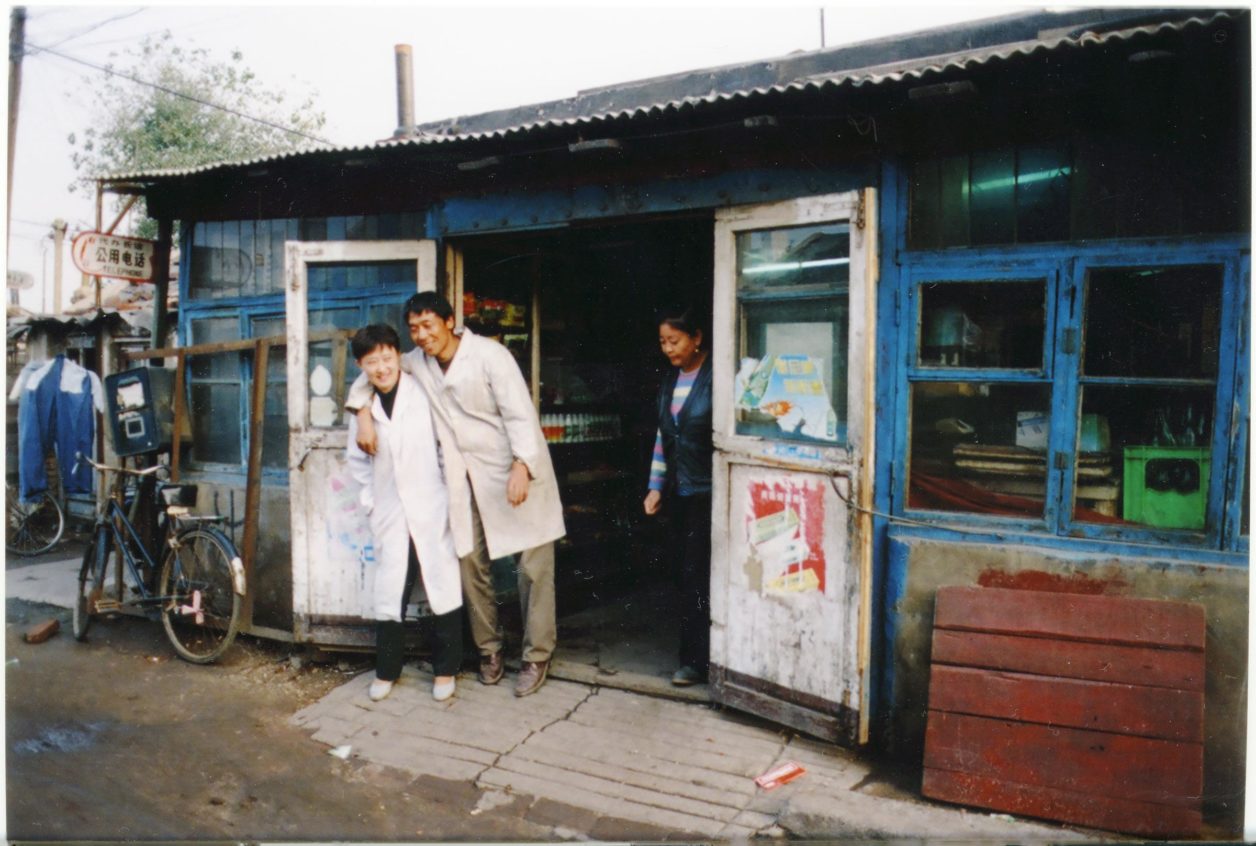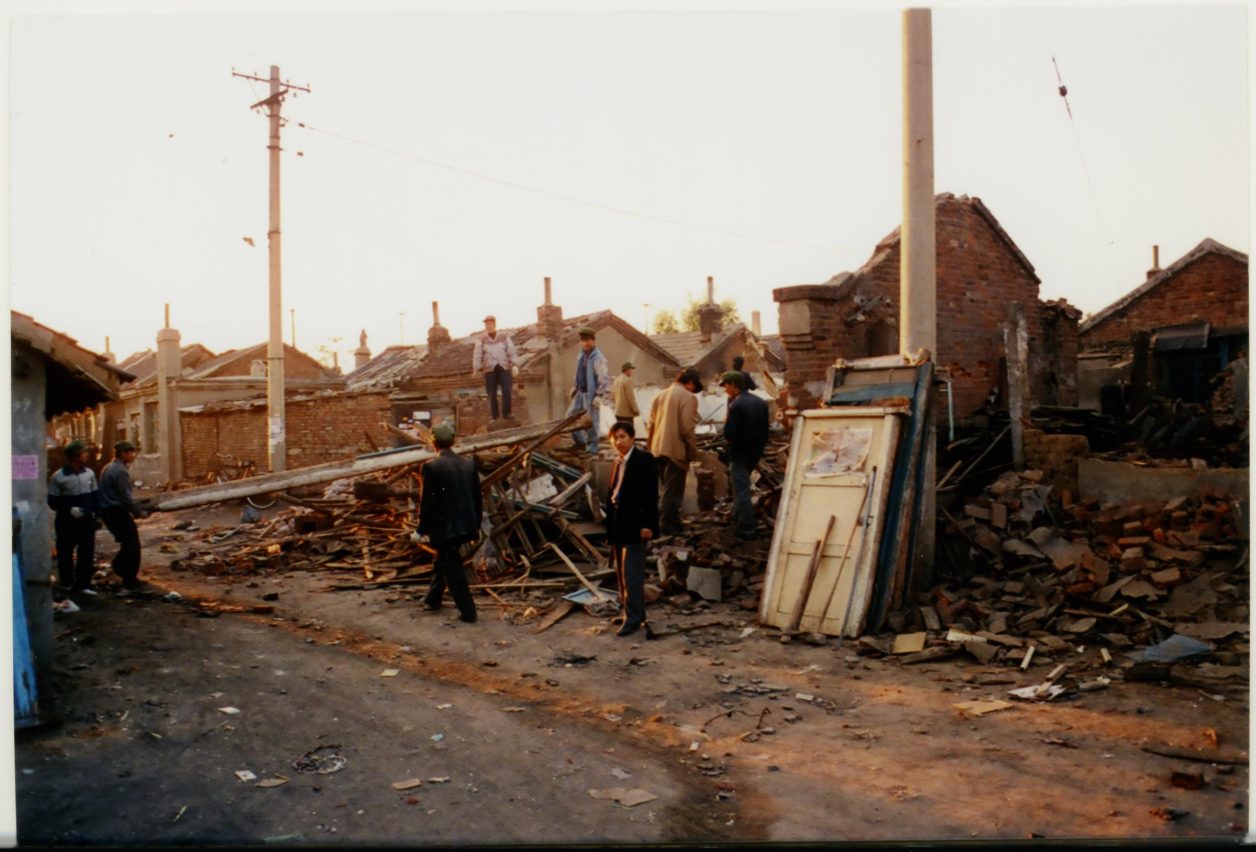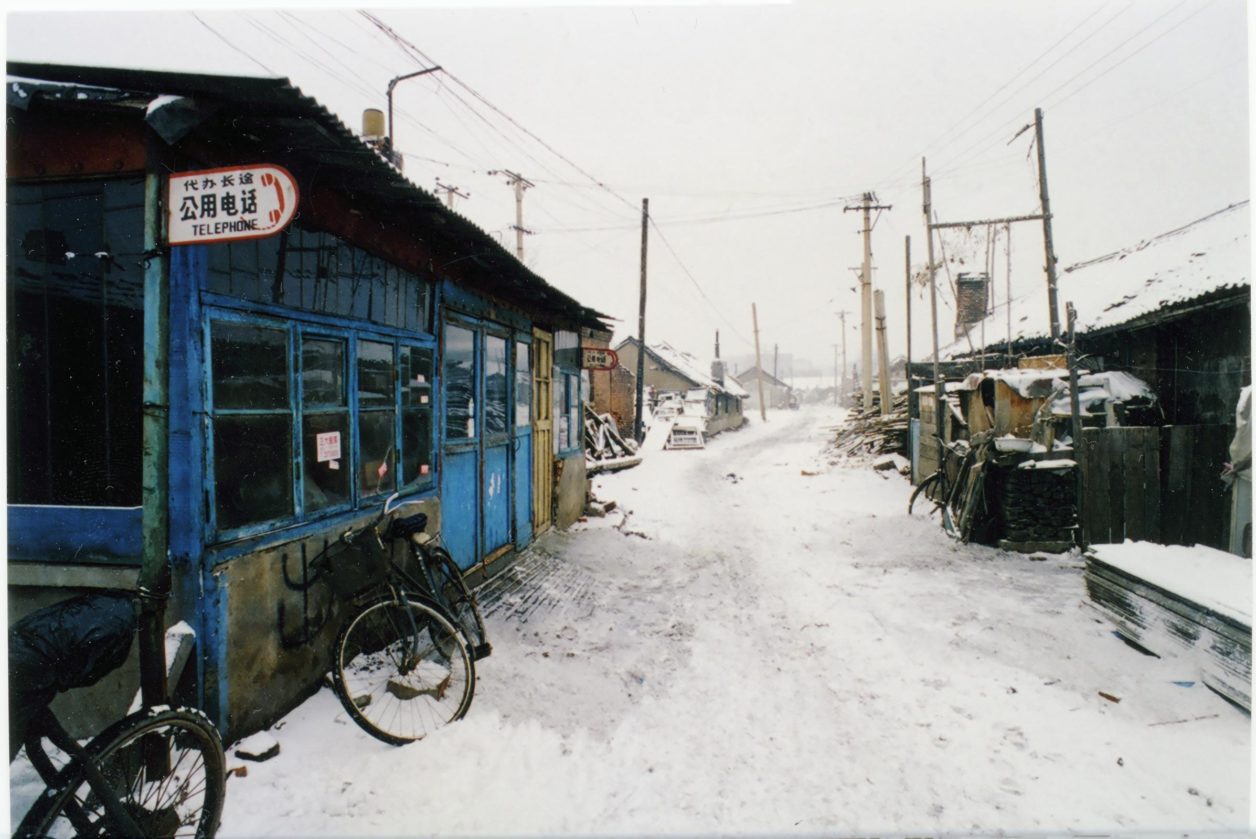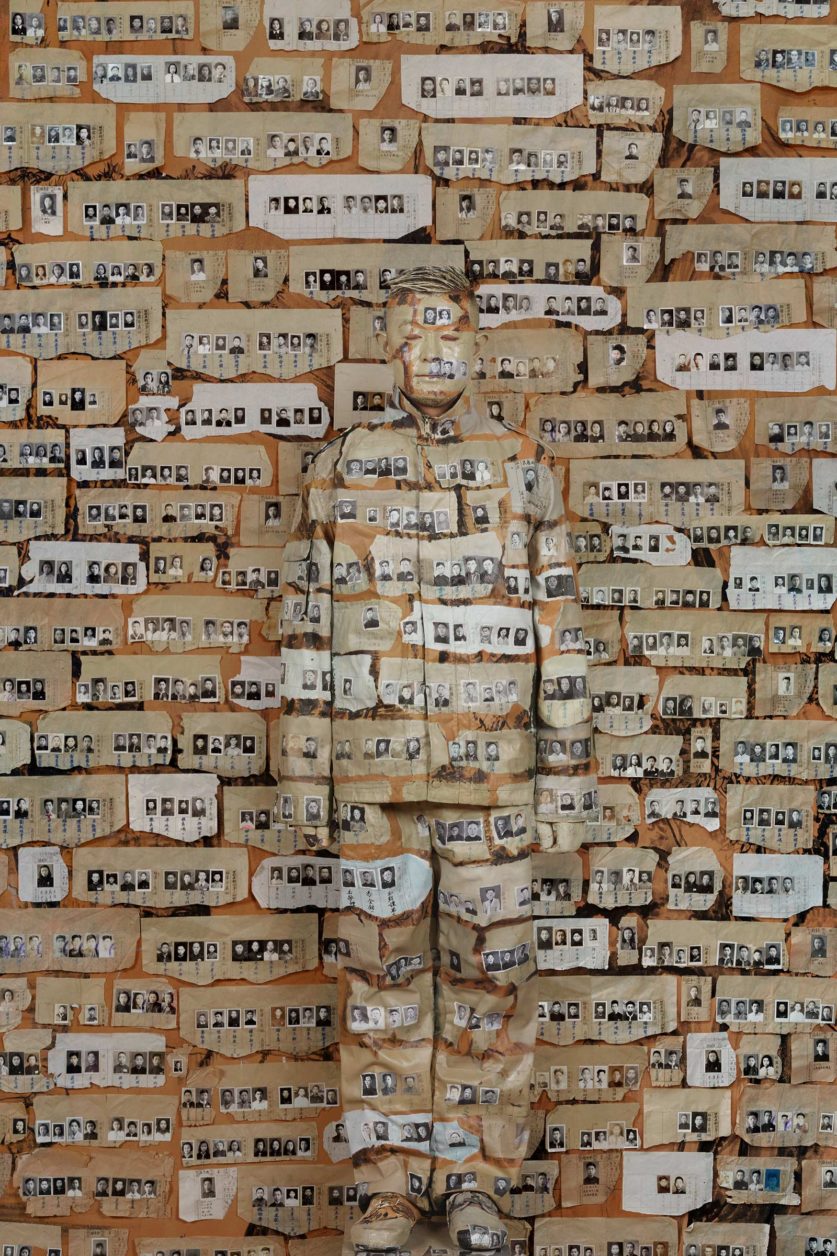 Liu Bolin makes himself invisible to get noticed. Since then, he has created works combining photography, body art, optical art and living sculpture. This man-chameleon poses for hours in front of a wall, a landscape or a monument to blend in with the scenery – eyes closed, a silhouette barely visible – with the help of his painters-assistants, without any digital effects. At the end of the camouflage process, he stop the performance through photography.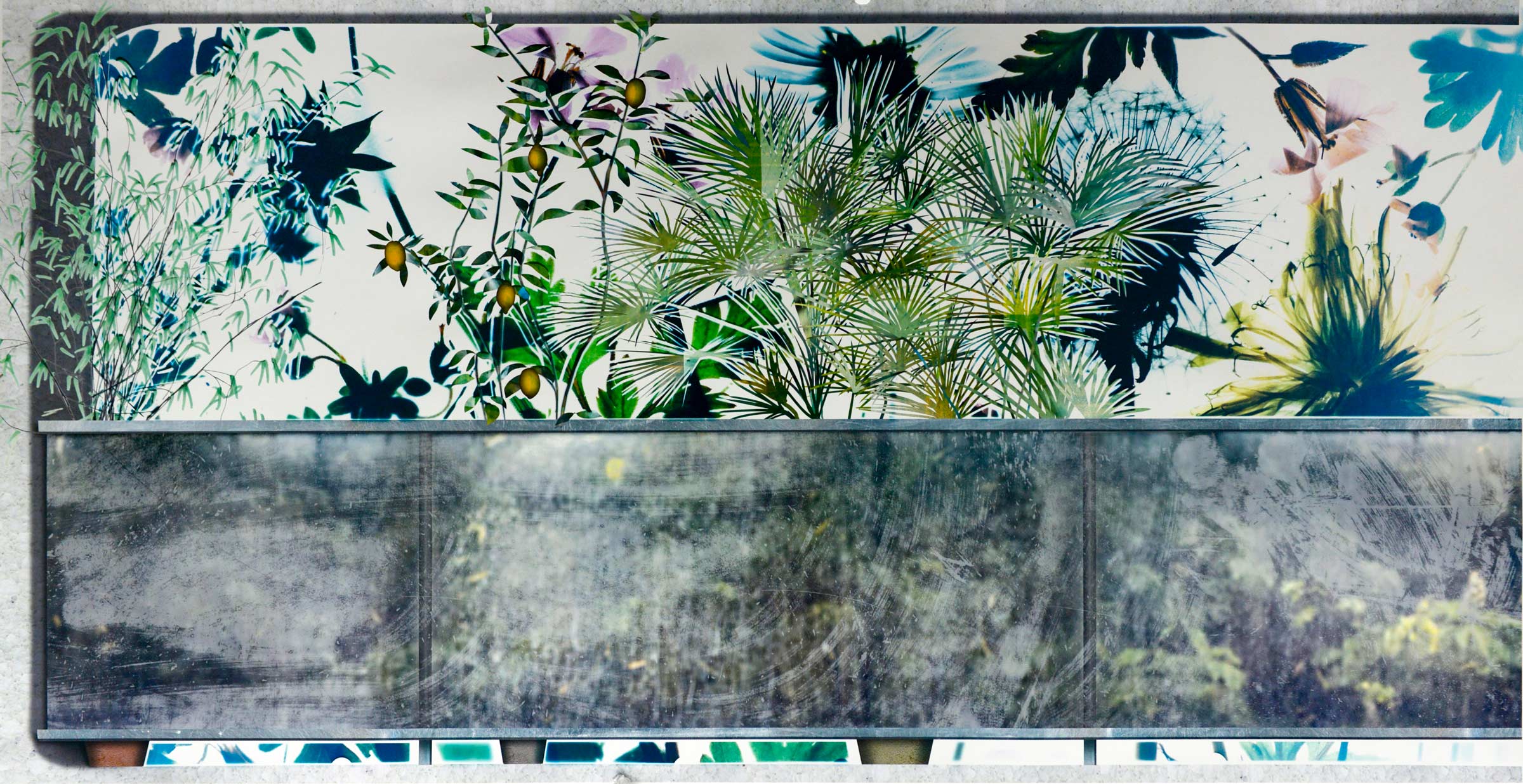 Baptiste Rabichon composes his photographs like a painter. An RC photographic paper is his blank canvas, a territory of exploration for his composition process, mixing analog photography, digital images and the projection of diverse objects from his daily life. Within the darkness of the darkroom he gathers his memories while shaking up our relation to photography. Flowers picked a few days before are placed on the enlarger and mixed with pictures collected from the Internet or in magazines. But the almost scienti c approach of his aesthetic, which might evokes the herbaria of 21st century botanists, it's disturbed by the sensuality of a mysterious female gure gently lying on the paper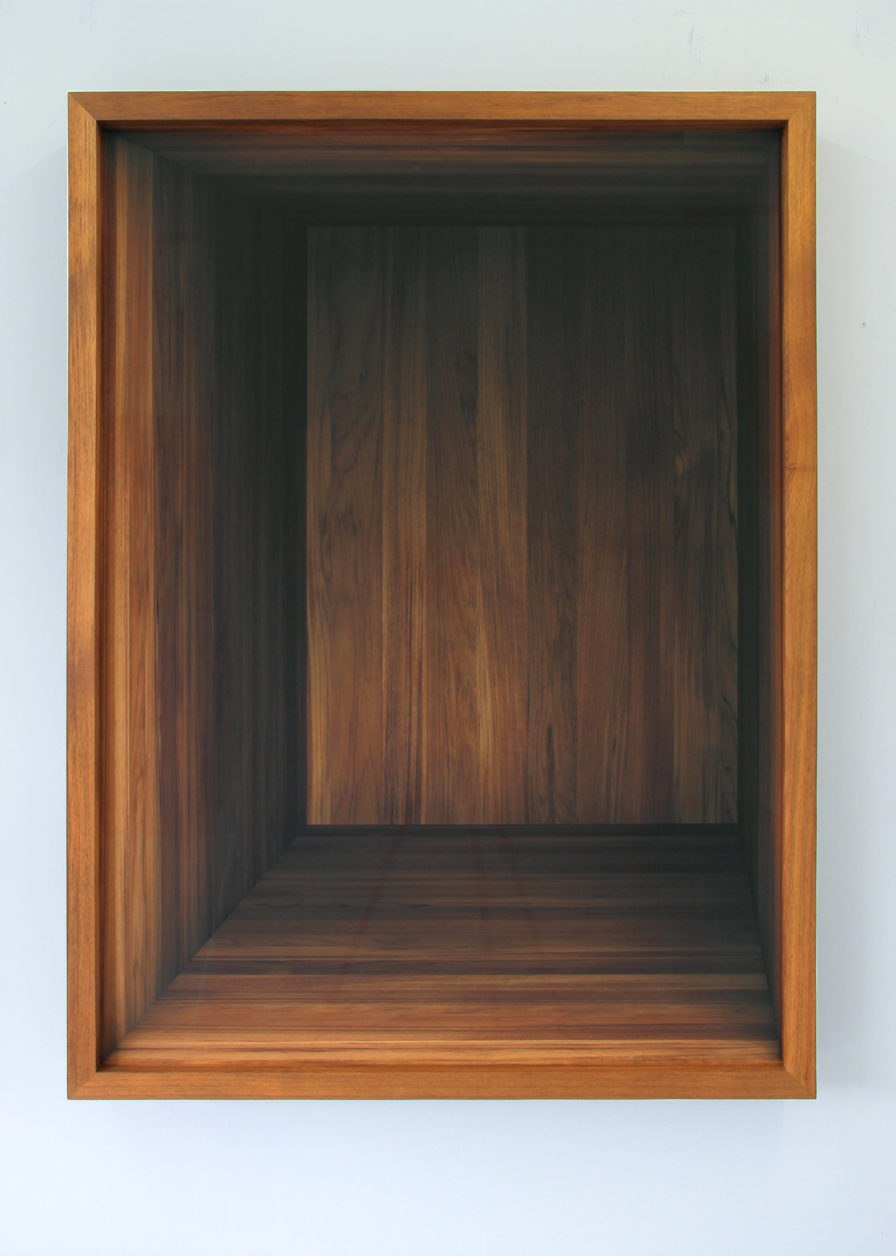 Applying a broad range of materials – both the organic and the synthetic – Wendt's creative process combines sculpture, installation and post-photography into illusionary works that demand viewers' careful examination. Here, materials seem to mimic others, and faint impressions of nature are conjured by digital means. As with any image, looked upon with any first glance, things are rarely as they appear.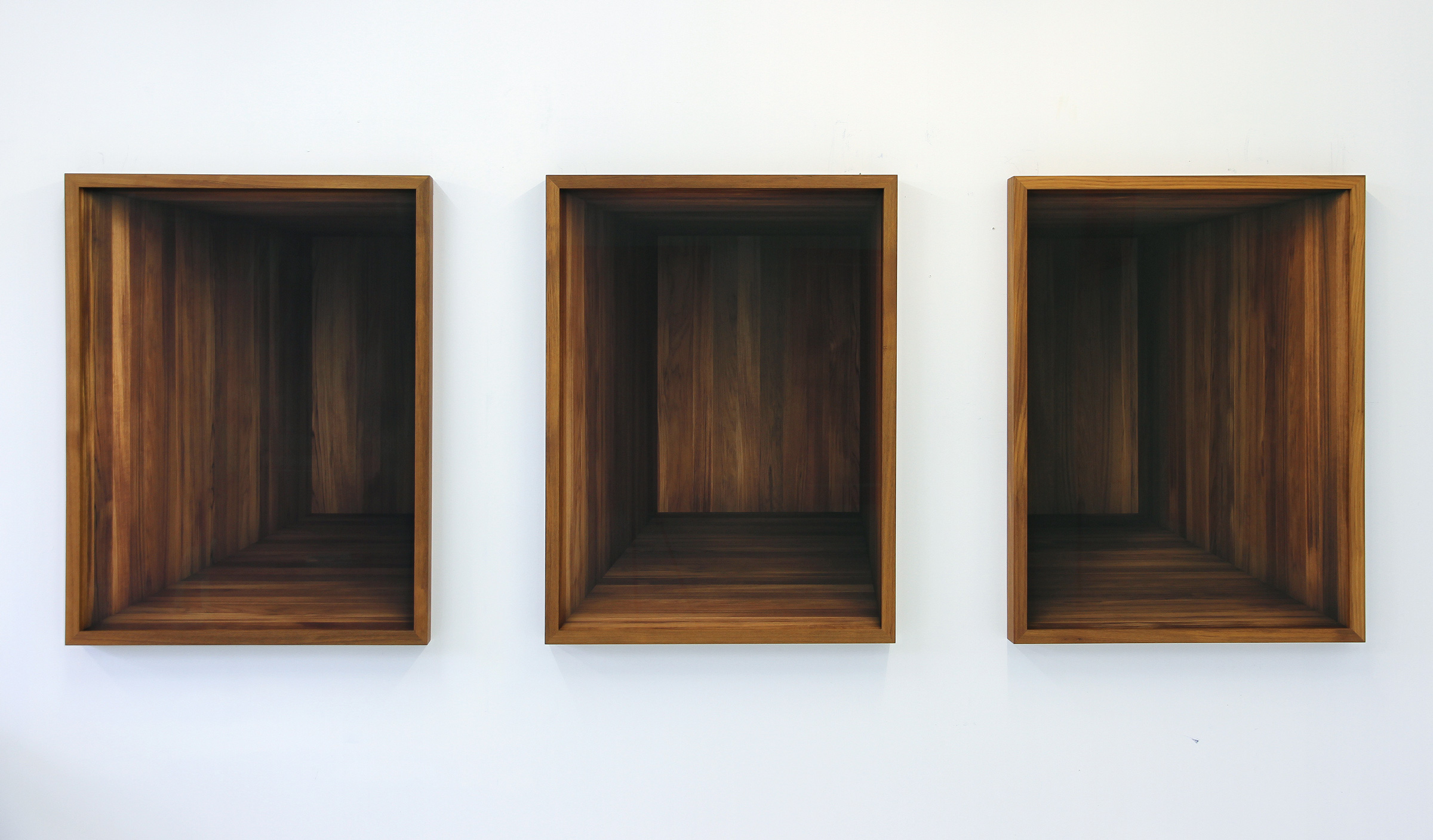 Yang Yongliang, The Waves, 2019. 4K Video, 8'30", Edition of 7
Over a decade of practice, digital landscape becomes Yongliang's iconic language. His skillsets has matured as digital imaging techniques progressed. The world he creates becomes a contemporary, yet timeless milestone in response to the surrealistic nature depicted in the Northern Song Chinese landscape paintings.