LISA OUAKIL

PB Project: Sous nos paupières closes,
Online exhibition of Lisa Ouakil for her PB PROJECT solo show : Sous nos paupières closes
The central piece of the exhibition, L'image est un accident du temps is a monumental triptych that proposes to cross the horizon. From a photograph of a spur of Mont Blanc, Lisa Ouakil develops a sensual pictorial material and transforms the landscape into moving abstract forms according to the colors, their flat tints and the light that emerges from them.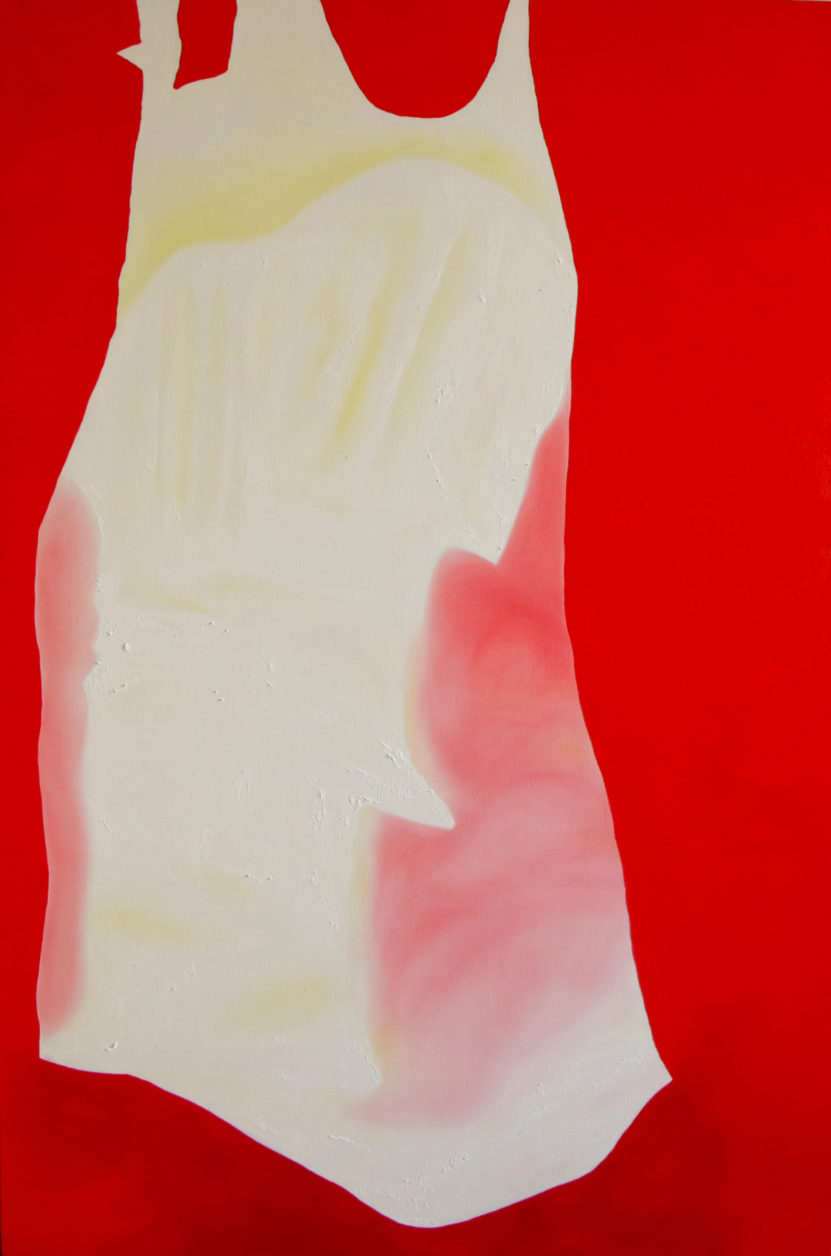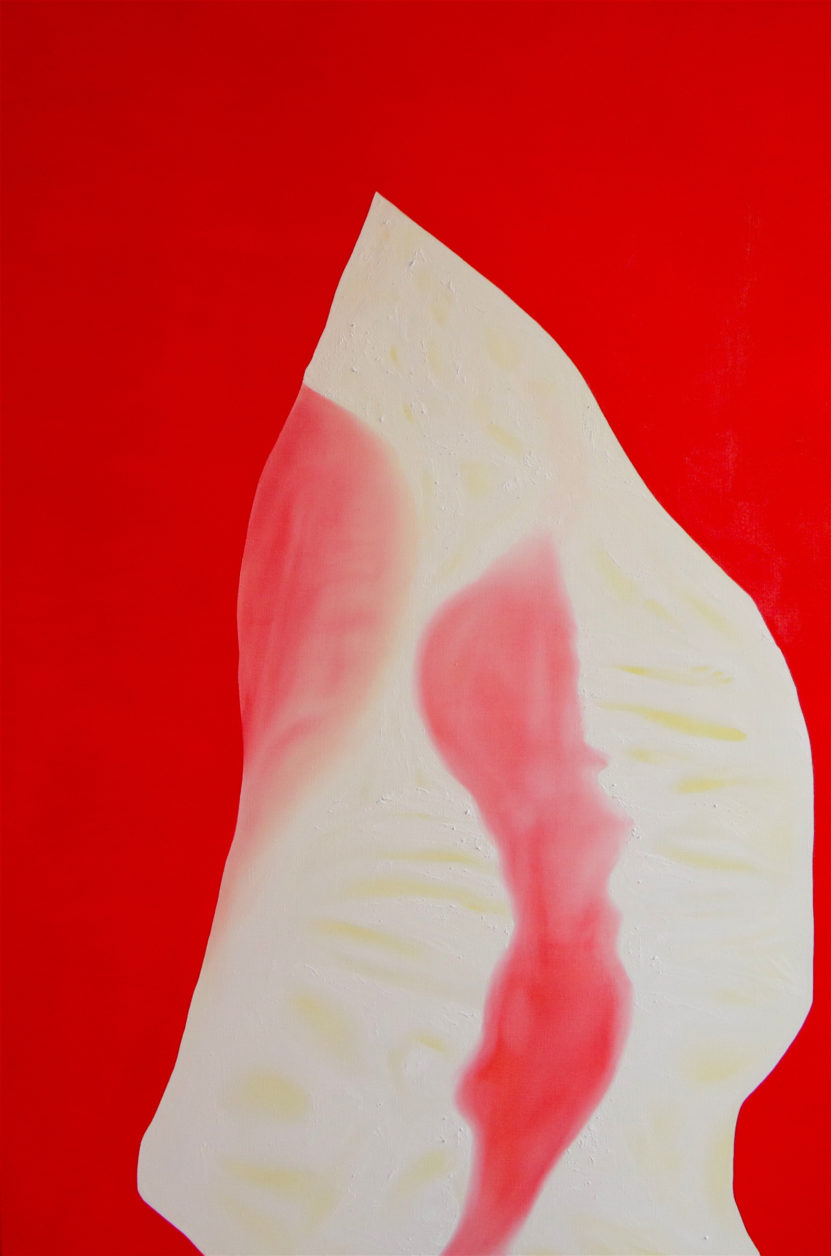 The vibrant treatment is carried out thanks to the pigments directly crushed with walnut oil that allows this play of texture. The deep red background echoes the vaporous white. A yellow glow crosses the three panels and diffuses itself in an elusive but persistent way on the canvas. A reference to Georges Didi-Huberman's text, like the firefly, the image only passes, it is intermittent, it is only for a moment. However, this immediate light survives in the thought, and the painting has a spiritual character.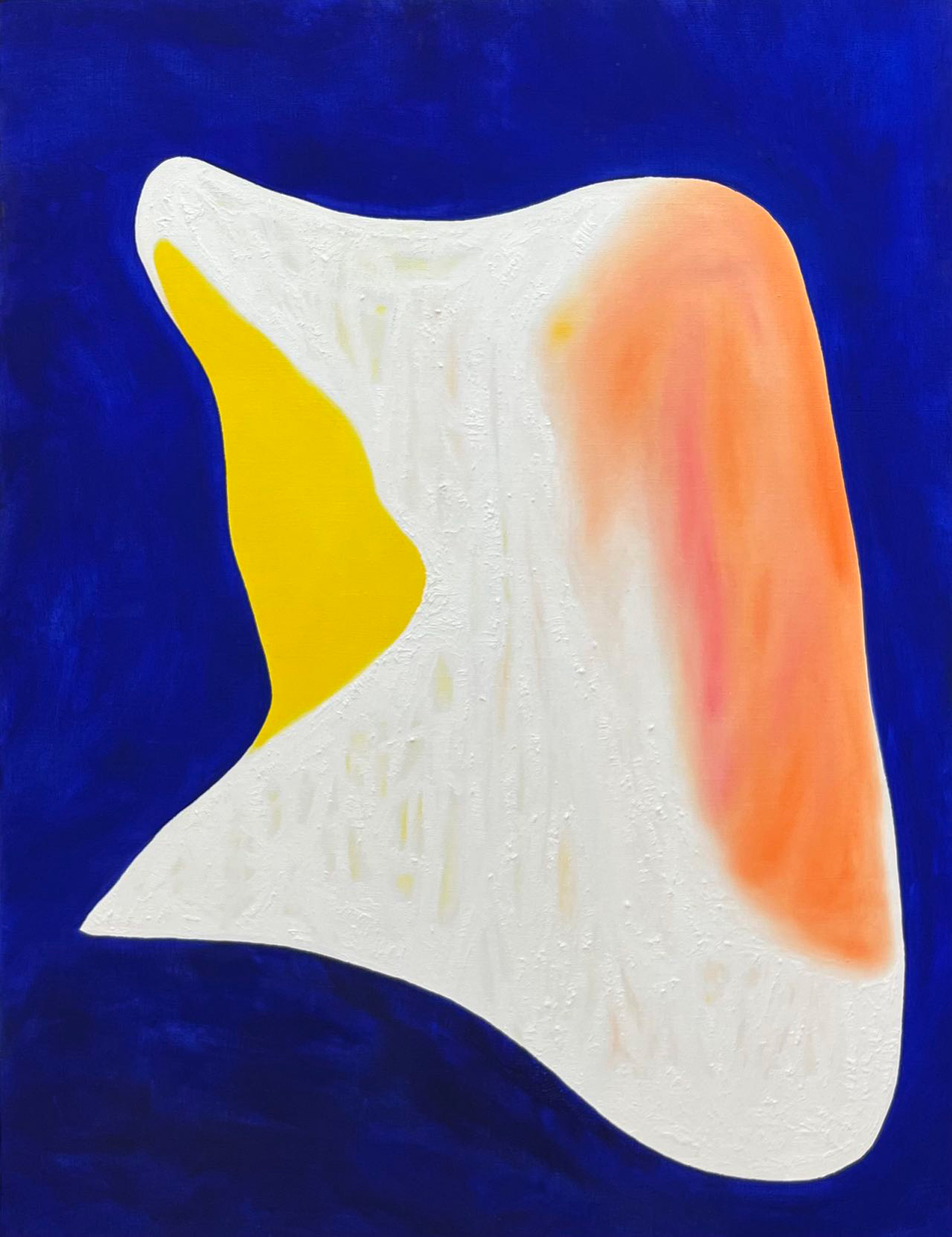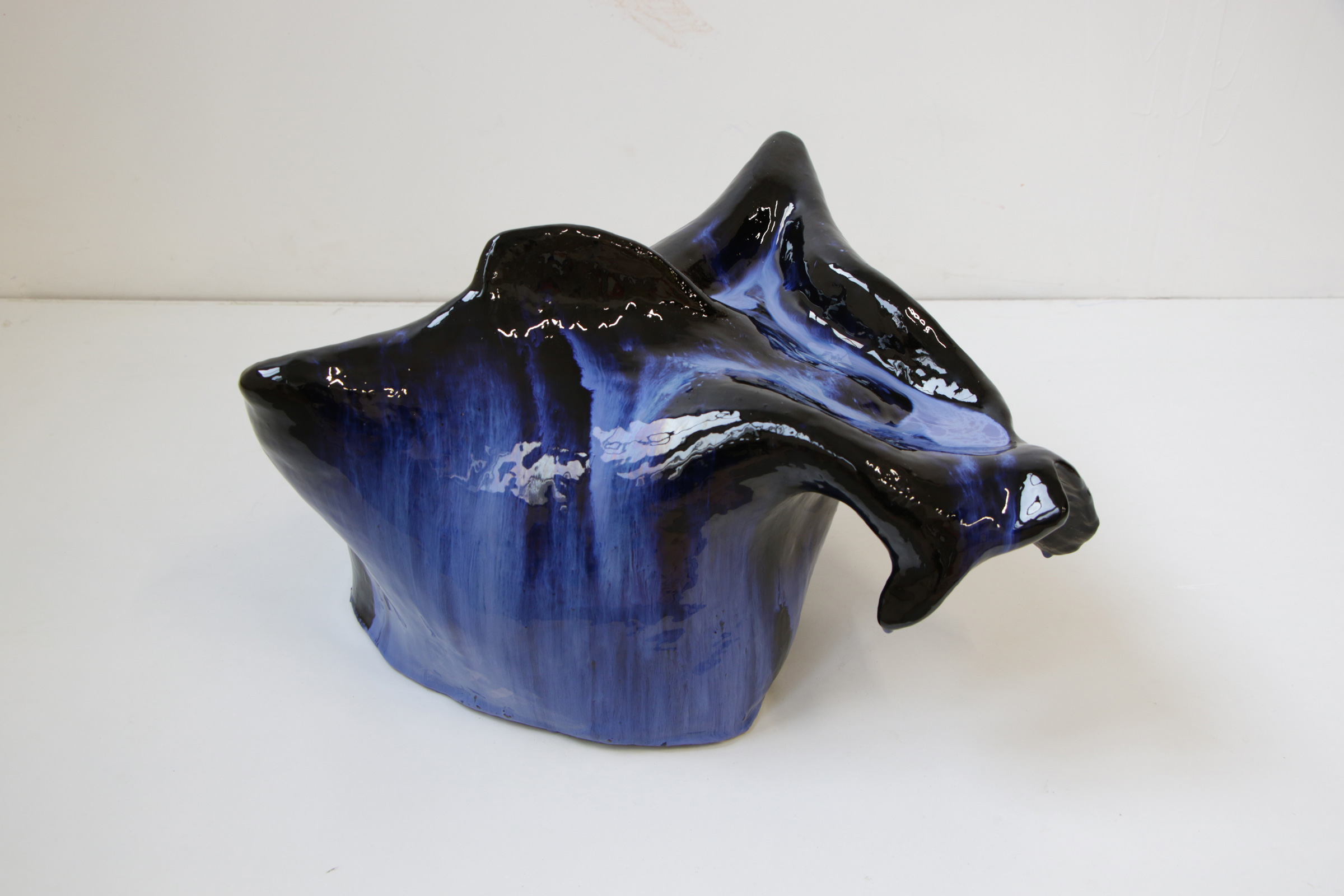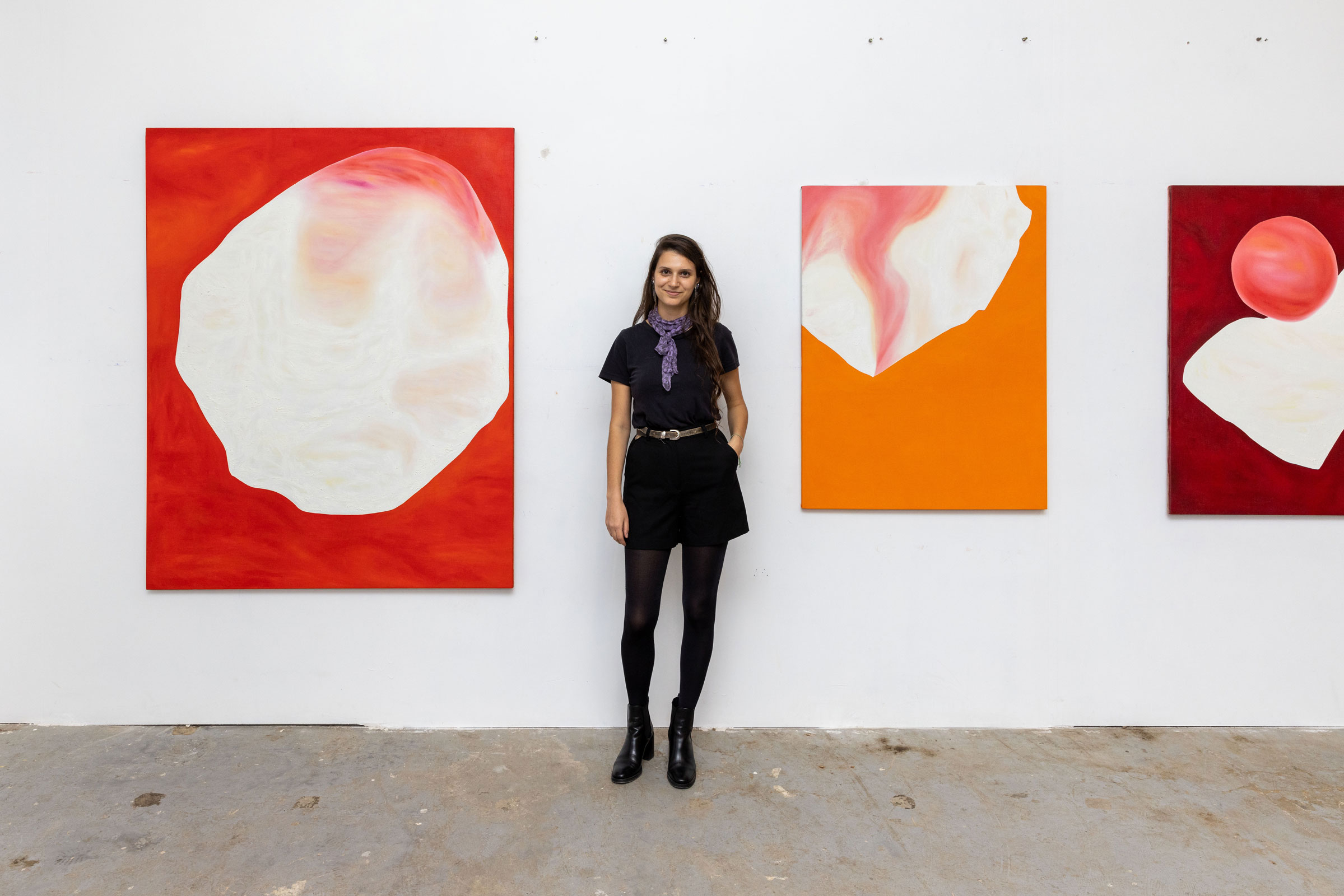 Born in 1993, Lisa Ouakil graduated from the Beaux Arts de Cergy, she is now an artist in residency at the Poush Manifesto. (more)