Shen Han attempts to pierce the relationship between paint and the body through a combination of pigment stains, supple gestural lines and allusive spaces. Seeming to crumble and dislocate in the image presented, the artist's interest in the manipulation of fragmented spaces and the nuance between figuration and abstraction structures an invisible order into chaos.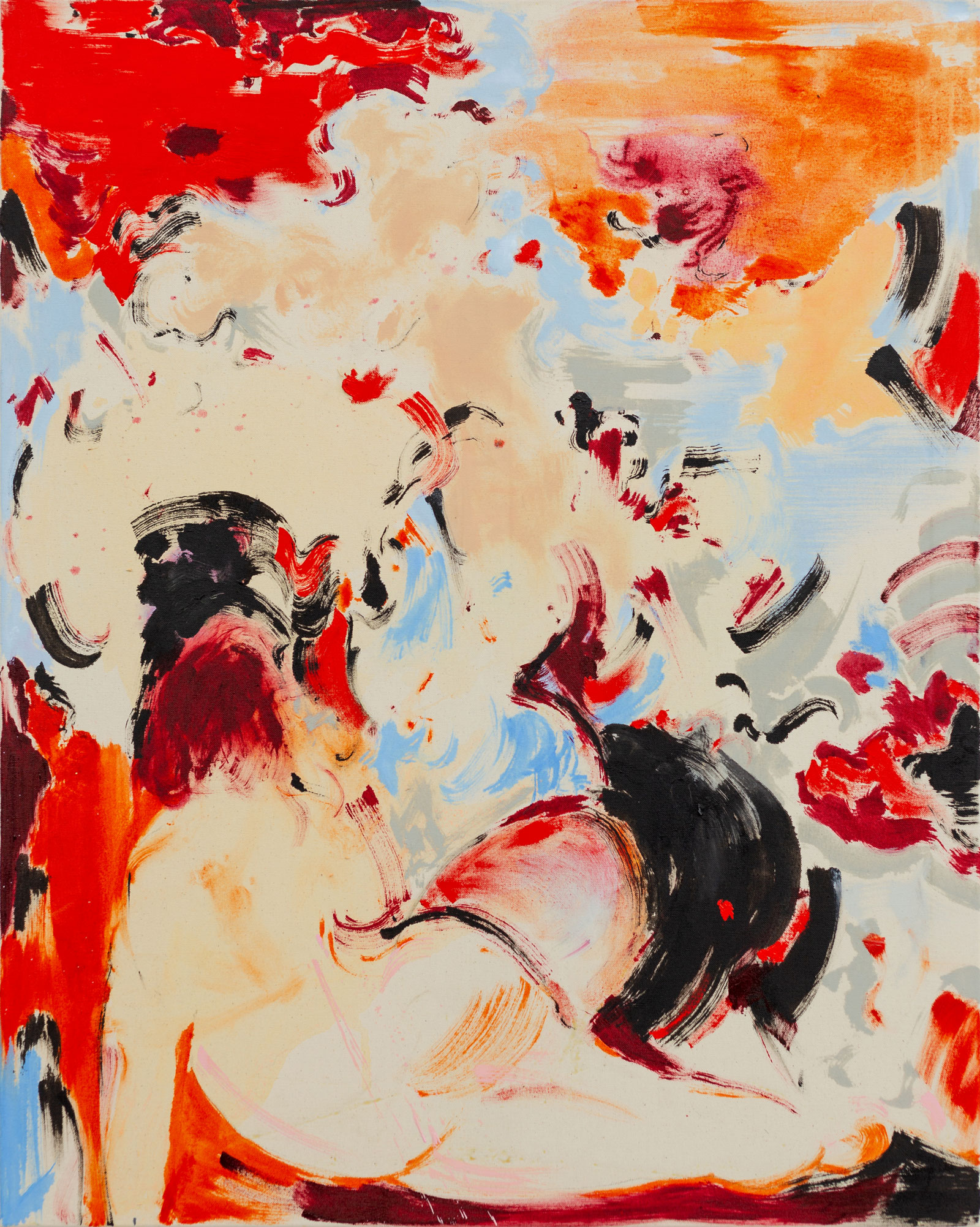 Online exhibition of Shen Han for his solo show : West Lake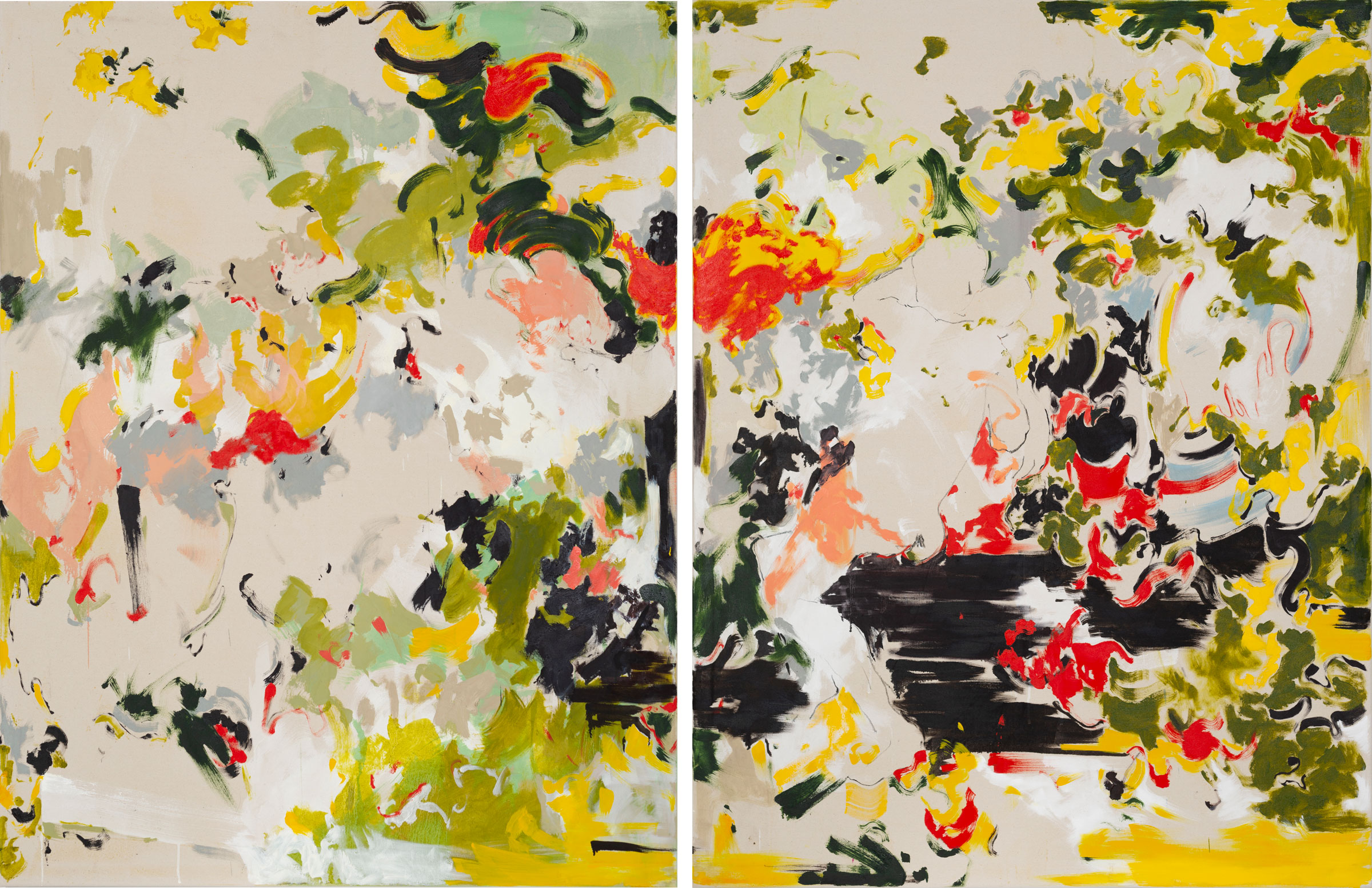 Apposed to an unprimed canvas, Shen Han's seemingly random pigment stains build a harmonious tone and rhythm, yet without apparent coherence – a fragmented landscape that is not based on any tangible image. Drawn with powerful brushstrokes, Shen's nimble and graceful lines exude a melodious breath, assimilating arbitrary relationships between marks and shapes and mobilizing through cadenced areas of color.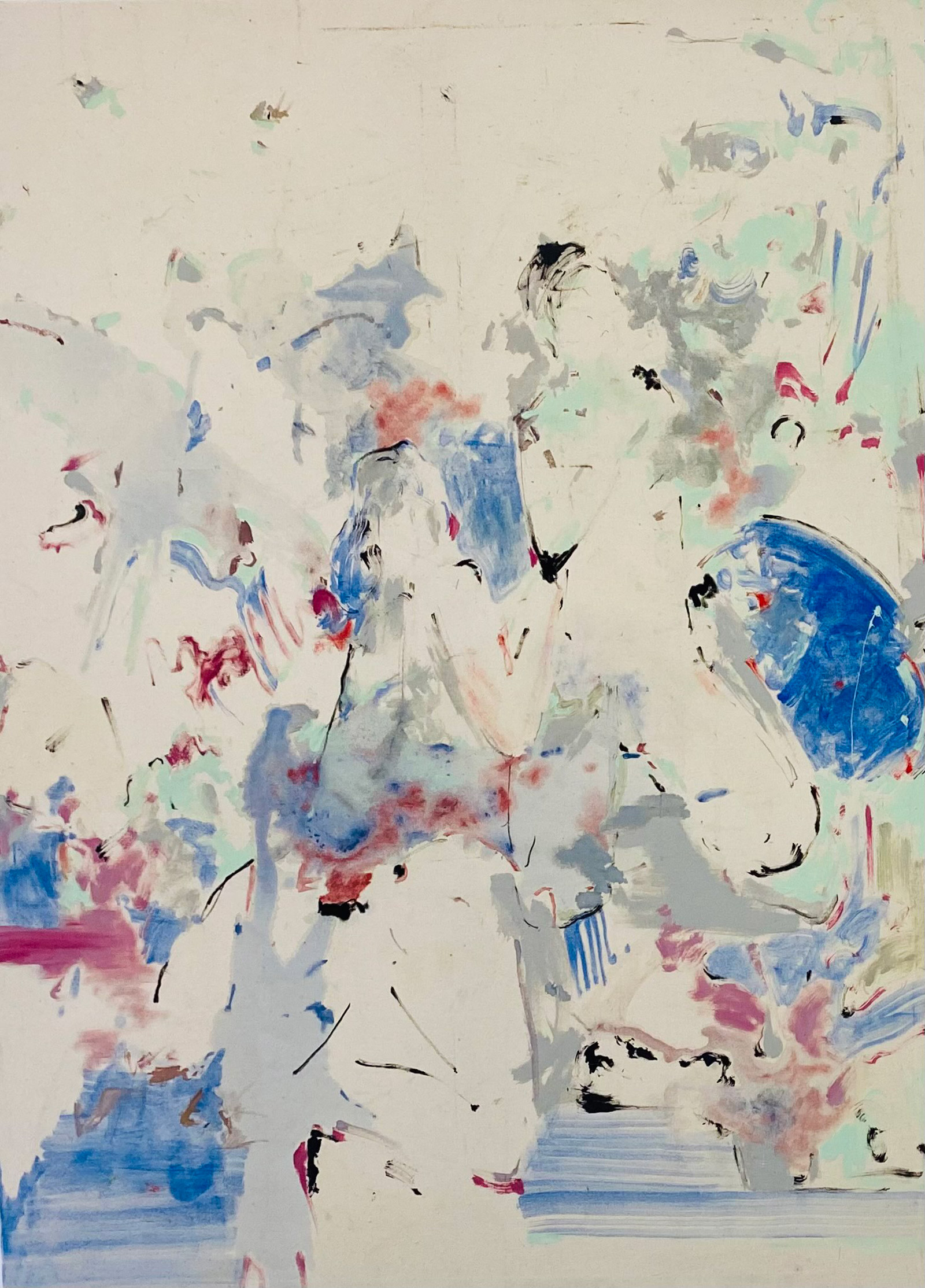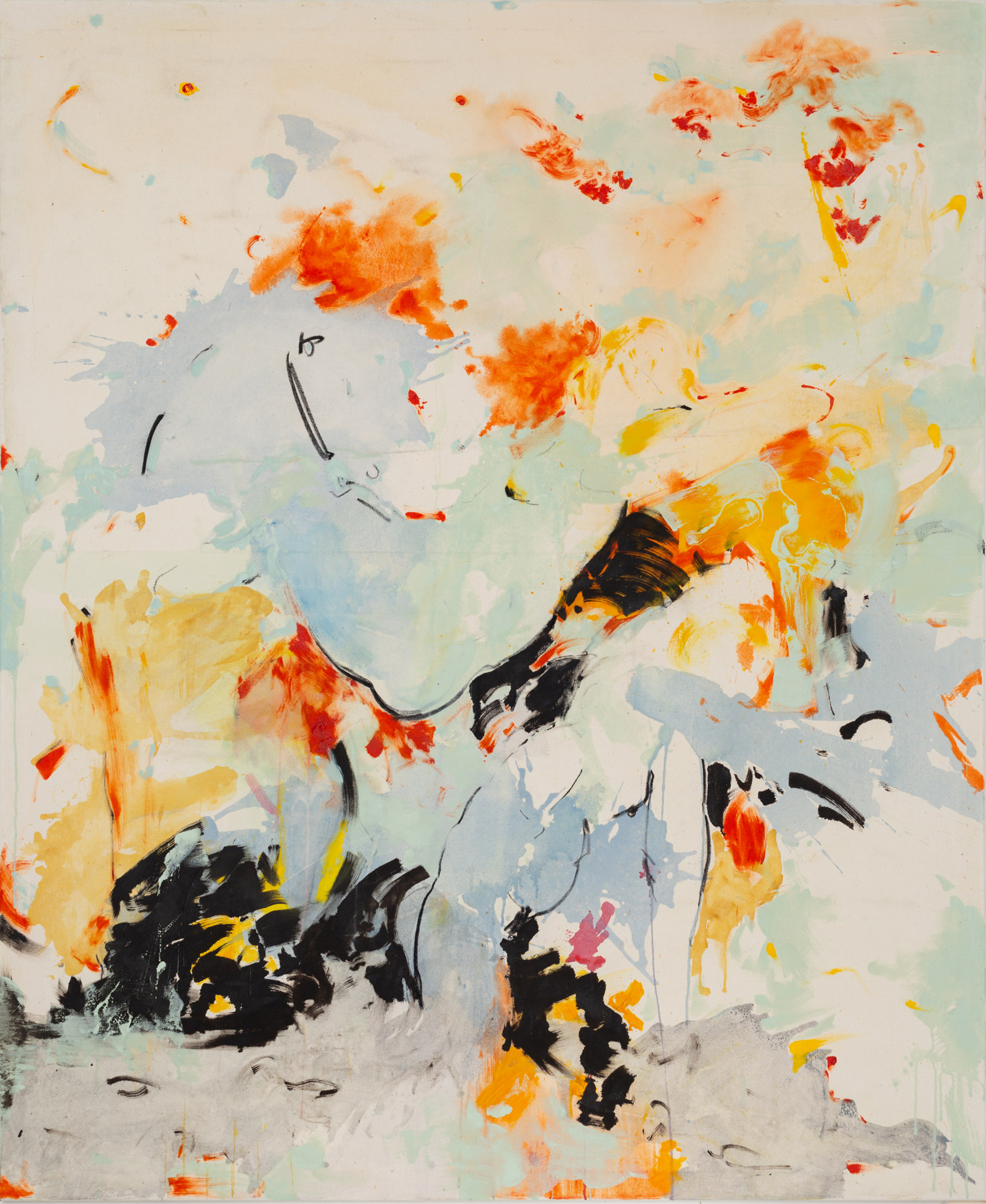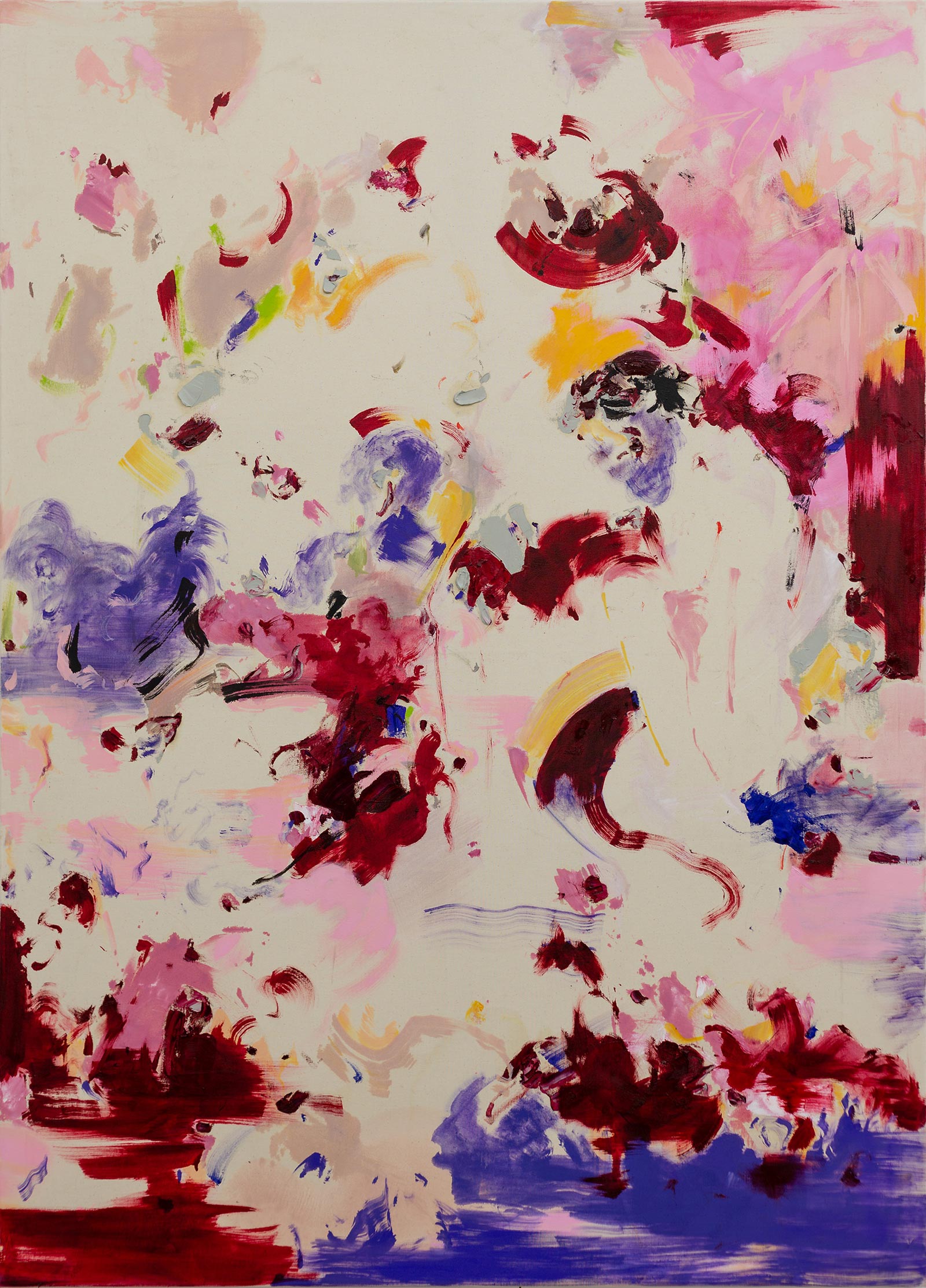 Shen Han was born in Hangzhou in 1988, he lives and works in Berlin. Graduated from the Berlin University of Art in 2017 with a Meisterklasse, his works were exhibited in the Aurora Museum in Shanghai, Wuhan Art Museum, Galerie Koenig in Berlin and Vacancy Gallery in Shanghai. (more)