Marion Bataillard is one of those painters who relaunch the methodological challenge of the classical painting, by prioritizing the carnal, and thus cognitive, relationship to the support, to the format, to the space, to the bodies. She builds in and towards the living: hers and that which circumscribes her. The action of the painter is projective and not medial, incarnated rather than deposited. Something physiological radiates. (Roméo Agid)
Born in 1983 in Nantes, Marion Bataillard lives and works in Paris. She graduated from the École Supérieure des Arts Décoratifs de Strasbourg (where she studied under Manfred Sternjakob and Daniel Schlier) in 2007, then with Neo Rauch at the Academy of Fine Arts Leipzig, lived in Berlin for seven years, then moved to Paris in 2015. She won the Grand Prix of the 60th Salon de Montrouge, exhibited at the Palais de Tokyo and was awarded the Prix Marin in 2016.
Exhibitions :
Immortal
Seing in patinting
Gestalt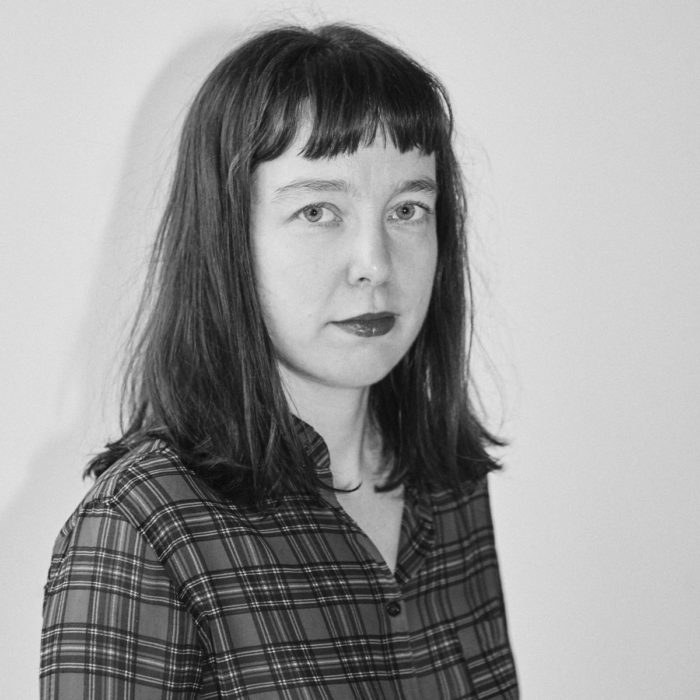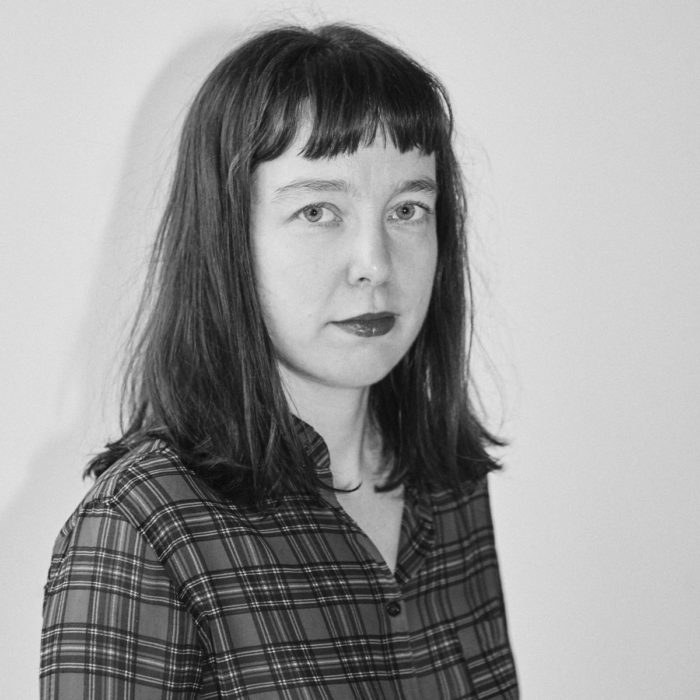 Born in 1983.
Lives and works in Paris.
EDUCATION
2002-2007 ESAD Strasbourg, class of Manfred Sternjakob and Daniel Schlier
2005 HGB Leipzig, class of Neo Rauch
2007 Diplôme National Supérieur d'Expression Plastique, option Art
SOLO EXHIBITIONS
2021
Salut, Presented by Guido Romero Pierini, Paris, Frane
2020
Rester vivante, POCTB, Orléans, France
La vie sur Terre, Église des Trinitaires, Metz, France
2019
Centre d'art Les Églises, Chelles, France
Inévitable Clairière Amie, Galerie Guido Romero Pierini, Paris
2017
Créatures, Galerie ALB, Paris, France
2016
Figures de l'amour, Amy Li gallery, Beijing, China
2013
Ripailles, Orangerie du Château de la Louvière, Montluçon, France
2009
Marion Bataillard. Paintings, STYX Projects, Berlin, Allemagne
CURATED GROUP EXHIBITIONS
2022
Gestalt, Centre d'art ACMCM Perpignan, France
2019
Nous qui désirons sans fin, Galerie Jeune Création, Fondation Fiminco Romainville, France
2018
J'aime, Carte blanche à Marion Bataillard, Galerie Henri Chartier, Lyon, France
GROUP EXHIBITIONS
2022
Une vie a l'Opéra, Galerie Paris-B, Paris, France
Passage II, Albada Jelgersma gallery, Amsterdam, Pays-Bas
Global Song, Gallery Tang Contemporary, Hong-Kong
2021
Envisager, Galerie Telmah, Rouen, France
Les apparences, commissariat Thomas-Levy-Lasne , Centre d'art ACMCM Perpignan, France
Inspiré.e.s, Centre d'art l'artsenal, Dreux, France
Passages, commissariat Mathieu Cherkit, Galerie Jean Brolly, Paris, France
2020
Ut Pictura Poesis, Galerie Guido Romero Pierini, Paris, France
Clichés-peintures, ENSA Limoges, France
Le pouvoir se charge de vous, Galerie Jeune Création, Romainville, France
2019
Exposition automatique : pas de raison, commissariat Lou Ros, Paris
Un monde, un seul, pour demeure, Château de Biron, Collections des FRAC de Nouvelle-Acquitaine, France
2018
Le coeur des collectionneurs ne cesse jamais de battre – 7 collections privées nantaises, L'atelier, Nantes, France
10th anniversary group show, Amy Li Gallery, Beijing, China
Figurations parisiennes, Galerie T&L, Paris
2017
Doloris, Fragile, Nantes, France
3rd Frissiras award of european painting, Frissiras Museum, Athens, Greece
Je ressens la pluie d'une autre planète, Marion Bataillard & Marc Molk, Galerie ALB, Paris, France
2016
SALO IV, Salon du dessin érotique, Les Salaisons, Paris, France
2015
Un grain de toute beauté», Palais de Tokyo, Paris, France
Jeune Création Européenne, Montrouge, France
Exposition d'automne, Institut Bernard Magrez, Bordeaux, France
Dépendances, Crash gallery, Lille, France
60ème Salon de Montrouge, France
Eric de Tarragon / Marion Bataillard, Galerie Duboys, Paris, France
Tableaux, conversations sur la peinture, FRAC Limousin, Limoges, France
2012
Tape Modern N°25, Tape, Berlin, Germany
2011
STYX Projects in temporary showroom, Berlin, Germany
2007
Equipe 1, Galerie K4, Saarbrücken, Germany
AWARDS & GRANTS
2021 Grant from fondation Elizabeth Greenshields
2016 First Prize Antoine Marin
2015 Grand Prize, 60ème salon de Montrouge
2014 Aide à la création, DRAC Auvergne
1994 Villa Saint Clair, Sète
RESIDENCIES
2015 Artists Unlimited, 3 months residency in Bielefeld (Germany)
2015 DomaineM, 3 months residency in Cerilly (France)
2014 Chamalot, 1 month residency in Moustier-Ventadour (France)
2013 Shaker, 6 months residency in Montluçon (France)
PUBLIC COLLECTIONS
2019 FRAC Limousin
2014 FRAC Limousin
Marion BATAILLARD - Atelier A / ADAGP